No person in the United States shall, on the basis of sex, be excluded from participation in, be denied the benefits of, or be subjected to discrimination under any education program receiving Federal financial assistance.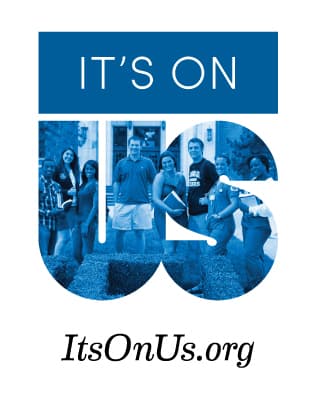 Oklahoma City University is fully committed to compliance with Title IX of the Educational Amendments Act of 1972. Title IX is a federal civil rights law that protects members of our community from discrimination, harassment, and violence based on sex or gender in our education programs and activities.
OCU has a designated Title IX Coordinator who is responsible for ensuring the University's compliance with Title IX.
Ms. Joey Croslin
Vice President for Human Resources
Title IX Coordinator
Administration Building Room 205
(405) 208-5075
[email protected]
Investigations
Title IX investigations are conducted by OCU's Civil Rights Investigator:
Dr. Kristi Pendleton
Civil Rights Investigator
Department of Student Affairs
[email protected]
If you would like to make a report of a Title IX issue, request assistance, or if you have any questions about Title IX or OCU's policies, you are encouraged to contact the Title IX Coordinator or any OCU Title IX administrator. You may review OCU's policy regarding Title IX and other civil rights laws here. You may also file a Complaint using the reporting form in the navigation pane.
Enforcement
Title IX is enforced by the Office for Civil Rights in the U.S. Department of Education (OCR). Sex discrimination in employment is also prohibited by Title VII, enforced by the Equal Employment Opportunity Commission (EEOC) in the U.S. Department of Labor. On each office's website, you can find the location and phone number of the regional office that serves your area.