DeEtta Cravens, Political Science, Spanish and Philosophy, 2012
What are you doing now?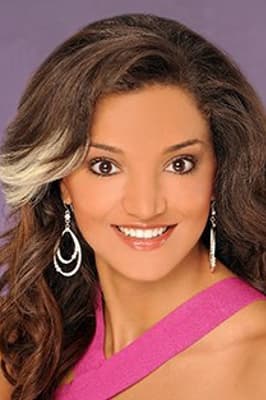 I am a Master in Public Policy candidate at the John F. Kennedy School of Government at Harvard University.
Why did you choose to get your education from OCU?
Going to a small school appealed to me because I attended a large university for two years while I was in high school. It felt isolating and overwhelming to be just one among the crowd. OCU felt like a community; it was small enough to stand out and get individualized attention but large enough to feel like I was part of something greater, like there was more to college than academic studies.
I would call my classroom experience comfortable and motivating. I took a lot of philosophy and political science courses, so I frequently engaged in difficult classroom discussions. I was often challenged by my classmates' views and inspired by their willingness to share them. Small classes are more intimate and engaging; you will come to know a lot about your peers and professors as a result of them.
Do you feel like OCU prepared you well for your career? Does anything you learned specifically stick out to you?
OCU prepared me for a career in the U.S. Foreign Service in two very important ways; OCU emphasized leadership development, and OCU faculty and staff encouraged me to pursue several life-changing experiences.
OCU is constantly urging students to become campus and organizational leaders. By the sheer number of opportunities available, it is difficult to leave OCU having not served in a leadership position. Class assignments and projects also tend to build leadership skills, which will aid in any career.
Without a few key college experiences, though, I may not have even pursued a career in diplomacy. I studied abroad twice during my time at OCU and again immediately after. I also participated in an international affairs summer enrichment program in Washington, DC, where I first learned about the State Department fellowship I currently have. These experiences quite literally changed the trajectory of my life and my career. What's incredible, though, is that every single one of them started with a professor or administrator telling me about the opportunity, encouraging me to pursue it, and helping me along the way.