Scott Stone, MBA, 1987
What are you doing now?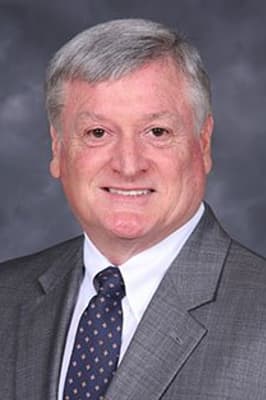 Manager of Spartan Resources, LLC.
What was your experience in the classroom and on campus?
My classroom experience was a very positive one due to the quality of instructors and smaller class size.
Do you feel like OCU prepared you well for your career? Does anything you learned specifically stick out to you?
I had about seven years of work experience between earning my undergraduate degree in business and earning my MBA. The master's degree from OCU reinforced and helped me better understand many of the things I had learned in obtaining my first degree. It also exposed me to several other principles and areas of the business world that have helped in my career.