Donors choose a variety of pathways to make Oklahoma City University the thriving university it is. We have many tools to help match your philanthropic interests with opportunities at OCU.
Gifts of any amount make a difference, creating broader access to a top-notch, individualized education at OCU.
"The more I learn and the more opportunities I am able to take advantage of, I am reminded that this is possible largely due to donors' kindness, and I am very grateful."
—Ericka Herrera, marketing major
Give securely online via the link above, or call the Office of University Advancement at 405-208-7000 to make a gift over the phone.

If you prefer to mail a donation, please send it to:

Oklahoma City University Advancement
PO Box 2780
Oklahoma City, OK 73101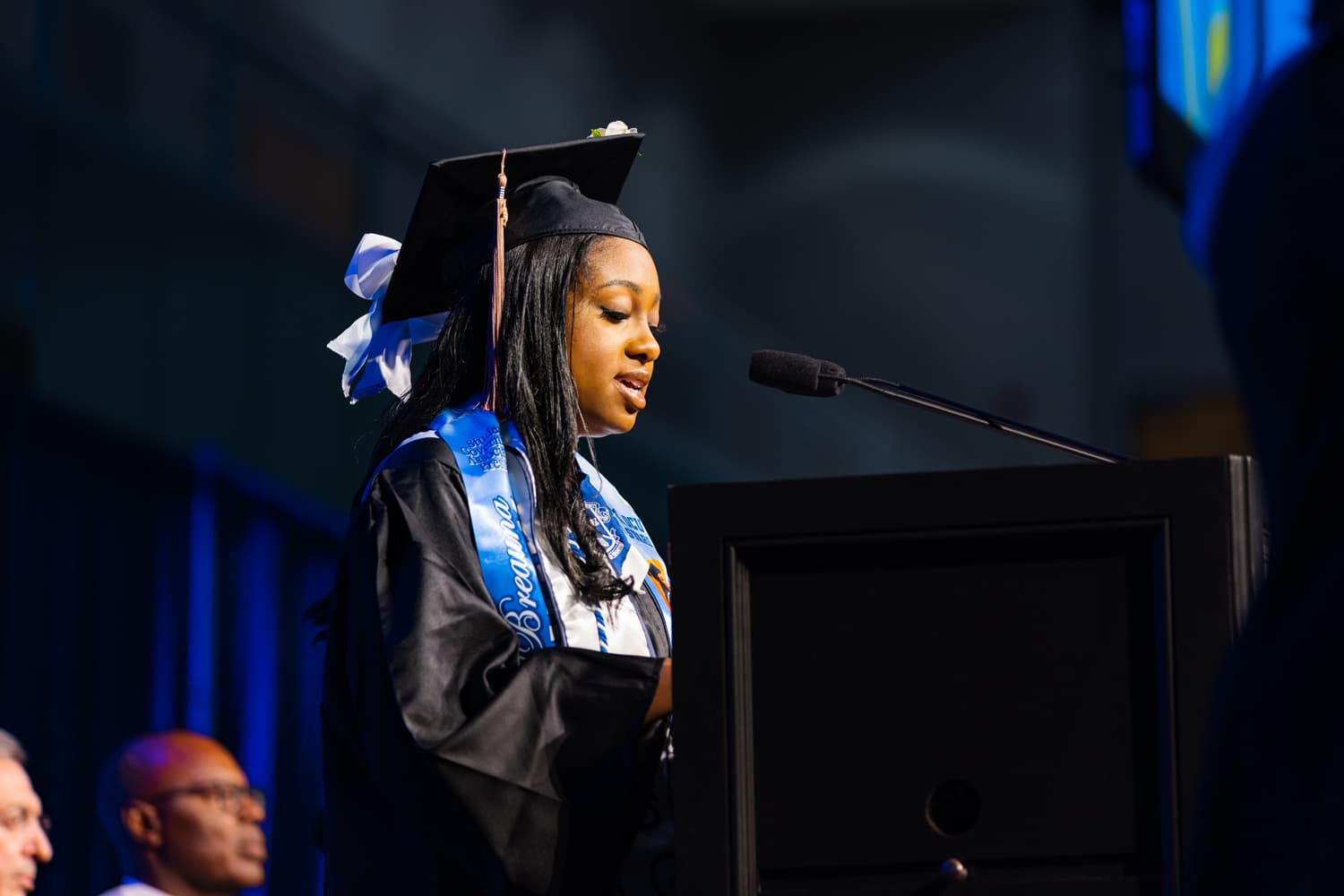 Your gifts enrich academic programs and advance our mission of scholarship and service. Explore our giving opportunities: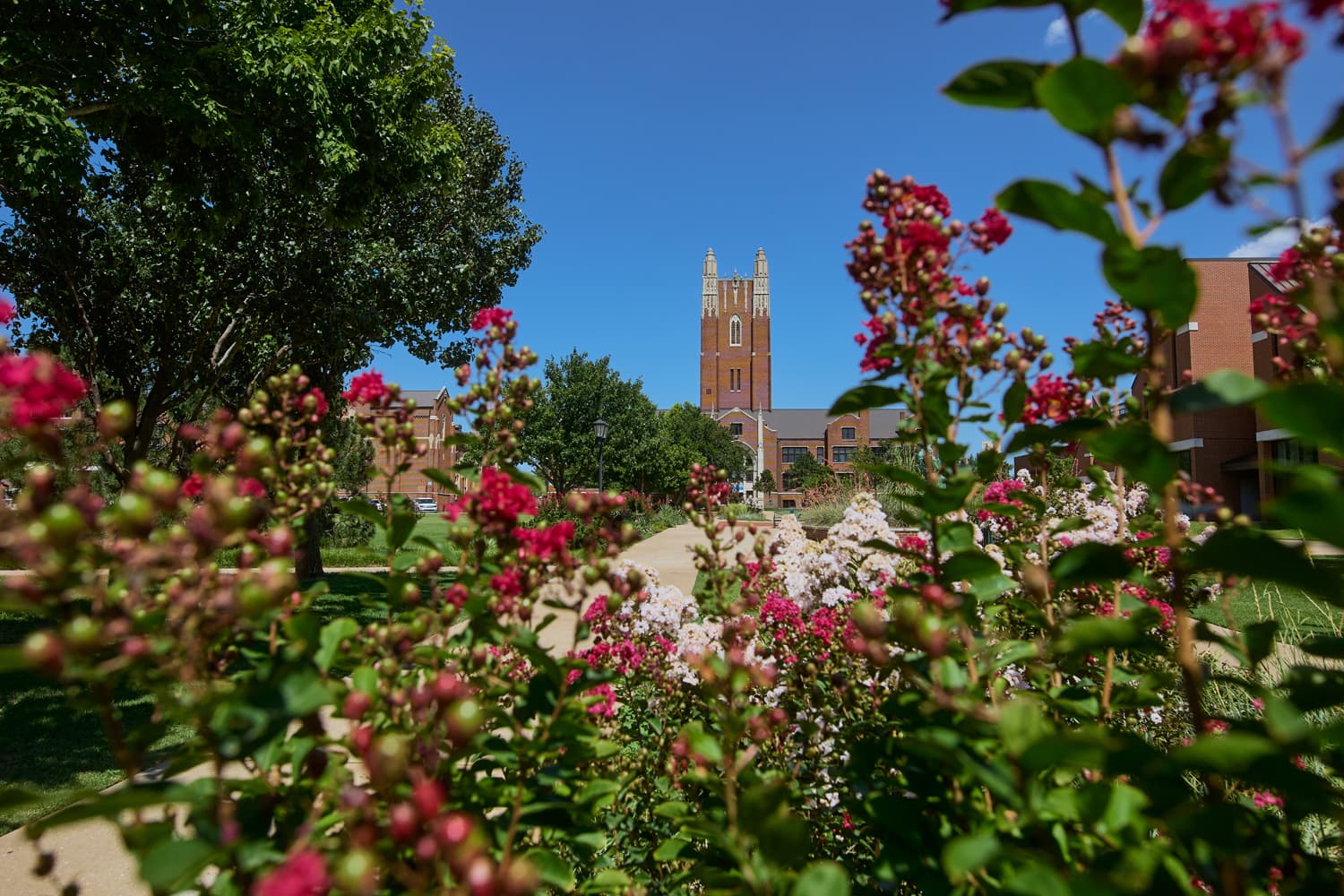 Leaving a Legacy
Visit our estate planning section for information about gifts that can provide both tax savings and income for you or your family. We've included an online gift calculator to help you determine how to make the most advantageous gift, along with numerous articles about gift types and giving strategies.
Non-Cash Gifts
For information on making a gift with stocks, bonds, other securities, gifts of personal property or retirement accounts, please contact the Office of University Advancement at 405-208-7000 or [email protected].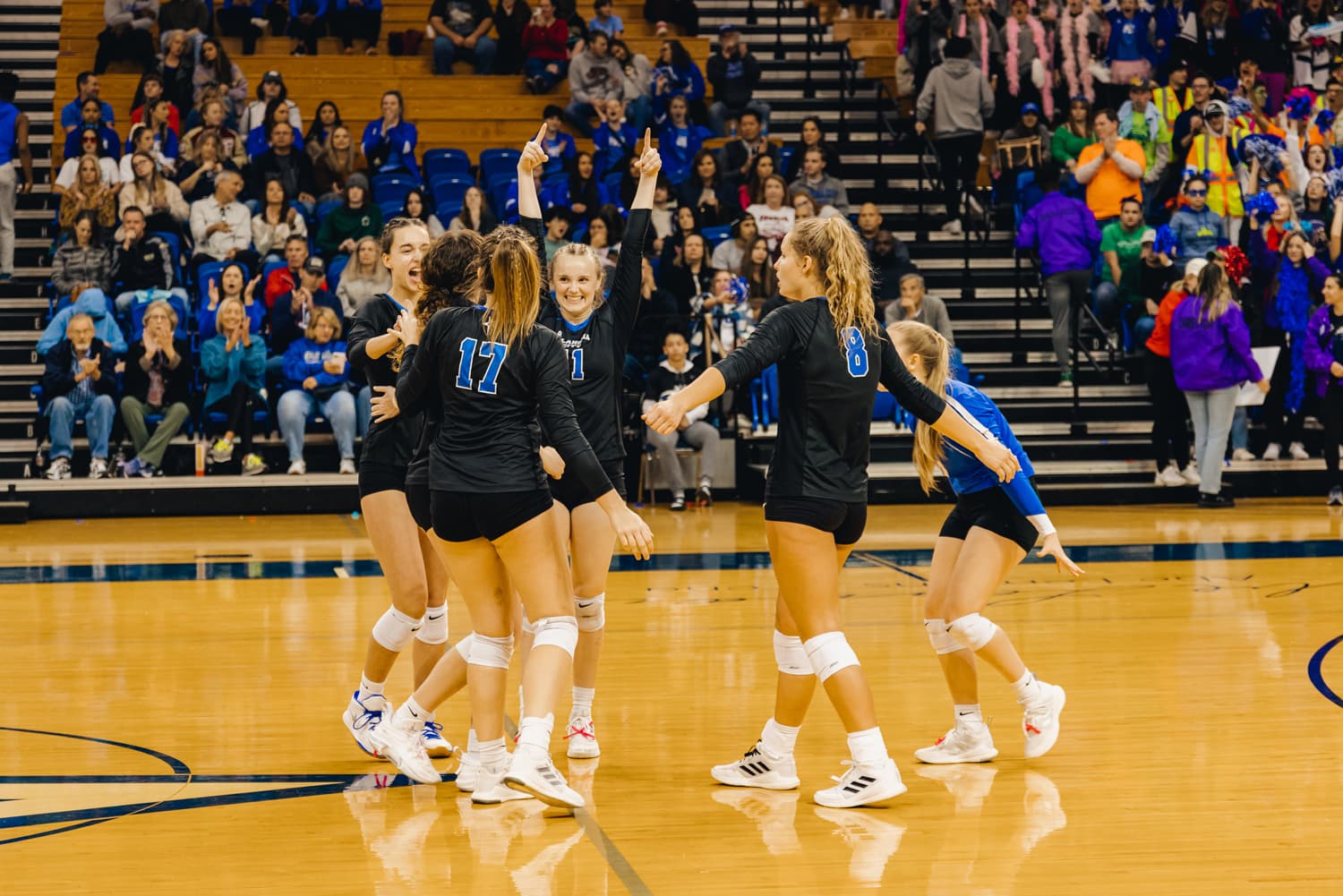 "You don't understand how much your contribution to my education means. I will make sure to give as much back to the world as you have given me. Without you, I could not pay for college and my dream of working higher up in nonprofit work would not come true."
—Preston Platten, religion/youth ministry major