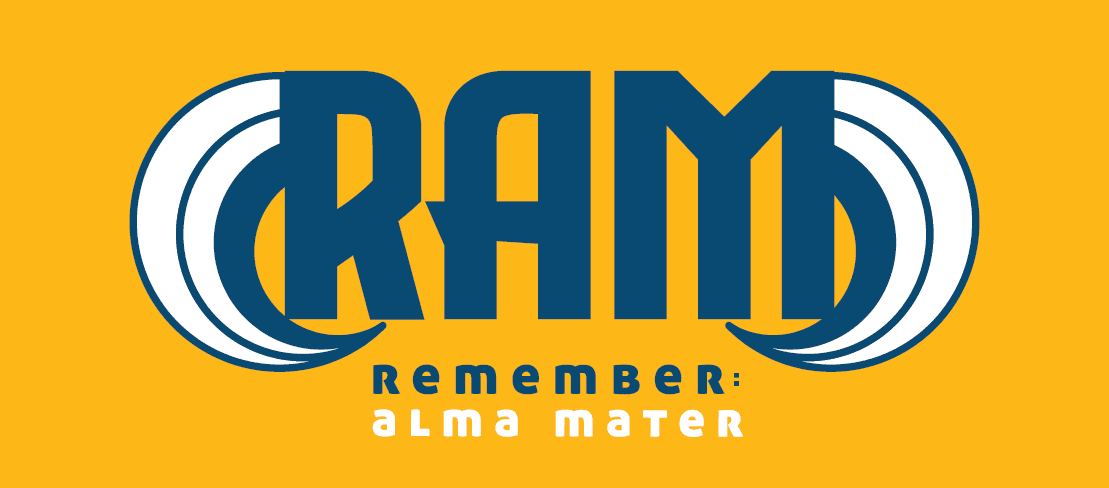 Remember your alma mater this year with a gift to the OCU Chapel Window Restoration Fund. As you join a network of thousands of proud alumni as a new member of the OCU Alumni Association, show your support by participating in the Senior Class Gift campaign.

Why give?
With its geometric roof and a steeple soaring into the air, the Bishop W. Angie Smith Chapel is one of the most iconic buildings on OCU's campus. OCU officially dedicated the chapel, designed by renowned architect Pietro Belluschi, on May 9, 1968. From weddings to funerals, from weekly chapel services for the OCU campus to yearly ceremonies celebrating the newest alumni, the chapel has marked time for countless OCU students and community members. It has also served as a beacon for the city along NW 23 Street.
Your contribution not only supports the structure of the Bishop W. Angie Smith Chapel, but it also ensures that decades of memories may continue to be made in this iconic space. Please join us in restoring this OCU building to its previous glory.

If you contribute $20.22 or more (for the Class of '22), you'll receive a special blue and white tassel to wear at graduation! The Class of '22 will also forever be recognized in the Chapel as contributing members of the restoration project.
Ways to give
You can contribute to our class gift with cash, check, debit or credit card! You can safely give online through this form or in person in the office of University Advancement.
Thank you
We are grateful to all OCU students and their families for giving back so that our university can move forward.
Do you have questions? Would you like to serve on the Alumni Advisory Board after graduation?
Please contact Taylor Petersen, Director of Annual Giving & Digital Engagement, at (405-208-5429) for additional information.