The Scarab
The Scarab anthology of OCU students' writing and art, includes fiction, nonfiction, and poetry, as well as photography and other art. Published annually by OCU's chapter of the international English honor society Sigma Tau Delta, The Scarab won the society's 2003 award for best literary anthology in the nation. All OCU students are invited to submit short fiction, nonfiction, poetry and art to The Scarab, OCU's annual literary/art magazine. For more information, or to submit, write to [email protected].
2022 Issue
(Click image to read)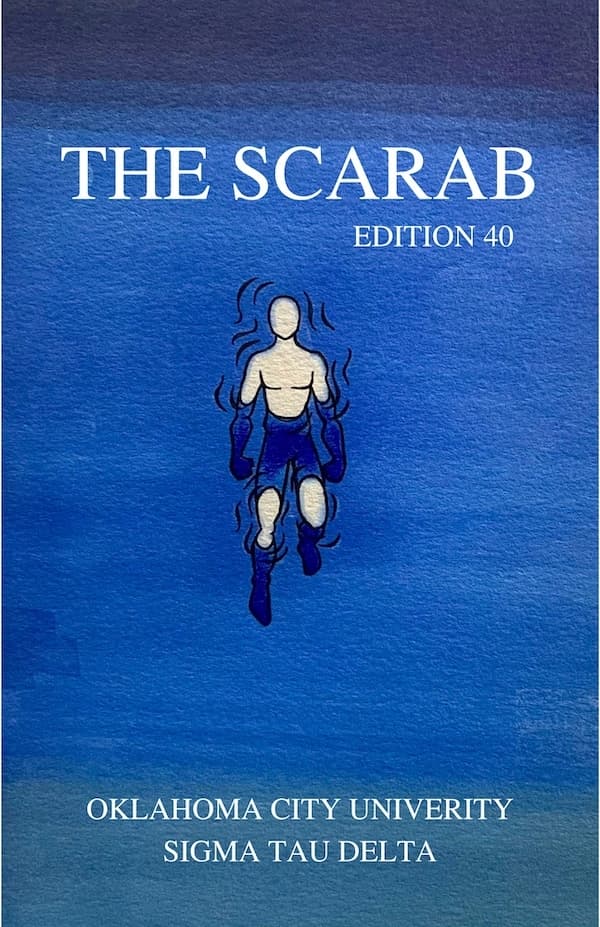 Previous Issues of The Scarab
Stellar
Stellar, OCU's journal of undergraduate research, provides students an opportunity to publish their research, spanning the disciplines from economics to music history, literature to theology, sciences to social sciences.
Hard copies are available in the Undergraduate Admissions Office or from Dr. Terry Phelps, sponsor, in Walker Center, room 239, telephone 405-208-5236.
Stellar 2022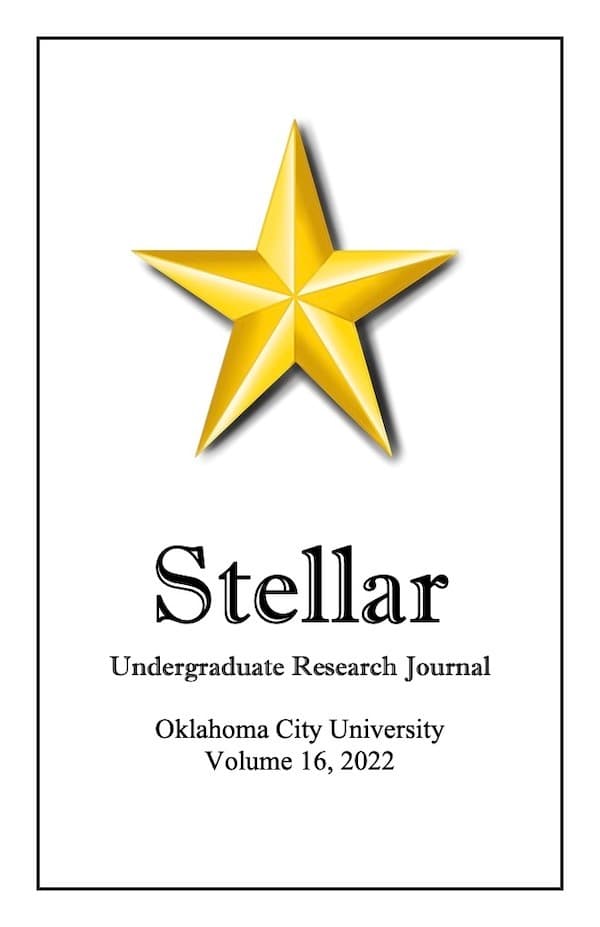 (Click image to read)
Previous Issues of Stellar