Bachelor of Science Degree in Human Performance
This 42-hour major is offered to provide students with the knowledge base and practical skills to prepare them for careers in performance professions, including:
corporate wellness coaching
personal training
strength and conditioning
fitness management
youth and adult sport coaching
sport psychology
community-based fitness programs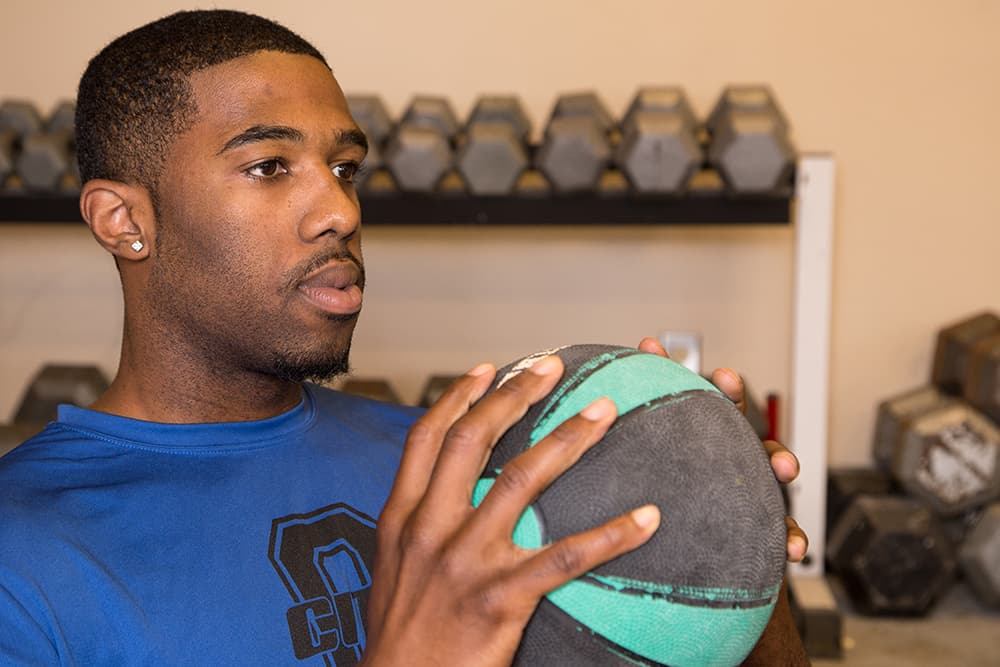 The flexibility in the course work allows students to select KES elective in line with career goals.
Students are encouraged to seek appropriate professional certification during the final two years of study.
Graduates will be able to design and implement skill and age-appropriate fitness programs, or pursue advanced study in related fields. This option provides interdisciplinary training to develop healthy living skills by advising students to take specialized electives and minor in a field outside of kinesiology.
All ESS Human Performance majors are encouraged to complete a minor in an area related to their specialization or in an unrelated area that is complementary to the student's professional or personal interests. Appropriate minors are, but not limited to:
biology
chemistry
education
psychology
fitness and sport management
The only exception to this might be the 1-2 year transfer student that does not have time to minor; however, they will be encouraged to take elective courses outside of the ESS department to reflect their career choice, if possible.
Human Performance Degree Sheet