WIN $10,000 TOWARD ENROLLMENT IN THE THUNDER LEADERSHIP MBA
Enter to win a Thunder Leadership MBA Scholarship!
Oklahoma City University and the Oklahoma City Thunder are partners in education, delivering an innovative graduate program that offers students the opportunity to put theory into practice with a global organization.
Two lucky fans will win a $10,000 Thunder Leadership MBA scholarship during the 2023-24 season. Scholarship recipients will receive two tickets to attend an upcoming Thunder game where they will have 60 seconds to shoot free throws to win additional scholarship money during a timeout promotion. Each basket = $1,500 in additional scholarship dollars. Make enough baskets and you could win a full tuition scholarship towards the Thunder Leadership MBA!
Winners of the scholarship sweepstakes must go through the application process and be admitted to the university before the game night recognition and free throw opportunity. Once the winner is confirmed, a Thunder representative will reach out with further details regarding the game night recognition.
The first winner will be notified on or about Dec. 29, 2023, and recognized at the Thunder game on Jan. 11, 2024, when the Thunder take on the Portland Trail Blazers.
The second winner will be notified on or about March 27, 2024, and recognized at the Thunder game on April 9, 2024, when the Thunder take on the Sacramento Kings.

Take your place in Oklahoma's most-dynamic MBA program: The Thunder Leadership MBA. Experience this exclusive educational partnership between Oklahoma City University's Meinders School of Business and the NBA's Oklahoma City Thunder. Learn from, and contribute to, the strategic direction of the Thunder business model.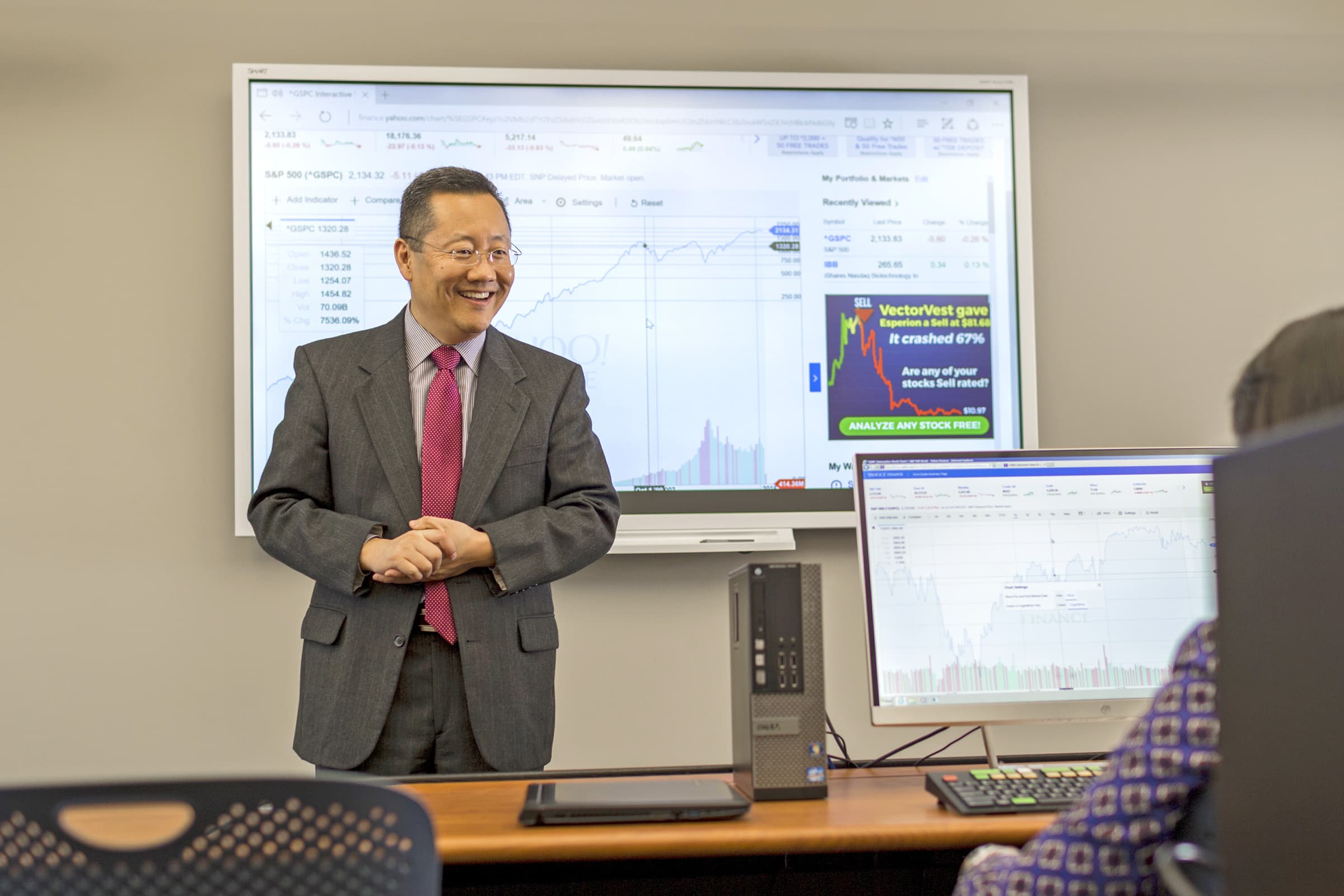 Learn from faculty with extensive industry experience. What you learn in the classroom is relevant in the real world.


Enhance your decision-making skills through collaborative work with classmates and unique experiential opportunities.


Benefit from professors and staff whose No. 1 goal is to help you grow as a leader and a professional.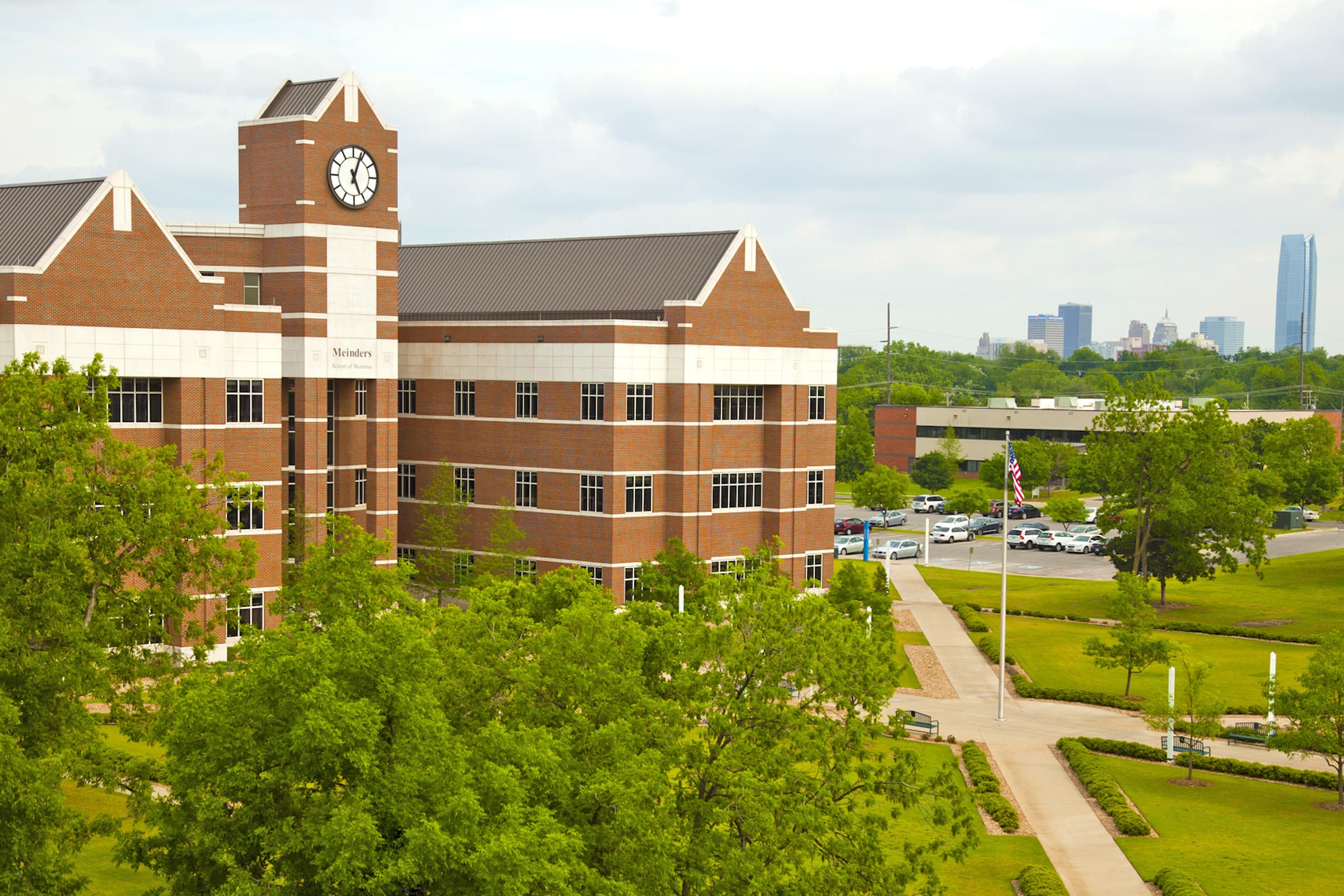 In the Thunder Leadership MBA, you can:
Connect with Thunder leadership to work on case studies and class projects.
Have access to desk space at the Thunder Launchpad, to network and learn in a space dedicated to supporting startups.
Culminate a semester-long project with a presentation to Thunder leadership at Paycom Center.