Oklahoma City Attractions
Oklahoma City University is located on 2501 North Blackwelder, OKC. We are just a few minutes from the downtown. Oklahoma City, the state capital of Oklahoma, has grown to become one of the nation's largest cities in terms of area. It is located at the crossroads of I-35, I-40 and I-44 in the heart of Oklahoma. Oklahoma offers a various landscape of urban culture and modern city for visitors and residents. Around OCU, there are many nice restaurants that you can go to, such as Big Truck, Golden Chick, Orange Leaf and Tuckers. There is also a very nice public restaurant on the 49th floor of Devon Tower. You will enjoy your time at Oklahoma City!
There are attractions around the city, such as the National Cowboy and Western Heritage Museum, Oklahoma City History Museum and NBA Thunder. Oklahoma City offers a wide and diverse variety of attractions and sites that will meet your needs.
Asian Market Super Cao Nguyen (About 1 mile from OCU)
American Banjo Museum (About 4 miles from OCU)
Chesapeake Boathouse (About 6 miles from OCU)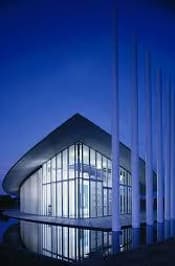 725 S. Lincoln Blvd,Oklahoma City, OK
(405) 552-4040
www.chesapeakeboathouse.org
Cox Convention Center (About 4 miles from OCU)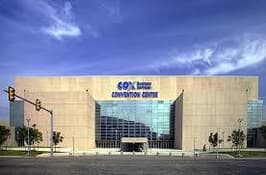 1 Myriad Gardens
(405) 602-8500
www.coxconventioncenter.com
Oklahoma City Dodgers (About 4 miles from OCU)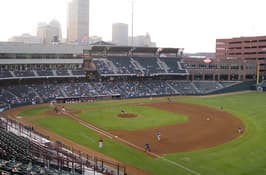 2 S Mickey Mantle Dr Oklahoma City, OK
(405) 218-1000
www.milb.com/index.jsp?sid=t238
Oklahoma City Zoo (About 6 miles from OCU)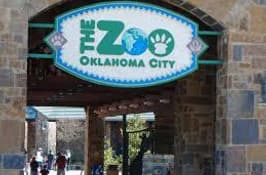 2101 Northeast 50th Street
(405) 424-3344
www.okczoo.com/
National Cowboy & Western Heritage Museum (About 6 miles from OCU)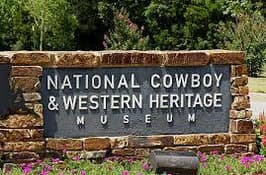 1700 Northeast 63rd Street
(405) 478-2250
www.nationalcowboymuseum.org
Buses
There are buses running around Oklahoma City for your convenience. To check out the bus schedule details, please go to this website: www.gometro.org/schedules