We've Thought of (Almost) Everything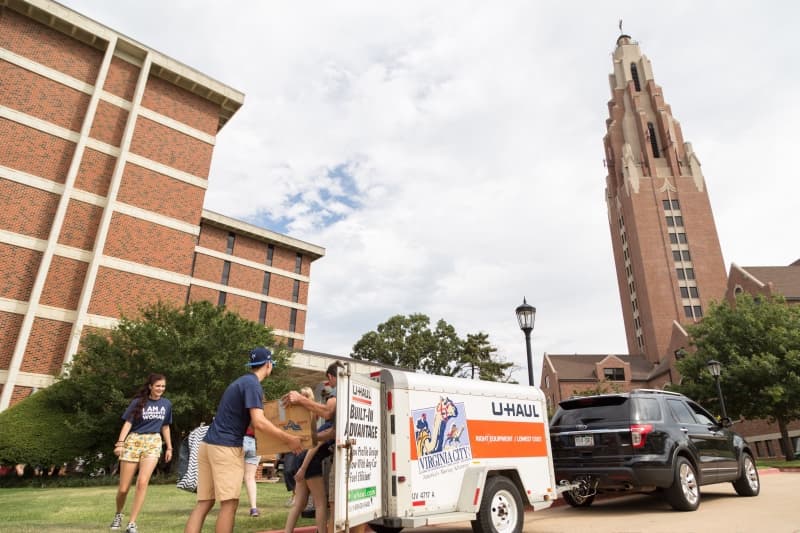 Going away to college means packing up everything that is meaningful to you and moving it all to a new place—a true adventure in life! At Oklahoma City University, you'll find a home for your favorite music, your most comfortable sweatshirts and jeans, your computer, and don't forget your linens and decorations to complete your space.

Oklahoma City University will be your home away from home.
If you're interested in having both a microwave and mini fridge, learn more about renting a MicroFridge and other residence hall services here! If you would like to bring your own please bring see our housing policies here.
If you want to bring just your brain, a pillow, blanket and sense of fun, you'll be quite at home at Oklahoma City University. We provide you with four walls, a comfy bed, and plenty to do.
Otherwise, here are a few suggestions for extras to pack.
A list of prohibited items can be found on the Housing Policies page. Please note that the list of prohibited items is not all-inclusive and is subject to change.