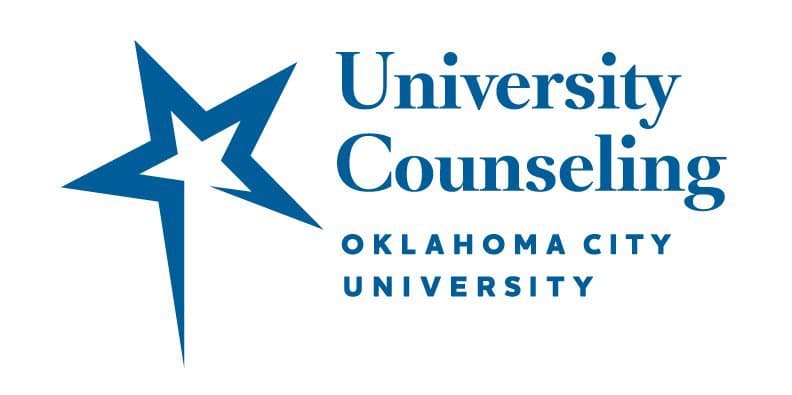 Welcome to OCU and to your unique college experience! Mental health can impact your daily life in myriad ways, from challenging your identity and life experience to creating new narratives and obstacles previously never encountered. Your sense of self and mental health can also be affected by environmental and societal factors, particularly if you are part of a marginalized community. But learning new tools and finding your authenticity in expression can help to positively impact your mental and holistic well-being. We all deserve to be seen.
University Counseling is designed to be a place where anyone can come and share their stories, triumphs, and struggles with their new journey. We welcome everyone and are eager to be educated on who you are, how you define yourself, and how you want to be understood.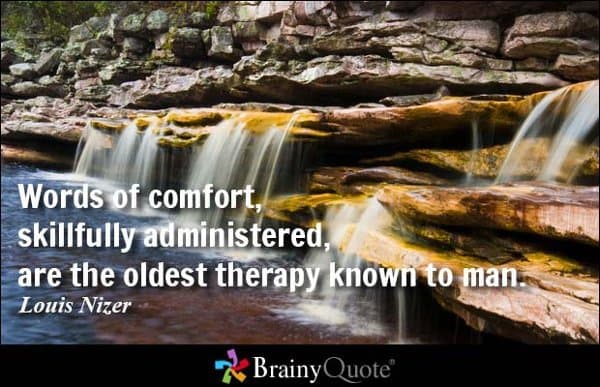 Our counselors understand that you are the expert of your own life and are here to listen; not to judge or "fix" you. They also may be able to help you find ways to make important decisions, but don't tell you what to do.
We understand that everyone is unique. Counselors typically select from a variety of approaches based upon what works best for the individual client. At our clinic, our counselors offer various treatments in the forms of :
Cognitive Behavioral Therapy (CBT)
Psychodynamic
Dialectical Behavioral Therapy (DBT)
Existential
Family Systems
Humanistic
Trauma Based
Solution-Focused
We encourage you to consider our services if you are have concerns regarding: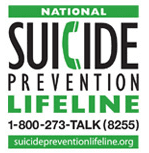 Anxiety
Depression
Disordered Eating
Adjustment Issues
Grief and Loss
Suicidal Thoughts
Substance Abuse
Inability to Focus/Concentrate
Relationships
Interpersonal Violence
Past or Current Sexual Assault
OCD
Panic Disorder
Spectrum Disorders
Bullying
Lack of Support in Expressing Gender and Sexuality
Feeling Marginalized Due to Racial Identity, Diversity of Abilities, Economic Status, etc.
University Counseling supports everyone's right to be who they are openly and without fear.
Asking for some assistance may not always be easy, but it can help. If you are struggling, have questions, or would like someone to talk to, please contact our office at 405-208-7901.
Effective November 1, 2011:
A No Show Fee of $50 will be assessed to clients who do not show or cancel before a scheduled appointment after the second consecutive occurrence. $100 Drug and Alcohol Assessment Fee when referred by Student Conduct Officer
Mission
The mission of University Counseling Services is to promote healthy lifestyles and support academic success by providing quality mental health services. The goal is to empower our students, faculty, and staff by inspiring hope and dignity as well as strengthening families and communities. By utilizing a broad spectrum of resources, this counseling office acts to support the entire Oklahoma City University community in order to enhance the personal, social, and intellectual functioning of each individual.