Ann Lacy School of American Dance and Entertainment
Oklahoma City University
America's Premier Musical Theatre Dance Program
SCHOOL VALUES
The Ann Lacy School of American Dance and Entertainment is not just about teaching dance steps or management and teaching skills. We are here to instill character that will serve graduates in their professional careers and personal lives. Our faculty, staff, and administration strive to infuse all courses, performances, and activities with the following values:
Respect | Reliability | Responsibility
Ethics | Motivation | Accountability
Courage | Focus | Commitment
Employers desire our graduates because of their professionalism, and graduates live meaningful lives when they embrace a value-driven journey.
Purchase tickets for the Star Dance Company Holiday Spectacular!

Stagestep Flooring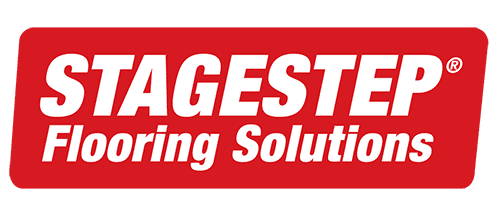 Official provider of OCU Dance and Entertainment Tap Boards