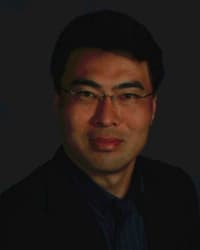 Donald H. Kim, M.D.,
Trustee
Board of Trustees
Biography
Dr. Kim works in the field of Internal Medicine and Pain Management. Kim obtained a Bachelor of Electrical Engineering Degree from the University of Minnesota in Minneapolis, and later attended Medical School.
Dr. Kim actively serves at Korean First United Methodist Church as an ordained lay elder where he served as district lay leader to South Oklahoma City for 6 years. Kim was elected to serve on the general conference twice, with the second time as chief lay delegate in 2016.
Dr. Kim serves as Conference Associate Lay Leader to Oklahoma Annual Conference and board member for the Oklahoma United Methodist Foundation.