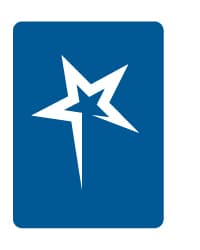 Nick Trougakos,
Senior Director of Marketing & Communications
Enrollment Management
Biography
Nick Trougakos joined the Oklahoma City University team in October 2020 as senior director of marketing. In February of 2021, he was named senior director of marketing and communications.
In this role, he oversees internal and external communications for the university, as well as enrollment marketing and advertising; prospective student communications; social media; public and media relations; branding; website; graphic design; and photography and video services.
Prior to his time at OCU, Trougakos served as senior director of marketing and communications at Oklahoma State University-Oklahoma City. Before entering higher education, he worked in an agency setting in public relations, marketing and client services, and spent more than 12 years as a reporter and editor at the Associated Press and The Oklahoman.
Trougakos has an associate degree in communications from Trinity Valley Community College; a bachelor of science in journalism degree from Oklahoma State University; and a master of business administration degree from Oklahoma City University.