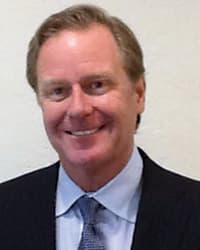 Mr. William Mee,
Trustee
Board of Trustees
Biography
Alumnus: '87 Master of Business Administration
Bill Mee is a commercial real estate developer and asset manager with more than 23 years of regional and national experience. He owns and manages Pro Realty Real Estate Company in Oklahoma City. He was previously a corporate vice president and managing broker for Fleming/Progressive Realty, a broker for Don A. Karchmer, Inc. (DAK) and a loan specialist for Wells Fargo Bank.
Mee is a member of the Oklahoma Real Estate Commission, Oklahoma Commercial Real Estate Council and the International Council of Shopping Centers.
He holds a master's degree in business from Oklahoma City University and a bachelor's degree in finance from the University of Oklahoma.