The 42-year-old tradition of providing free screenings of select films for the Oklahoma City University community and our neighbors continues with this year's film series. This may be the only place in town where you'll get the chance to see these movies on a large screen.
Each screening begins at 1 pm on the second Sunday of each month during the academic year, and the screenings will take place in the Norick Art Center, 1601 NW 26th Street. Parking is available to the west and north of the building, and if you get here early you'll be able to take in the art on display in the Hulsey Gallery. Also, please make plans to stick around after each screening to share your thoughts on the film.
---
"What! You too?"
Friendship on Film

One prerequisite for emotional connection is shared experience, and this year's selection of films features characters who enjoy friendships based as much on mutual affection as the serendipity of being in the right place at the right time for one another. Things might not always go as planned, but making friends, keeping them, and sometimes parting ways—there's little more human than that.
Sept. 10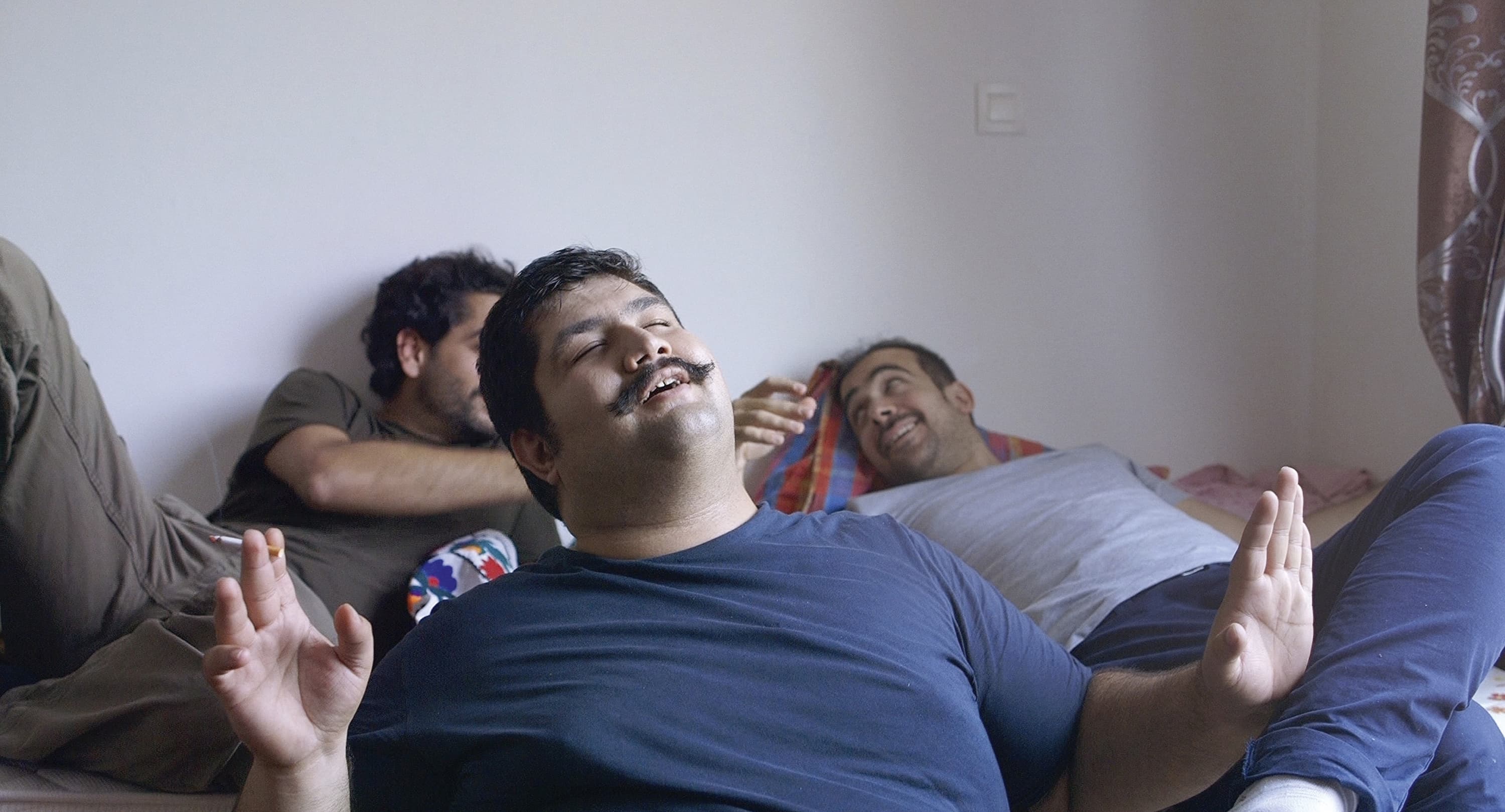 Before Summer Ends (Avant la fin de l'été)
Directed by Maryam Goormaghtigh
France, Iran • 2017 • 1h 20m
After five years studying in Paris, Arash has not adjusted to life there and has decided to return to Iran to live. Jolted by the news, his two friends Hossein and Nima, who do not want him to leave, convince him to take a last trip through France — secretly hoping he will change his mind. (mubi.com)
Oct. 8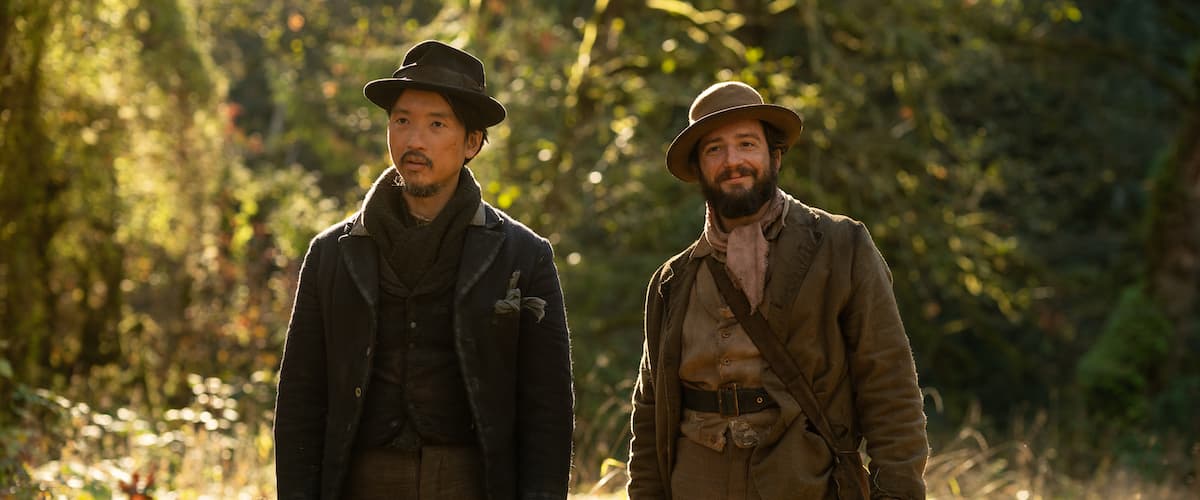 First Cow
Directed by Kelly Reichardt
US • 2019 • 2h 1m
In the 1820's, a taciturn loner and skilled cook travels west to Oregon Territory where he meets a Chinese immigrant also seeking his fortune. Soon the two team up on a dangerous scheme to steal milk from the wealthy landowner's prized Jersey cow — the first and only in the territory. (mubi.com)
Nov. 12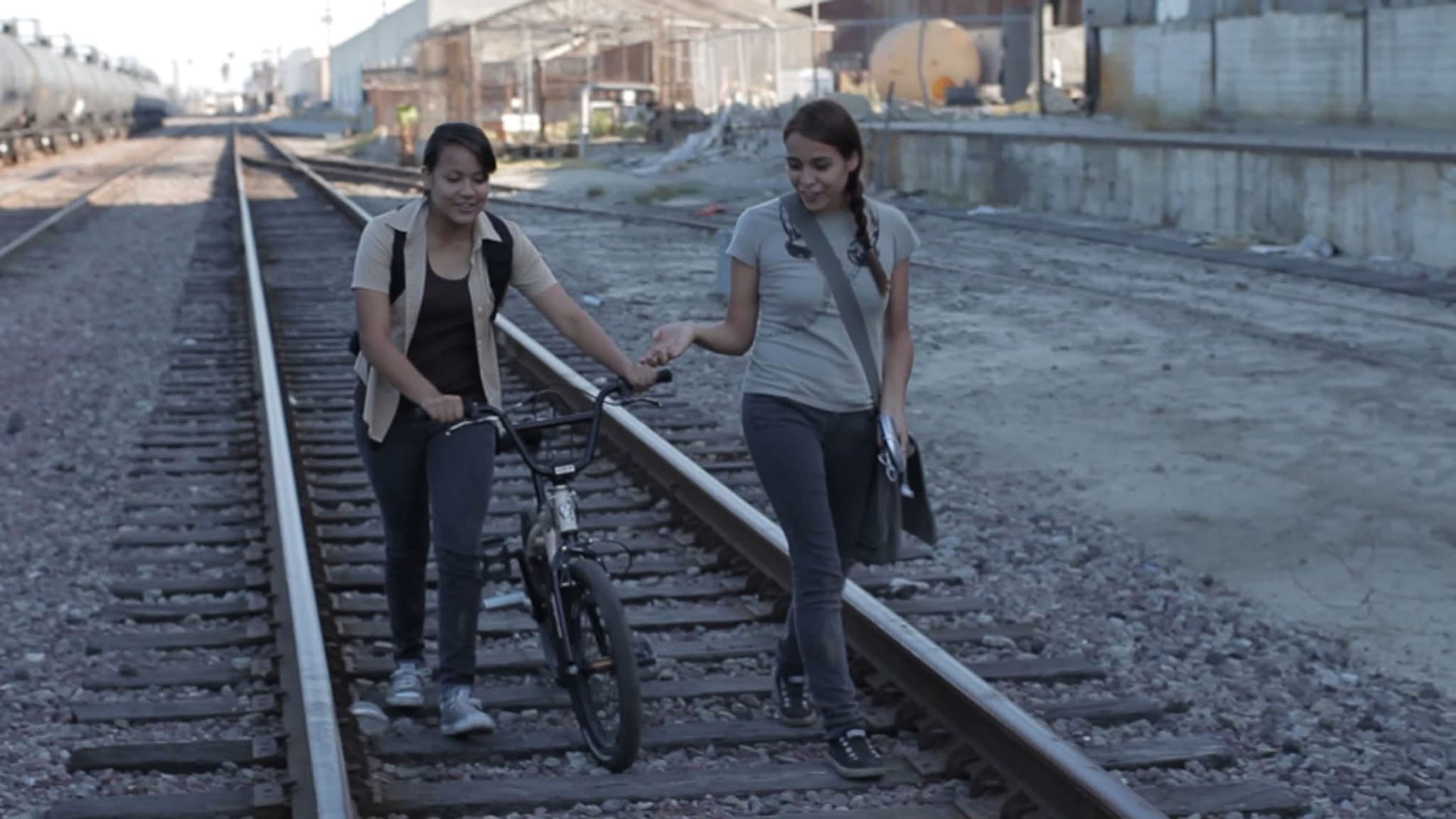 Mosquita y Marí
Directed by Aurora Guerrero
US • 2012 • 1h 25m
A coming of age story that focuses on a tender friendship between two young Chicanas. Yolanda and Mari are growing up in Huntington Park, LA and have only known loyalty to one thing: family. When Mari moves across the street from Yolanda, they maintain their usual life routine until an incident at school thrusts them and their friendship into an unknown territory. (americanfilmshowcase.com)
Dec. 10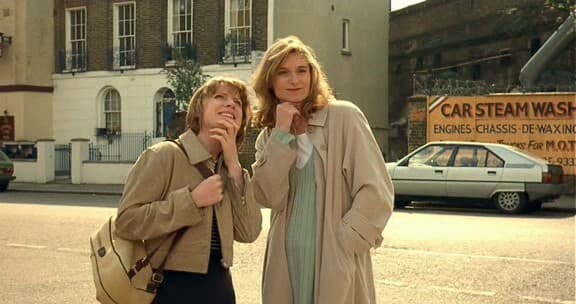 Career Girls
Directed by Mike Leigh
UK • 1997 • 1h 27m
Former college roommates, Hannah and Annie, meet again for the first time in six years. The reunion takes them back and forth in a journey through time as they reflect on who they were, who they've become, and the complicated history that they share together. (criterionchannel.com)
Feb. 12
The Last Black Man in San Francisco
Directed by Joe Talbot
US • 2029 • 2h
Jimmie Fails dreams of reclaiming the Victorian home his grandfather built in the heart of San Francisco. Joined in his quest by his best friend Mont, Jimmie searches for belonging in a rapidly changing city that seems to have left them behind. As he struggles to reconnect with his family and reconstruct the community he longs for, his hopes blind him to the reality of his situation. (a24films.com)
March 10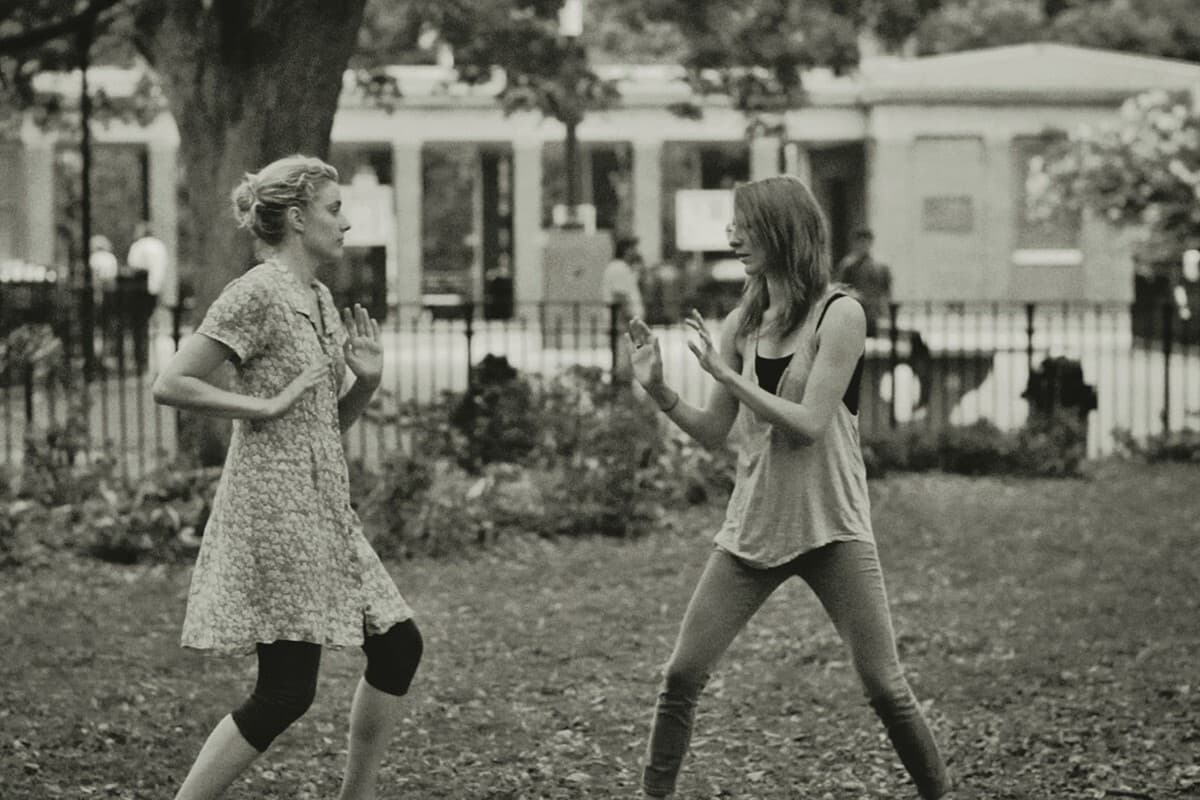 Frances Ha
Directed by Noah Baumbach
US • 2012 • 1h 26m
A New York woman (who really doesn't have an apartment) apprentices for a dance company (though she's not really a dancer) and throws herself headlong into her dreams, even as the possibility of realizing them dwindles. (mubi.com)
April 14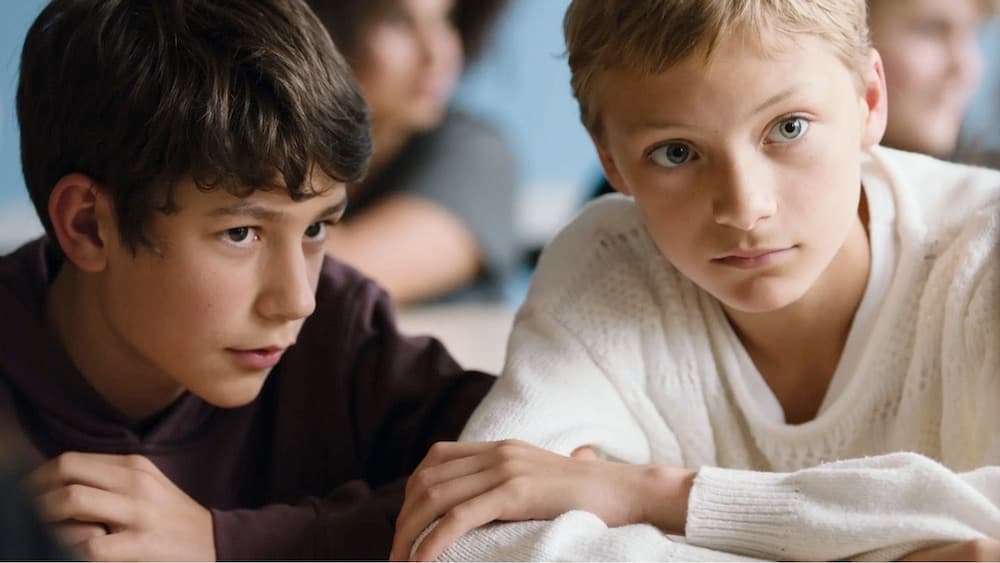 Close
Directed by Lukas Dhont
Belgium • 2022 • 1h 44m
Thirteen-year-olds Leo and Remi are inseparable; they spend every waking moment together, playing in the flower fields and sleeping at each other's houses. However, as they start a new school year, the pressures of early adolescence challenge their bond with unexpected and far-reaching consequences. (mubi.com)
The OCU Film Institute promotes the appreciation of recently-released and repertory cinema in the Oklahoma City area by providing opportunities for viewers to engage with local, national, and international movies produced in a variety of modes including narrative, documentary, and experimental.
The Institute is part of the university's Center for Interpersonal Studies Through Film & Literature which is supported by the Thatcher Hoffman Smith Endowment Fund.
Admission is free for Film Institute events, but donations help sustain the Institute's mission. Donations are welcome at any of our events, or you can mail them to the OCU Film Institute at Oklahoma City University or to the Film Institute's designated endowment in the Community Foundation of the Kirkpatrick Family Fund. Thank you for your support.
Email [email protected] to subscribe to our mailing list and get reminders of upcoming events.