Conversations with Poet Jericho Brown

March 29, 2023

readings and book signings at 10AM and 8PM
+ 7PM open mic for area poets--bring your work and share!
Kerr-McGee Auditorium, OCU Meinders School of Business
NW 27th & N. McKinley--free parking in the lots around the building
books will be available for purchase on site from our friends at
Full Circle Book Store
ALWAYS FREE AND OPEN TO THE PUBLIC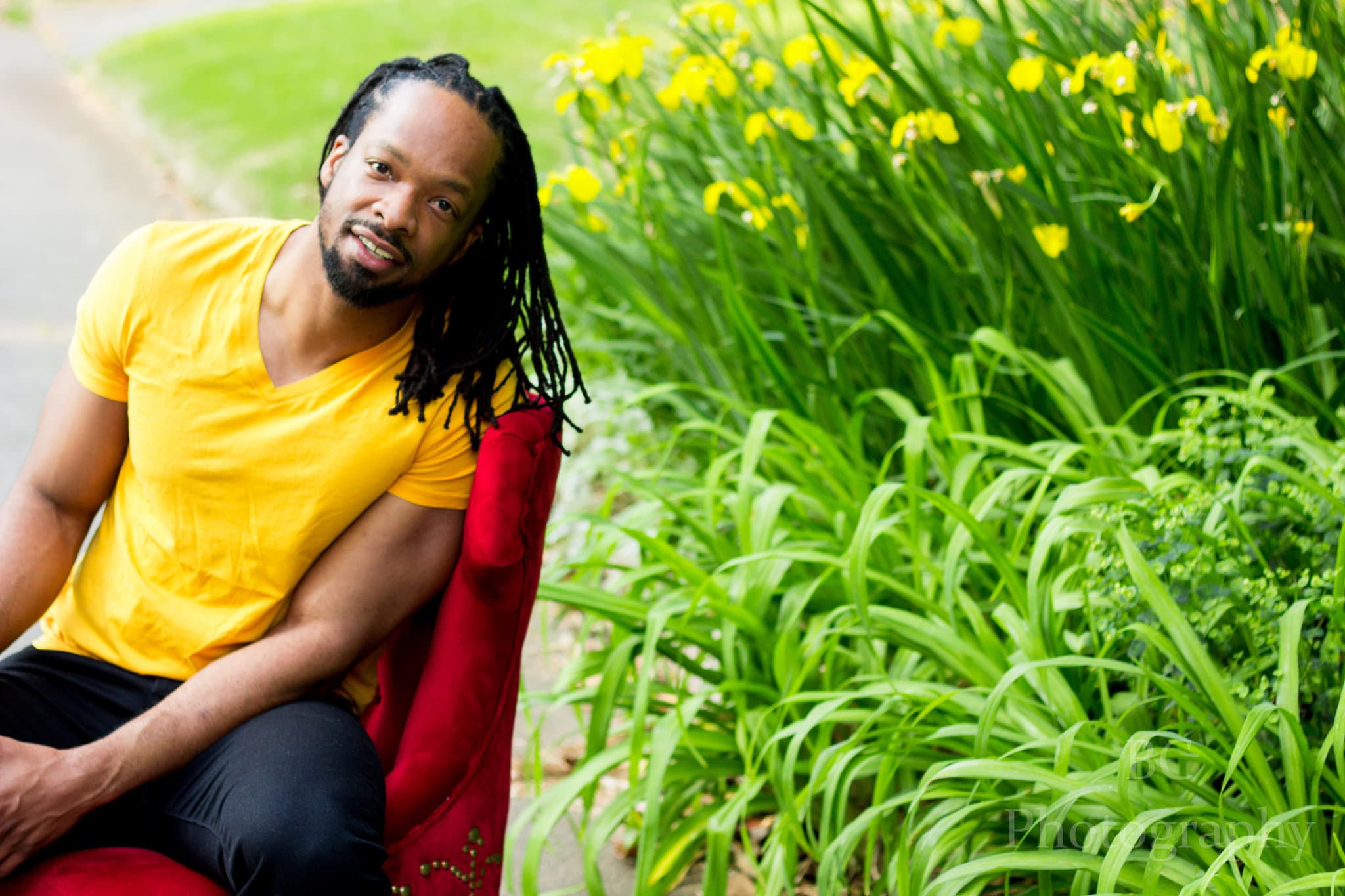 "A poem is a gesture toward home.
It makes dark demands I call my own."
~ from Jericho Brown's "Duplex"

Oklahoma City University's annual Thatcher Hoffman Smith Poetry Series. will host public presentations by celebrated poet Jericho Brown on March 29 at 10AM and 8PM
Jericho Brown is winner of the Pulitzer Prize (among his many awards!) and author of four collections of poetry: Please (2008), The New Testament (2014), his Pulitzer-Prize winning book The Tradition (2019) and the new Civic Dialogue Edition of The Tradition (2022). The Civic Dialogue Edition is intended to use his poetry as a spark for "deep and engaging community conversations" about urgent issues in our society today. We encourage YOU to use this book as the basis for conversation in a new or existing book club in anticipation of his visit!
Read a sample of Jericho Brown's poetry HERE.
And listen to him read:





This event has been made possible with the generous financial support of the Thatcher Hoffman Smith endowment fund at OCU, Oklahoma Humanities, and other forms of support from our partners at the Oklahoma Writing Project, Full Circle Books, and the Oklahoma Arts Institute.