Every spring since 1999, the Thatcher Hoffman Smith Poetry series brings a nationally renowned, award-winning poet to our campus. The event features live readings of their work, book signings, and an open mic sessions for local poets to showcase their talents.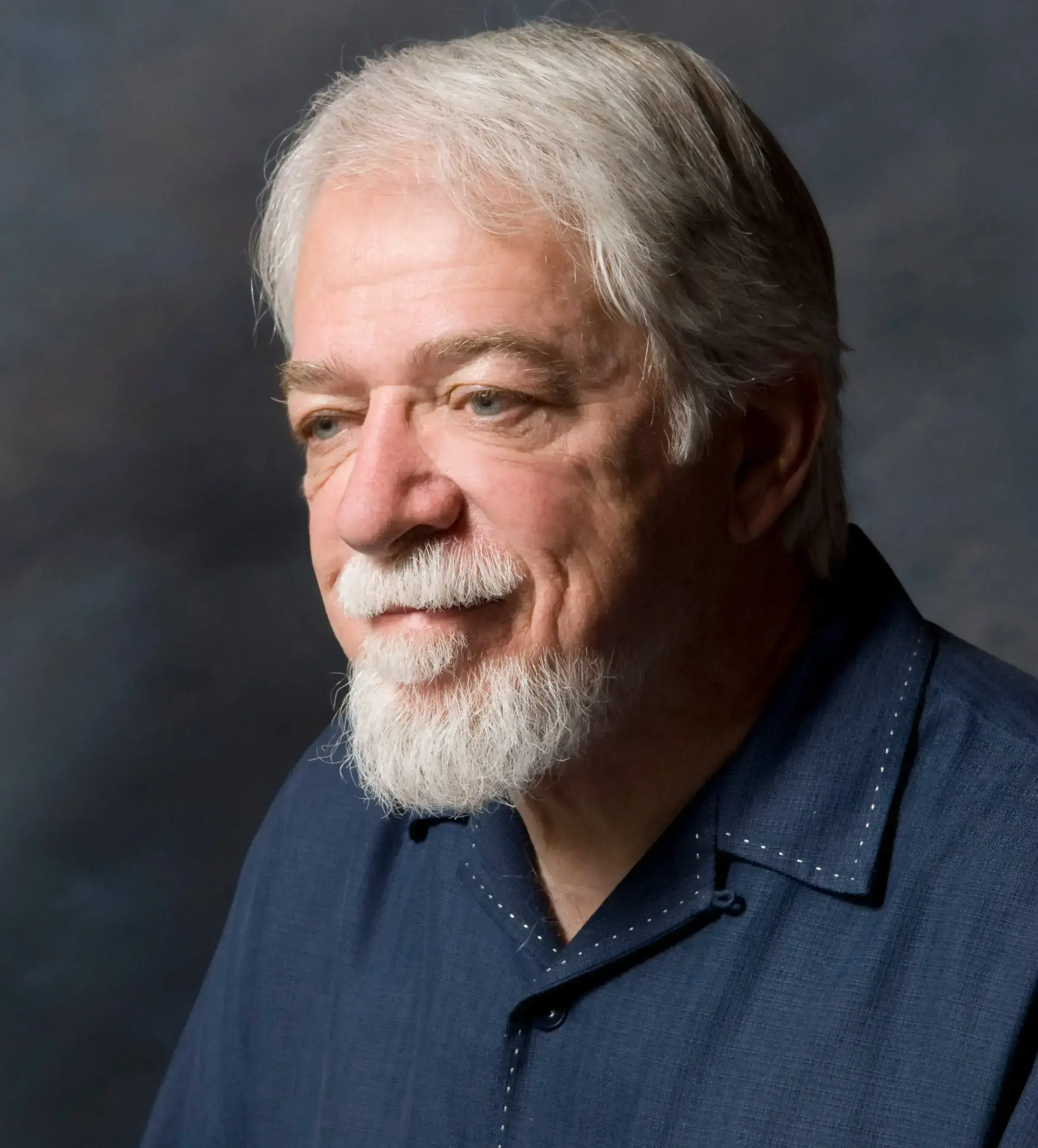 "and she says,
what are you thinking? and I say, beauty"

This spring, Thatcher Hoffman Smith Poetry Series welcomes B.H. Fairchild!

Join us at 7 p.m. Wednesday, April 3, for a poetry reading in the Kerr mcGee Auditorium at Meinders School of Business, NW 26th & N. McKinley Ave, Oklahoma City. The reading will be followed by a book signing and reception to celebrate the 25th anniversary of the series. As always our friends at Full Circle Book Store will be on hand to sell copies of the poet's books.
Fairchild's narrative poems build their homes in the same quaint, small towns where he grew up, focusing on the small moments of beauty, grace, and isolation that can be found in rural, working-class Midwestern life.

B.H Fairchild grew up in Houston and small towns in Oklahoma, west Texas, and southwest Kansas. He earned his BA and MA at the University of Kansas and his PhD at the University of Tulsa. He is authored of seven books of poetry, including the multiple award-winning The Art of The Lathe (1998), The Blue Buick (2014), and the newly published An Ordinary Life (W.W. Norton, 2023).


Listen to B.H. Fairchild read "Body and Soul"
note: this poems contains mild profanity (but also Oklahoma and baseball!)

Funding for this event was made possible by the Thatcher Hoffman Smith endowment at Oklahoma City University.