Flip through the full magazine in print format | View Online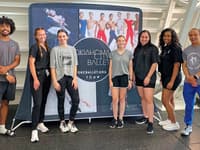 Programs within the College of Health Professions have woven service learning into the very fabric of their curricula.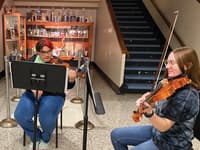 Founded by the Buseys, El Sistema Oklahoma is a creative partnership involving St. Luke's United Methodist Church and OCU's Wanda L. Bass School of Music.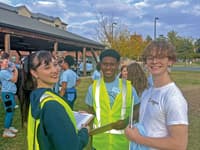 The many ways OCU homeless initiatives teach service, aid community
Rayshon Payton (BA '10) set an upward trajectory for his future from an early age with his skill, talent and perseverance earning him a spot on the OCU men's golf team.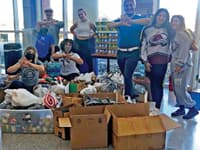 It's estimated Athletics' food drive has provided over 130,000 non-perishable food items over the years. Each varsity team participates, securing donations at home events and from their own network of friends and family.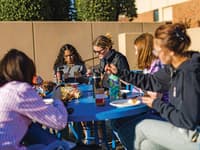 The Circle K International chapter at OCU has added energy to the university's tradition of service-learning.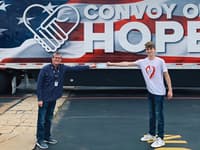 Connor Burton is not your average college student. He entered Oklahoma City University in 2020, having already achieved success with the launch of a successful nonprofit business.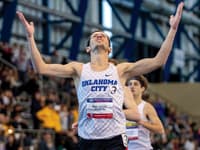 Top stories from Oklahoma City University Athletics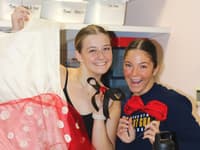 As part of the first-year costume lab, OCU students meet with every student at the school to find out what they want to be for Halloween and create a costume they can wear to Positive Tomorrows' Halloween festivities.
Contact Us!
Oklahoma City University
Focus Alumni Magazine
2501 N. Blackwelder Ave.
Oklahoma City, OK 73106
405-208-7000
Story Ideas: [email protected]
Alumni News: [email protected]
Focus is produced semiannually by the Communications and Alumni departments for alumni and friends of Oklahoma City University. OCU is an equal-opportunity institution.