2022 Graduate Spotlight: Anna Schmidt
Posted
We're continuing our blog series shining a spotlight on 2022 graduates today with Anna Schmidt, a dance management major from Waco, Texas.
Graduation is quickly approaching for the Class of 2022, and we want to know how our graduates feel about reaching this milestone in their lives.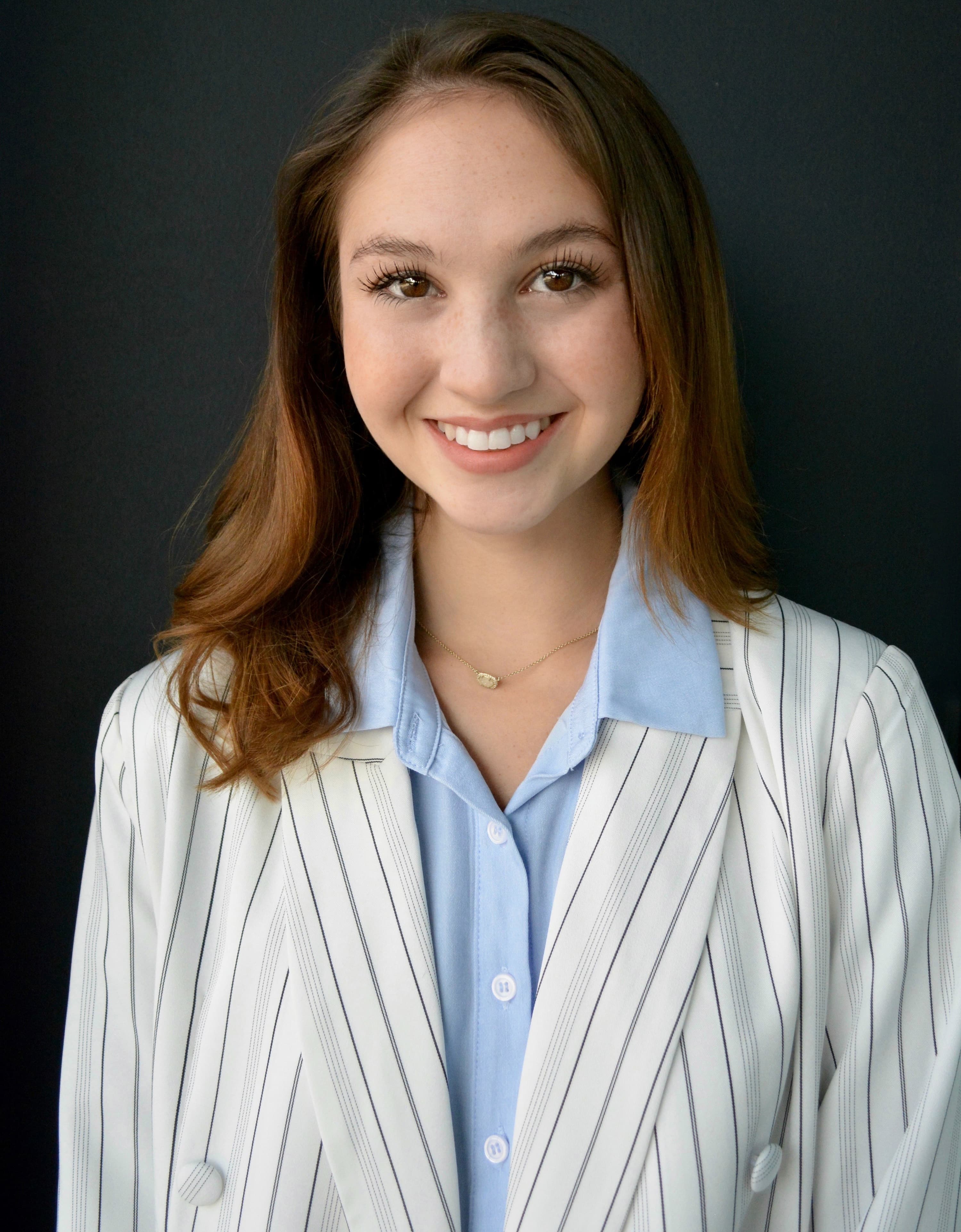 What will they remember about their time at OCU? Where are they headed next? What would they tell a younger version of themselves?
What have you enjoyed most about your time at OCU?
All of the life lessons I have learned at the Ann Lacy School of American Dance and Entertainment and the friendships I have enjoyed that will last into the future.
How do you feel about your upcoming graduation?
I am excited to graduate and begin the next chapter of my life.
What are your plans after graduation?
I will attend Baylor Law School in the fall.
As a graduate, what is one piece of advice you'd give to a student beginning their college career next fall?
Learn time management skills early, and practice planning your weekly assignments and tasks Sunday evening, so that nothing will go forgotten and time will be allocated for each important task.