2022 Graduate Spotlight: Dane Drennan
Posted
We're continuing our blog series shining a spotlight on 2022 graduates today with Dane Drennan, a musical theatre major from Greenwood, Arkansas.
With graduation approaching quickly for the Class of 2022, we reached out to our graduates to see how they feel about reaching this milestone in their lives.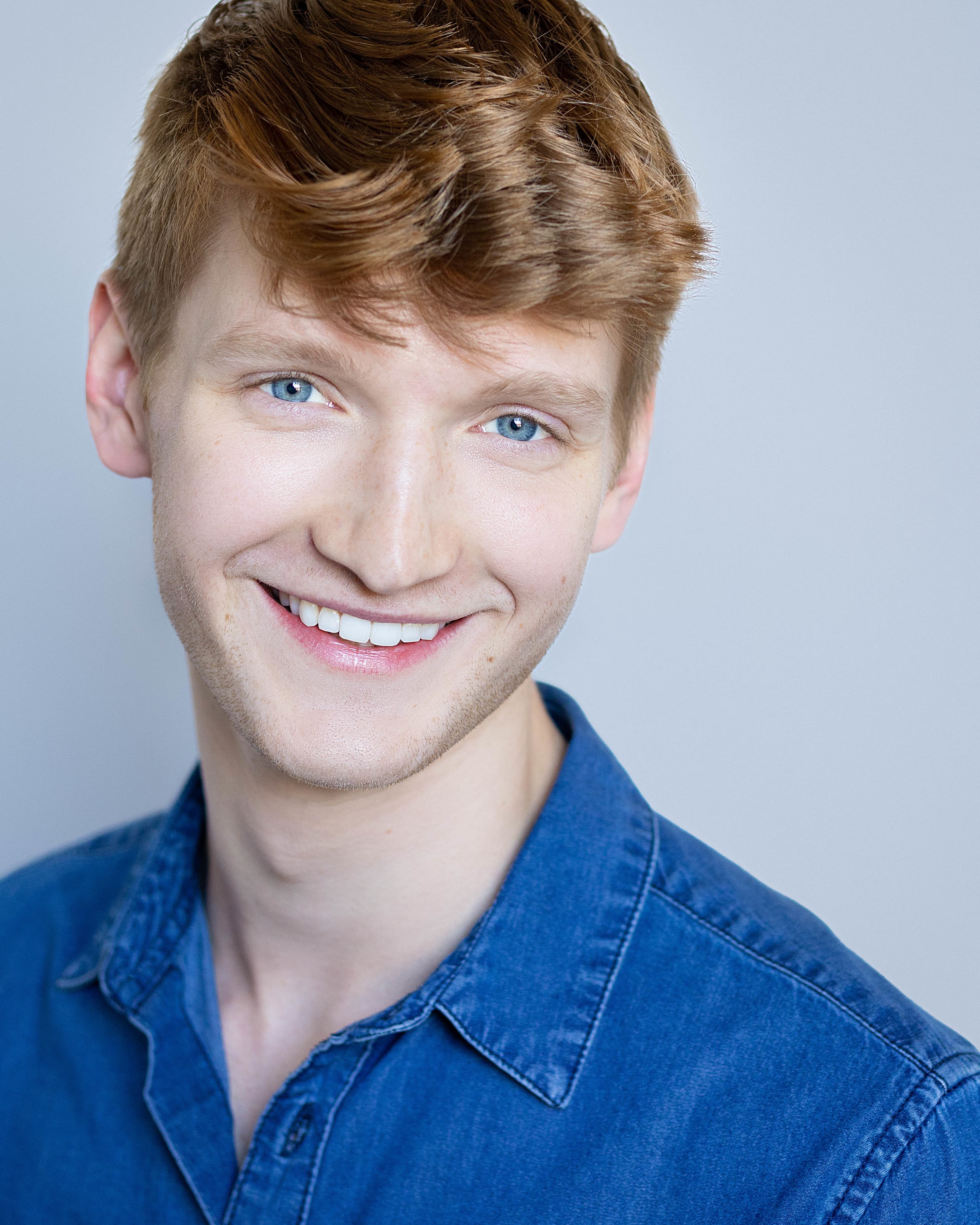 What will they remember about their time at OCU? Where are they headed next? What would they tell a younger version of themselves? Read on for Dane's answers.
What have you enjoyed most about your time at OCU?
I have loved the opportunity to make new friends at every corner. Every class is a new atmosphere to meet new people and work together to achieve our common goals. I love the campus community and being able to walk across campus and always have a familiar, smiling face pass you by. Our OCU community makes the campus so much brighter, whether it's everyone out on the quad on a sunny day or supporting our greek life at all their fun events. The spirit of community is something I will never forget about OCU.
How do you feel about your upcoming graduation?
I have a bunch of nervous excitement towards graduation! It will be a big change from the past 4 years, but a good and necessary one. I'm so excited to start my career and hit the ground running as a performer and artist. I'm also excited to follow along with all of my friends and watch their lives take shape and soar.

What are your plans after graduation?
My plans post-graduation are to enter the entertainment industry and start auditioning! I have some post-grad auditions already lined up in NYC, but nothing is off the table for me. I like to go with the flow and see where the wind takes me, so if an audition or performance opportunity gives me the chance to travel or move somewhere, I'll do it! But, who knows? The possibilities are endless. Coming back for a master's degree may be a possibility in there too.

As a graduate, what is one piece of advice you'd give to a student beginning their college career next fall?
Say YES to everything! You don't want to leave college with any regrets. If you have an opportunity to do something cool or try something new, but you're nervous, just give it shot! You never know what you'll end up enjoying and what may actually change your life and career interests. College is the ultimate learning experience, so take time to learn more about yourself and say yes to opportunities you won't get outside of college.