2022 Graduate Spotlight: Kayrine Johnson
Posted
With graduation approaching quickly for the Class of 2022, we reached out to our graduates to see how they feel about reaching this milestone in their lives.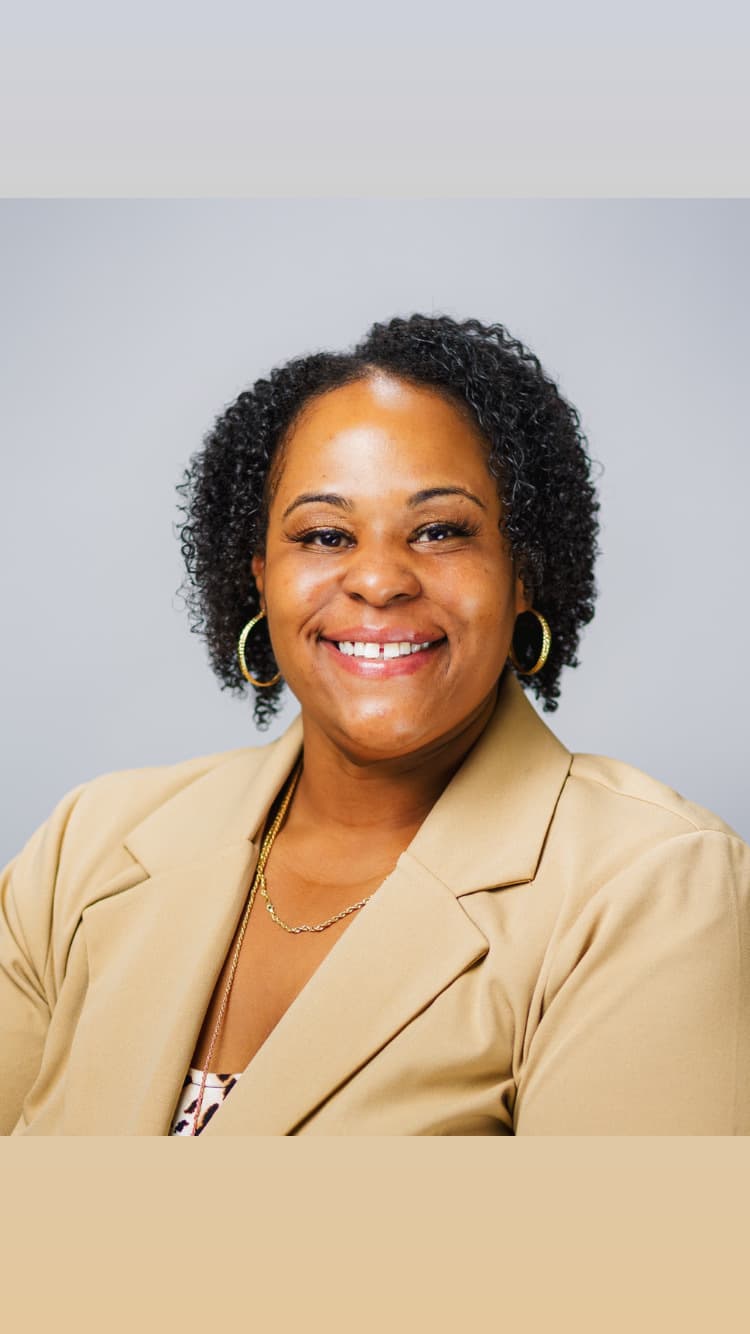 What will they remember about their time at OCU? Where are they headed next? What would they tell a younger version of themselves?
Today we hear from Kayrine Johnson, a business administration major from right here in Oklahoma City.
What have you enjoyed most about your time at OCU?
Working on campus as a student worker, because your employers educate you on things that you will need to take with you into the world of work. They are sometimes our professors and employers, so we have a close relationship with them and it makes it extremely hard to fail. Being a student and a student worker gives me the ability to help students just like me get ready for their future. It helps OCU pinpoint issues that prevent students from being successful, because I can relate to those struggles and help administrators find solutions that help current and future students.
How do you feel about your upcoming graduation?
I'm excited because I know OCU staff and faculty have helped get me ready for a bright future. They have helped me create a path that is sustainable for me and my family to become knowledgeable individuals in society. On graduation day the only tears I'll cry are tears of joy because I know the support I'll have moving forward from the professors and administrators of OCU. What will be hard is leaving a great team of individuals who help motivate and educate me on a daily basis.
What are your plans after graduation?
My plans are continuing my education by enrolling in a master's degree program. I also plan to stay in higher education so I will continue my employment with OCU as assistant to the executive assistant in Deans Roth's office at OCU Law School. I hope to help OCU create a more efficient transfer student department; that way I can help them expand their community enrollment. I am a non-traditional, first-generation graduate and I want to see more people like me continue their education at their local universities.
As a graduate, what is one piece of advice you'd give to a student beginning their college career next fall?
Never stop. Never give up. Your ideas are valuable. Your help is needed. And believe in your dreams. You're unique because you're different, and different is acceptable.