A Spring Break Staycation by Evan Juedeman
Posted
Believe it or not, Spring Break is less than a month away. If you're like me, you probably not only have your calendar marked, but have also been counting down the days until that glorious week away from exams and papers.
While many students will be traveling to different parts of the country, or even outside the country for the break, many others will be staying local, opting for a more local, economical respite.
So, for those students in the latter category, or those who have no plans whatsoever, here's a list of local Oklahoma things to go see or do over the break, that won't break a college student's budget.
Get Your Kicks on Route 66
Also known as the Mother Road, Oklahoma is actually home to the largest drivable portion of the legendary highway. Providing you have a car, it's a great way to spend an afternoon, with Okie countryside all around you.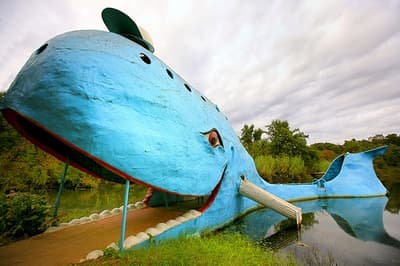 Go Whaling
Well, not exactly. But for those who would like to see one of Oklahoma's many oddities, venture out east to the town of Catoosa, or nearby Chelsea, where you can visit either the Blue Whale statue, or the Totem Pole Park. Pack a lunch and take some interesting photos to share on Instagram!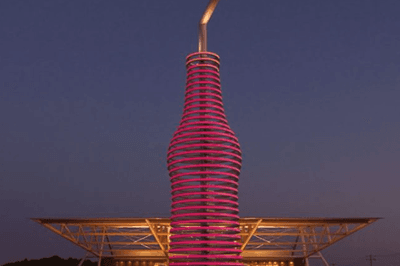 Visit Pops
For soda and diner enthusiasts alike, stop by this unique little joint and taste one of the widest selections of cola in the US, or take a gander at the giant lit sculpture of a soda bottle. For Okies, it's practically a rite of passage, and not something to be missed! Disclaimer: Despite the name, you probably won't find Archie and the Riverdale gang hanging out here, but one can hope, right??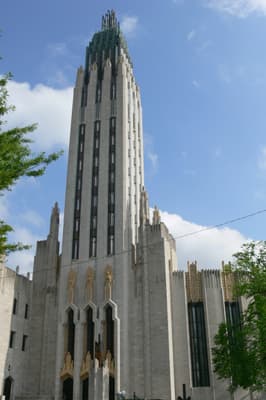 Art Deco Architecture
You probably wouldn't guess it right off, but Oklahoma is also home to some of the best examples of American Art Deco Architecture from the 1920s and 30s, right in Tulsa. You can even go on a walking tour and see some of the massive structures downtown!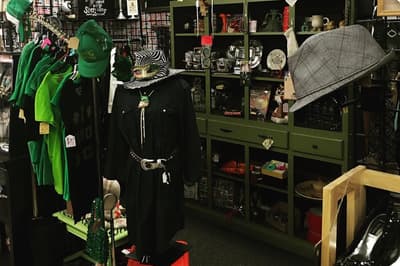 Pop Some Tags
Make like Macklemore (yes, this is a terribly old reference, I get it) and head to any of the local thrift shops or antique stores right here in OKC, or outside the metro. My favorite places are the 23rd Street Antique Mall and Bad Granny's Bazaar. The location is perfect for campus dwellers and locals alike. You can go and see a different kind of history museum, and there are always objects you didn't even know existed. Plus, unless you buy something, it's completely free!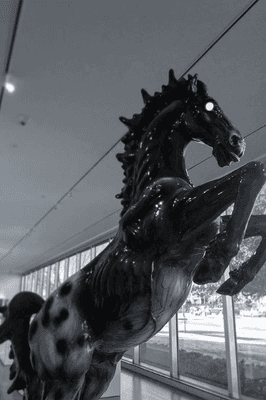 Go for Van Gogh
Visit the Fred Jones, Jr. Museum of Art in Norman, where you can see works from notable artists including Degas, Renoir, and Monet, as well as Georgia O'Keefe and Ansel Adams.
These of course are just a few of the many different free things to do here in Oklahoma but suffice it to say that just because you're staying local for Spring Break doesn't mean you have to be cooped up in your dorm room. Get out and see what the Sooner State has to offer!