April Marciszewski Talks About the Importance of OCU's United Way Campaign
Posted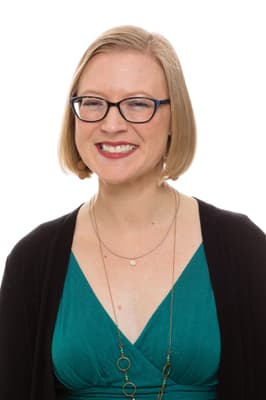 I have found that people who work for OCU are people who care. We're here to serve students and the community (near and far) through education, and that easily translates to serving our immediate neighbors. When you're "on the ground" helping students, you can empathize with on-the-ground needs being discovered and addressed literally right down the street.
OCU is neighbors with both United Way of Central Oklahoma headquarters and United Way agencies. OCU is also located centrally in the heart of the city, and I think the United Way campaign is a prime opportunity for us to prove that we are truly Oklahoma City's university. We care about the city, we serve the city, and we're a partner in making Oklahoma City great. That includes taking care of the needy among us.
We've been sharing United Way success stories in this year's emails to employees, and I've been reminded that any of us could find ourselves in need of social services. An on-the-job injury caused one man to need housing from Sunbeam Family Services. One woman referred many clients to Calm Waters for grief counseling and services before one day finding herself in desperate need of the same services.
Giving to the United Way is a solid investment in bettering the community. Each agency supported by donations really goes through the wringer in terms of vetting—they are the best of the best, and they are effective. Committees of local residents make the funding decisions for allocations to United Way agencies, and the agencies are accountable for how they spend the money.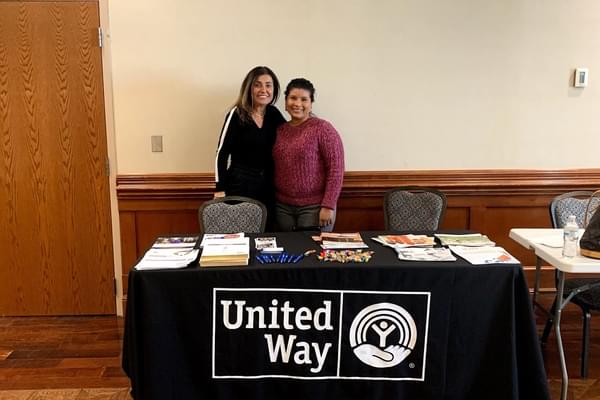 United Way by the Numbers
United Way of Central Oklahoma funds 57 agencies. They provided 14,983 local disaster survivors with food, shelter, and long-term assistance in putting their lives back together; 108,029 people with health services to help overcome depression, anxiety, and substance abuse; 35,237 local youth with knowledge and skills to succeed in the classroom; and 41,876 women, mothers, and children with healthcare services.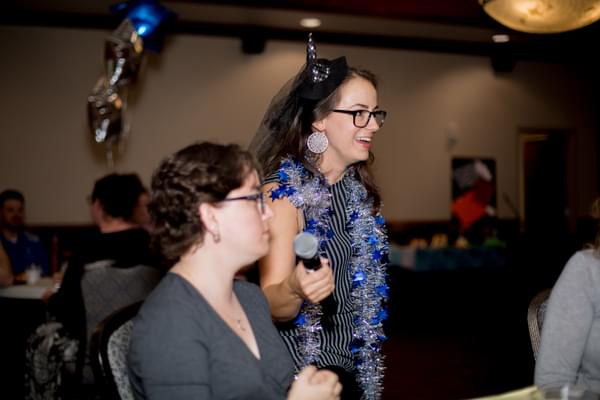 Last year, OCU raised money than $20,000 for United Way—our highest total in five years and more than $4,000 above our goal! As of Wednesday morning, we're already topping $15,000 for this year, and we still have more than a week to go. We collect both donations and pledges during the campaign, so it's easy to either give now or donate a bit from every paycheck next year. This was our second year to have a trivia lunch fundraiser, and I think that event is invigorating enthusiasm from younger employees for United Way.
United Way Tours
This Friday, OCU employees have the opportunity to hop on a bus and take a one-hour tour of the Boys and Girls Clubs of Oklahoma County, right up the street from our main campus. Last year's tours of Sunbeam Family Services and Positive Tomorrows were so impactful; it's amazing to see first-hand the good work being done to help our neighbors. Boys & Girls Clubs of Oklahoma County provide after-school programs to help youth become productive, responsible, and caring citizens. This United Way agency serves 6- to 18-year-olds to help them achieve academic success, healthy lifestyles, and good citizenship.

*The other co-chairs for OCU's United Way campaign include Robert Spinks, Randy Macon and Kelly Williams.