Author Piper Kerman Spoke to Students and the OKC Community
Posted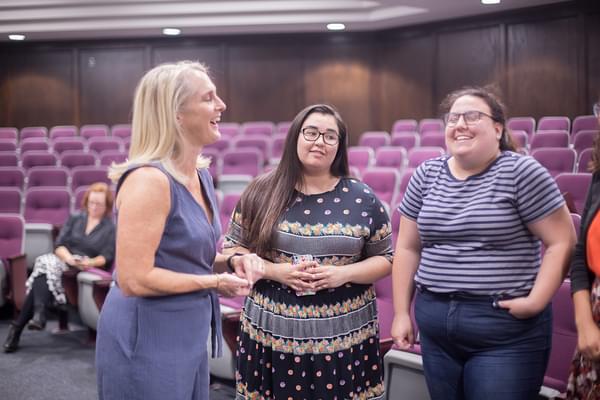 Piper Kerman, author of the memoir "Orange is the New Black: My Year in a Women's Prison" spent time at OKCU this week. She spoke with students as well as to a huge crowd from the OKC community who came to hear her talk about the issues facing Oklahoma and the country in terms of high incarceration rates and criminal justice reform.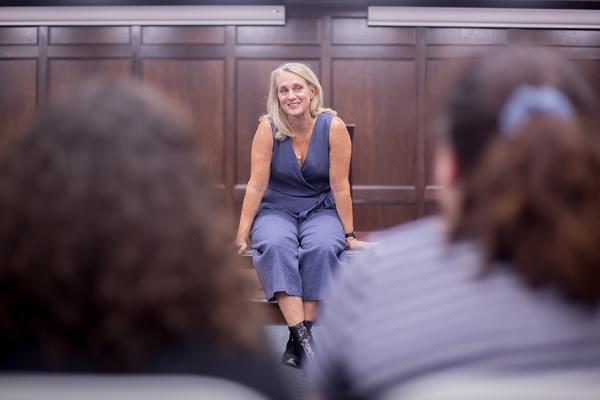 We know, the data has shown, that not all Americans are policed the same way, not all Americans are prosecuted the same way, and not all Americans are punished the same way.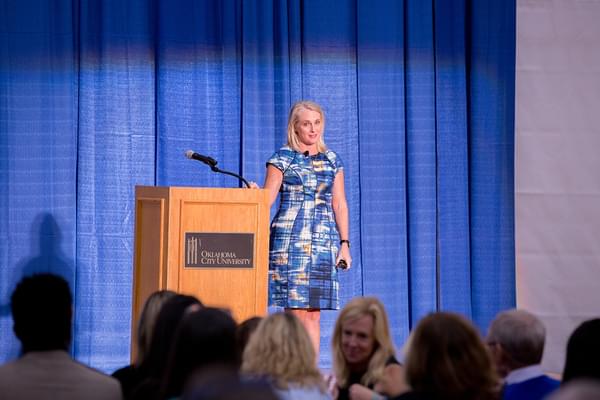 The vast majority of women in the system are moms...For families that are often living in poverty, the impact of losing a mother to prison or jail is seismic.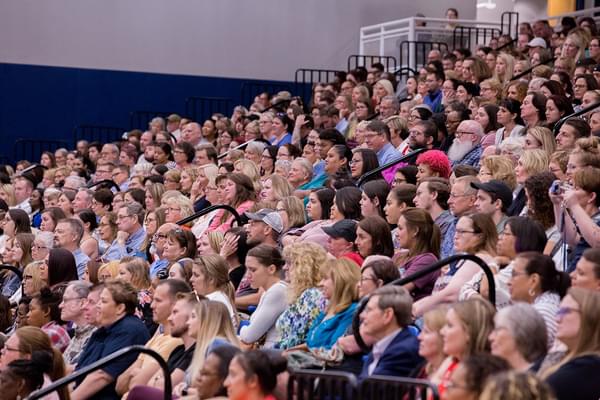 The person wearing an orange jumpsuit today is more likely to be a woman, and it's not because of a female crime wave.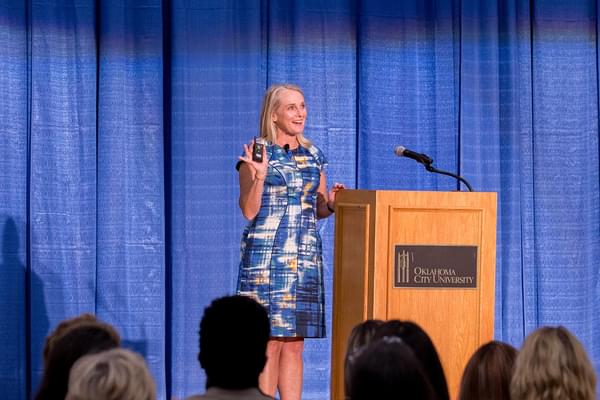 A system that privileges one person's safety and freedom over another's is not a system of justice.
For more information on Piper Kerman, high incarceration rates and criminal justice reform, go to piperkerman.com.