Celebrating National Physician Assistant Week
Posted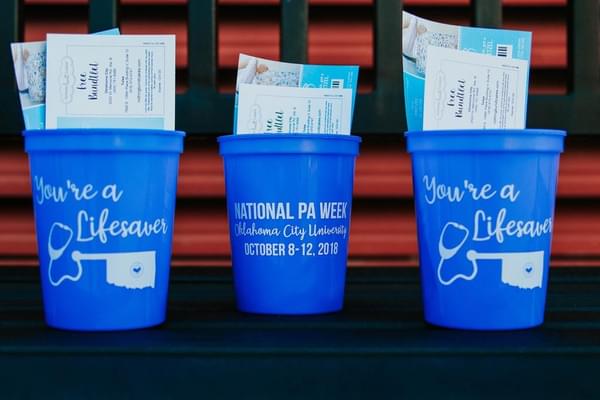 The Oklahoma City University Physician Assistant (PA) Program marked National Physician Assistant week by celebrating their instructional faculty. OKCU faculty consists of practicing physician assistants, all of whom work tirelessly to provide current students with the most up-to-date education in the classroom, while providing real-time, patient-centered care opportunities.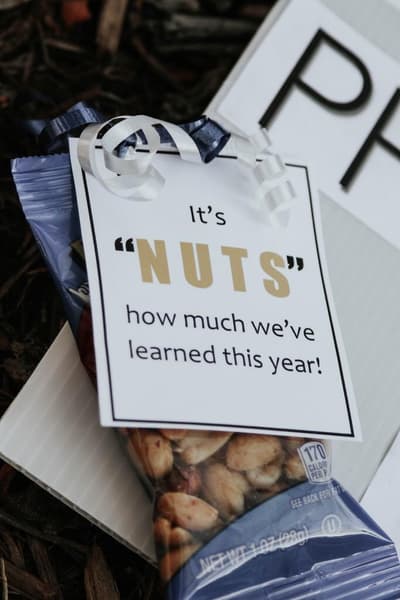 "It was our mission to make our faculty the stars of National PA Week and surprise them with gifts of gratitude to show our appreciation," said Wallace and Brewer.
What makes the OKCU PA program unique is the integration of charitable care as a core value of the program and curriculum. OKCU faculty give their time weekly to instruct students side-by-side at a charitable clinic to help the underserved in the local community. Due to the ongoing display of servitude to students and the community, and for the daily examples set, the Class of 2020 extended appreciation to the OKCU faculty to celebrate this PA week.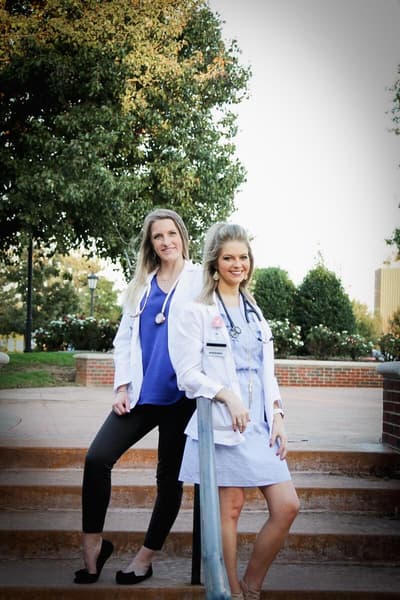 OKCU PA Class of 2020 students Kacie Wallace and Keeley Brewer joined forces for this year's PA week. Through the teamwork of numerous classmates, students raised awareness about National PA Week on the OCU campus. A photo booth, a welcoming table, and informative flyers helped to make people aware of a how PAs enhance their daily lives. The Cohort of 2020 worked together to present a unique gift to each faculty member daily.

"We encourage students in 2019 to participate in service week to give back to those who have invested so much in us," said Wallace and Brewer.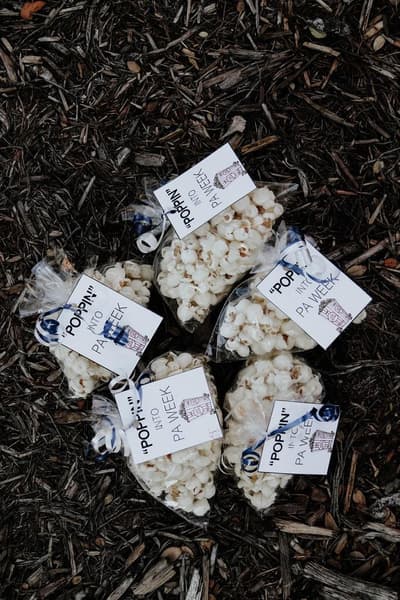 The week's theme was "You're a lifesaver." Events included: "Poppin' into PA week" with free popcorn for all students and faculty; "burger bar" style luncheon; "It's NUTS how much we have learned this year!"; "Something to help with your daily grind" with coffee; and "We are in good hands with you." The faculty received donations from Kernels & Kandies, Hopdoddy Burger Bar, Starbucks and Bath and Body Works.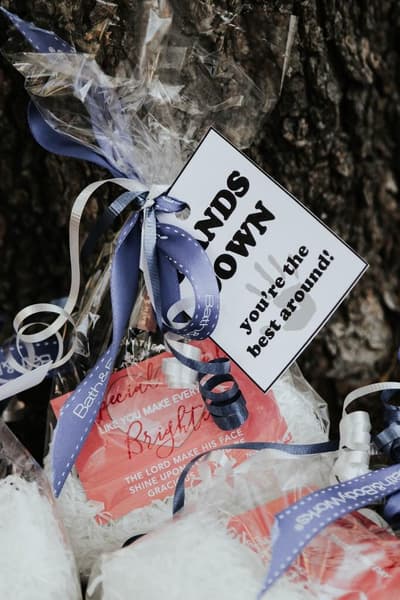 "Our favorite part of participating in this week is seeing our classmates come together as a team," said Wallace and Brewer.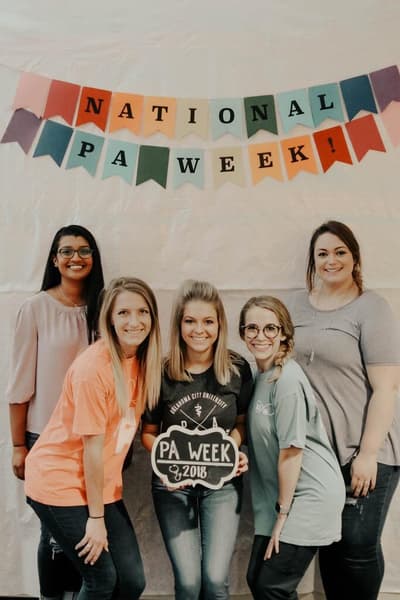 The OCU PA Program is hosting their third annual fundraiser event, a Spooky Sprint 5K and Fun Run, October 13 at 9 am at 27th and McKinley on the OCU campus. The 5K and Fun Run benefit The Children's Rehabilitation Hospital in Bethany and proceeds will provide new equipment to improve treatment for their patients. Registration online or in-person the morning of the race.