Exchange Student Makes the Grade and Puts Out Fires
Posted
Markus Kostmann is an English education and mathematics exchange student from Austria. He is also a member of the Deer Creek Volunteer Fire Department and has been actively working the recent fires.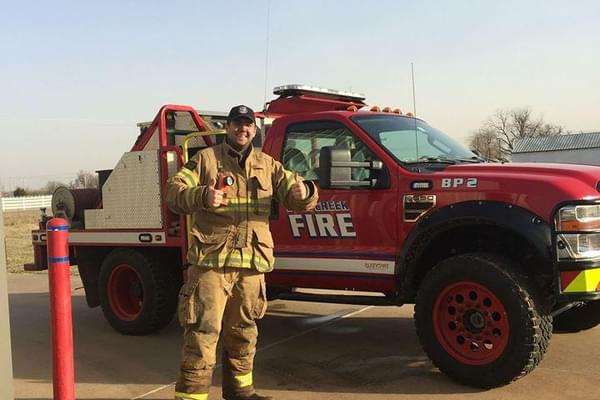 Were you a firefighter back home in Austria?
I have been a firefighter for 7 years now. I'm a member of the fire department in my home town and decided to be a volunteer firefighter during my time here.
Will you continue to fight fires after you obtain your degree?
I will certainly continue being a firefighter back home. I'll show my mates how firefighters in America do it.
Have you worked on the recent fires in Oklahoma?
Currently, firefighters are trying to extinguish the Rhea fire in Western Oklahoma. This is a very bad wildfire. I worked the fire for 12 hours on Tuesday as part of a task force.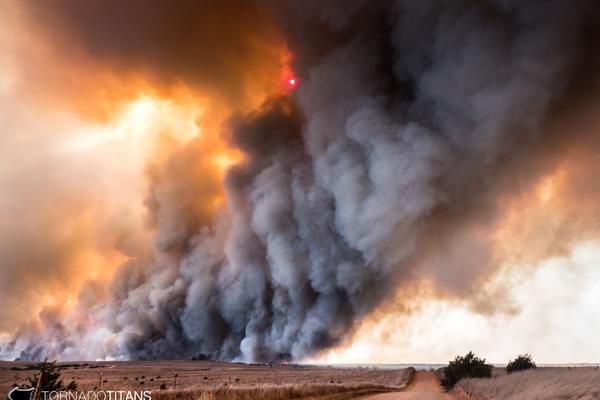 What is it like to work that type of fire?
Fighting fires is very demanding, exhausting and dangerous. Personally, I have never seen such a large fire. Standing next to a wall of smoke and experiencing this fire live instead of seeing it in pictures is incredible. I have a lot of respect for my fellow firefighters who are still fighting to put it out.
What advice would you give to people regarding fire prevention and precautions this time of year?
Many people underestimate the danger of such fires. However, with the thoughts and prayers of the people we are protecting, we have the drive and the motivation to give our best all the time. People should follow burn bans and pay attention as well as keeping up their situational awareness. Call 911 if you see a fire. Be responsible in the prevention of fires.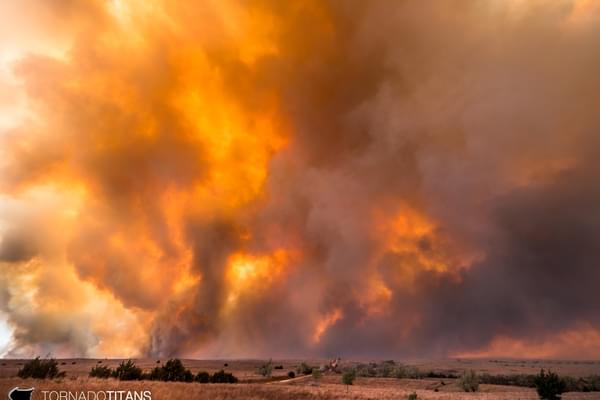 What has your experience as an exchange student in Oklahoma and at OCU been like for you?
OCU is a very prestigious university. The professors are very polite, cooperative and knowledgeable. I really like the small class sizes, which makes the relationship between students and teachers more valuable and interactive. I've been able to make many new friends. I've been able to gain many insights into American history, culture and society, which is amazing. I've had the opportunity to go all over the state of Oklahoma and I'm really going to miss my time here.