Introducing Evan the Intern
Posted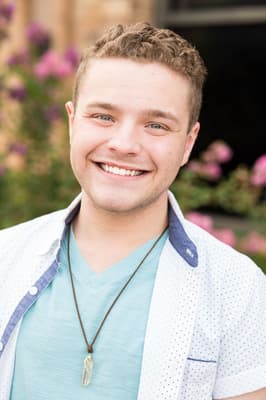 Hey there! My name is Evan Juedeman, and I am the intern for the Marketing and Communications department here at OCU! I'm also a senior, majoring in Public Relations and minoring in Entrepreneurship.
I am beyond thrilled to be working with this marvelous department this semester, not only for the team I will be a part of, but for all the experience I will gain, and content I will create!
This is closing on my third week in the position, and already I have learned how Facebook utilizes ad services and created an ad for the university, learned some of the basics of graphic design, and was even part of a commercial! #footmodel
One of the best things of interning with the Marketing department is that I will get to choose and customize some of the projects I'll be working on! I can't wait to see what all this semester has in store for me and hope that you will join me in this journey as I document my time with content I create both here on Nova, and other parts of our online identity!