Stars on the Front Lines of the Pandemic: Josh Wichman
Posted
We are inspired by the stories of our alumni serving on the front lines during this global pandemic.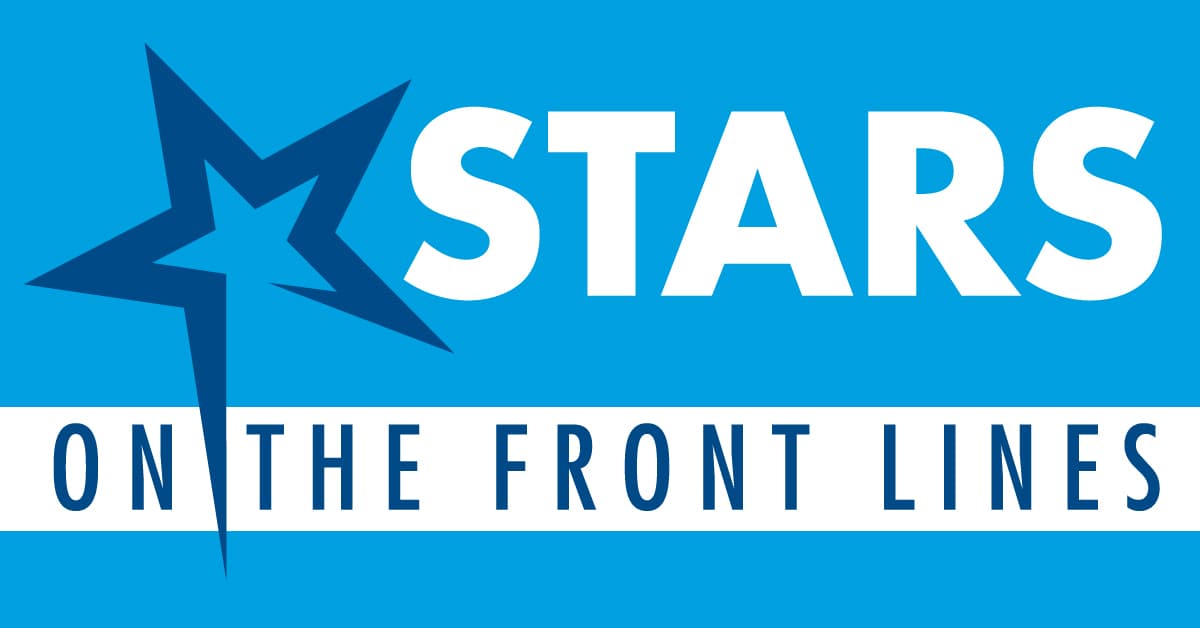 Over the course of the next few weeks, we want to share their stories with you. Some are serving their communities, some are far from home, but all are serving with courage and grace.
---
Josh Wichman — BSN Graduate Fall 2018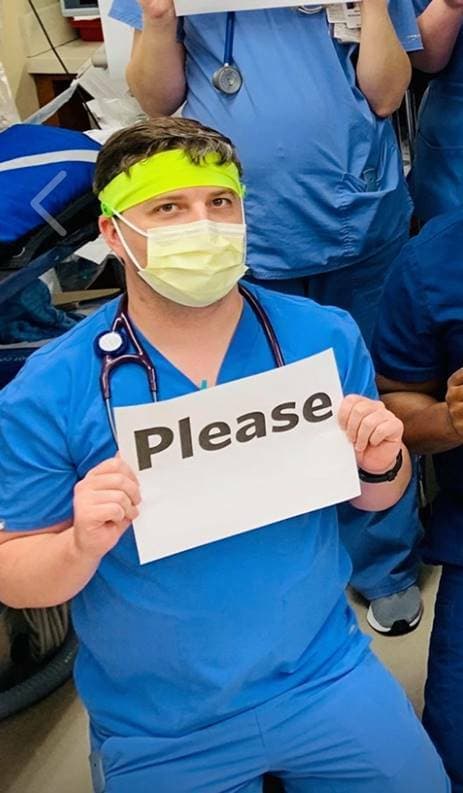 Josh works in the Emergency Room at Ascension Via Christi Hospital in Manhattan, Kansas. They are seeing approximately six PUI's a day, have five patients hospitalized with seventeen confirmed positive cases of the virus in the county. (These numbers may have changed within the past week).
Read more about Stars on the front lines: