Physics Professor Dr. Klaus Rossberg Celebrates 50 Years at OCU
Posted

A lot has changed in the U.S, in Oklahoma and at Oklahoma City University since 1969; but one thing that has remained the same is the presence of Dr. Klaus Rossberg. He is a professor of physics, mathematics and pre-engineering at the Petree College of Arts and Sciences and is celebrating 50 years at OCU.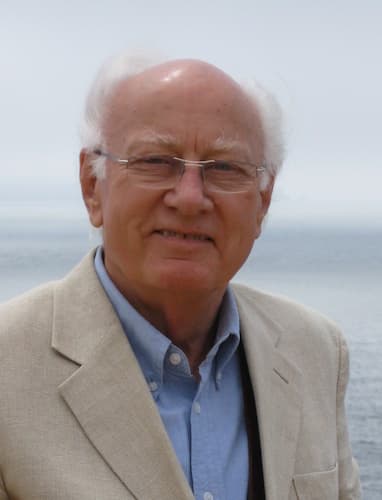 Dr. Rossberg did his undergraduate and most of his graduate work in Germany and received his Ph.D. from the University of Arizona. He teaches mainly theoretical physics, astronomy and general education courses.

His research interests are relativity and quantum field theory, and he has published a textbook for undergraduates in the area of mechanics.

Away from the classroom, Dr. Rossberg's interests expand into the fields of music, philosophy and travel. He also enjoys animals, especially cats.
This post includes excerpts from the Fall 2013 issue of FOCUS. Click here to read the full article Focus Fall 2013.