Let's Talk About Dorm Decor
Posted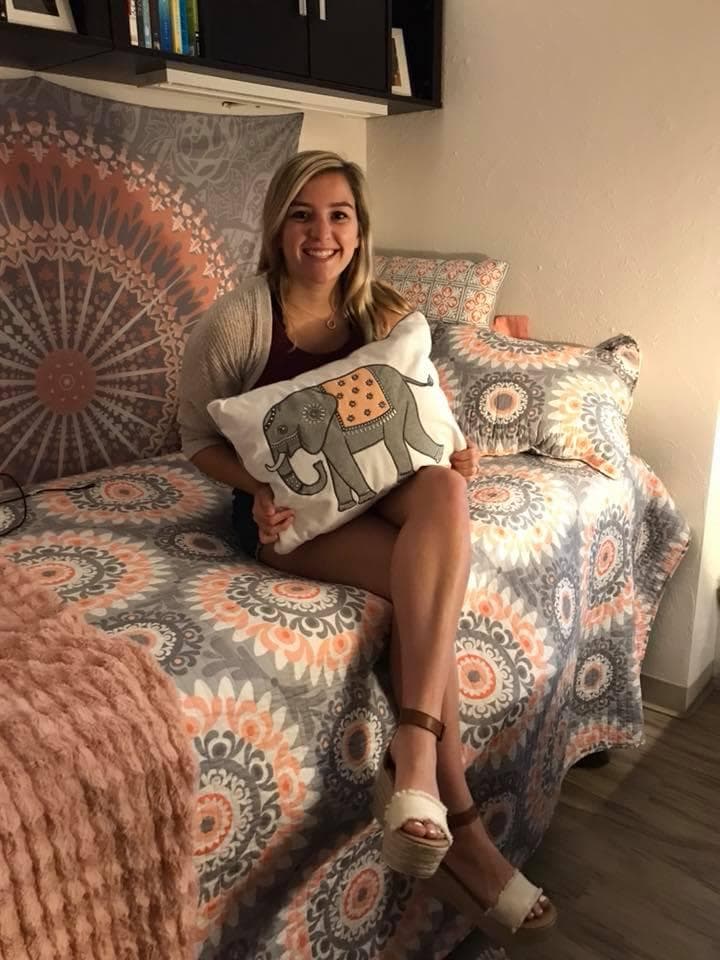 One of the best things about moving to a college campus is having a space that is your own, and making it "you" is the fun part.
Whether you and your new roommate coordinated over the summer so that your room is a perfect mix of your styles and personalities, or you've been amassing must-have items for ages in order to carve out your ideal space, each dorm room is unique.

Here are some examples of the creativity in the dorms this year. Sorry guys, this post just features the women's rooms, but next week we'll show off your decorating skills.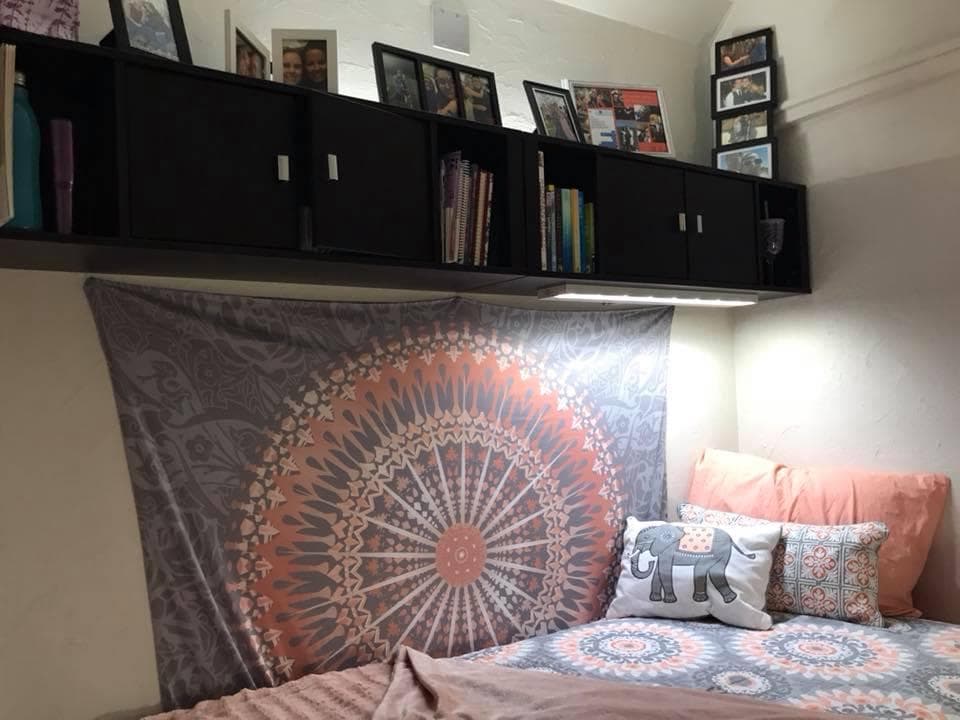 Some of the students get really creative and even give the bathroom a considerable upgrade.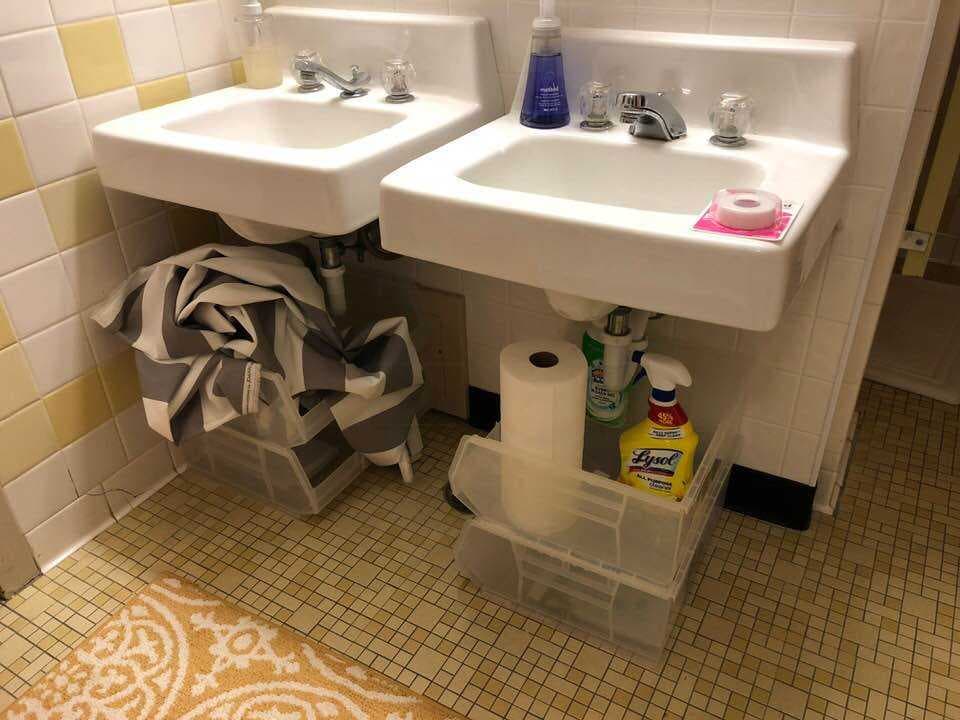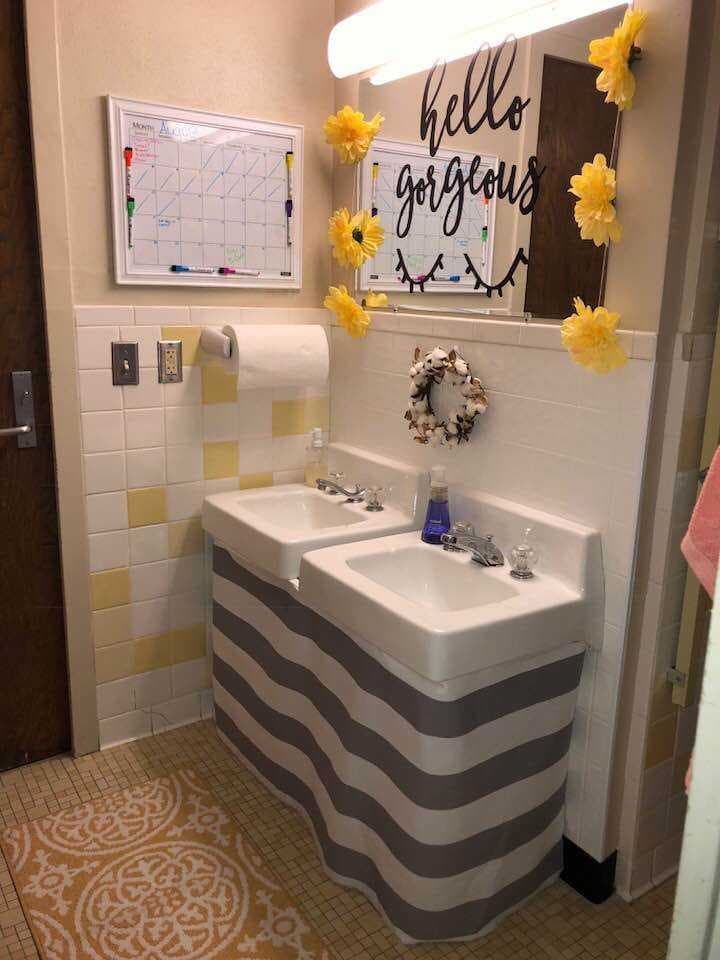 Making a space your own involves not just your style, but things that bring you comfort and help you relax. Alison Krasner Freeman has created just that type of space for herself.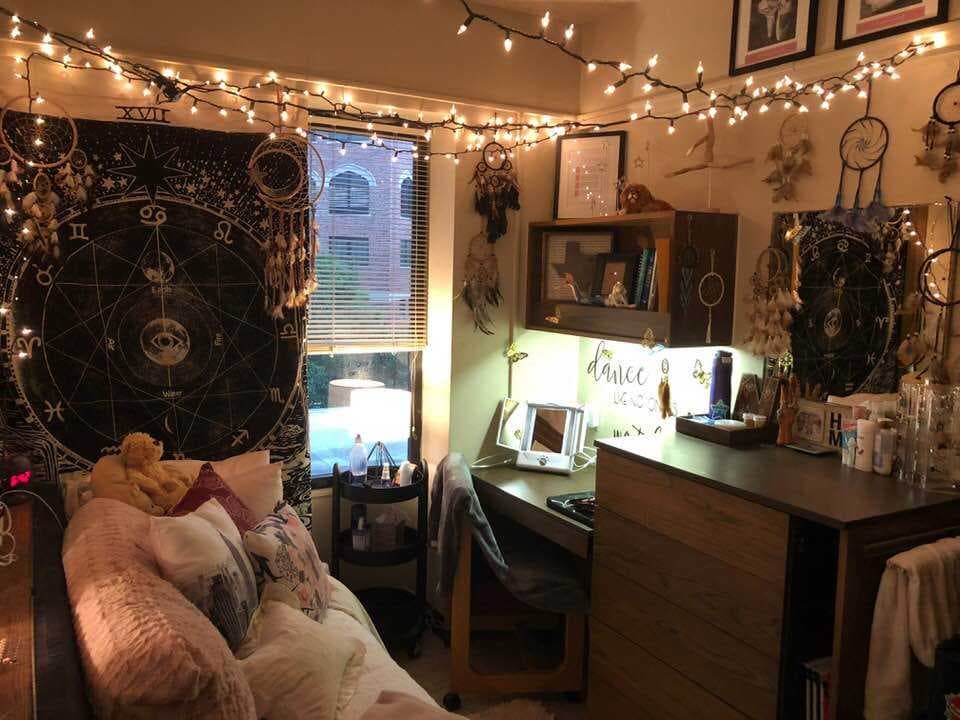 Share your photos and dorm decorating tips with us on social media with the hashtag #OKCUdormdecor.