Miracle Marathon a Huge Success
Posted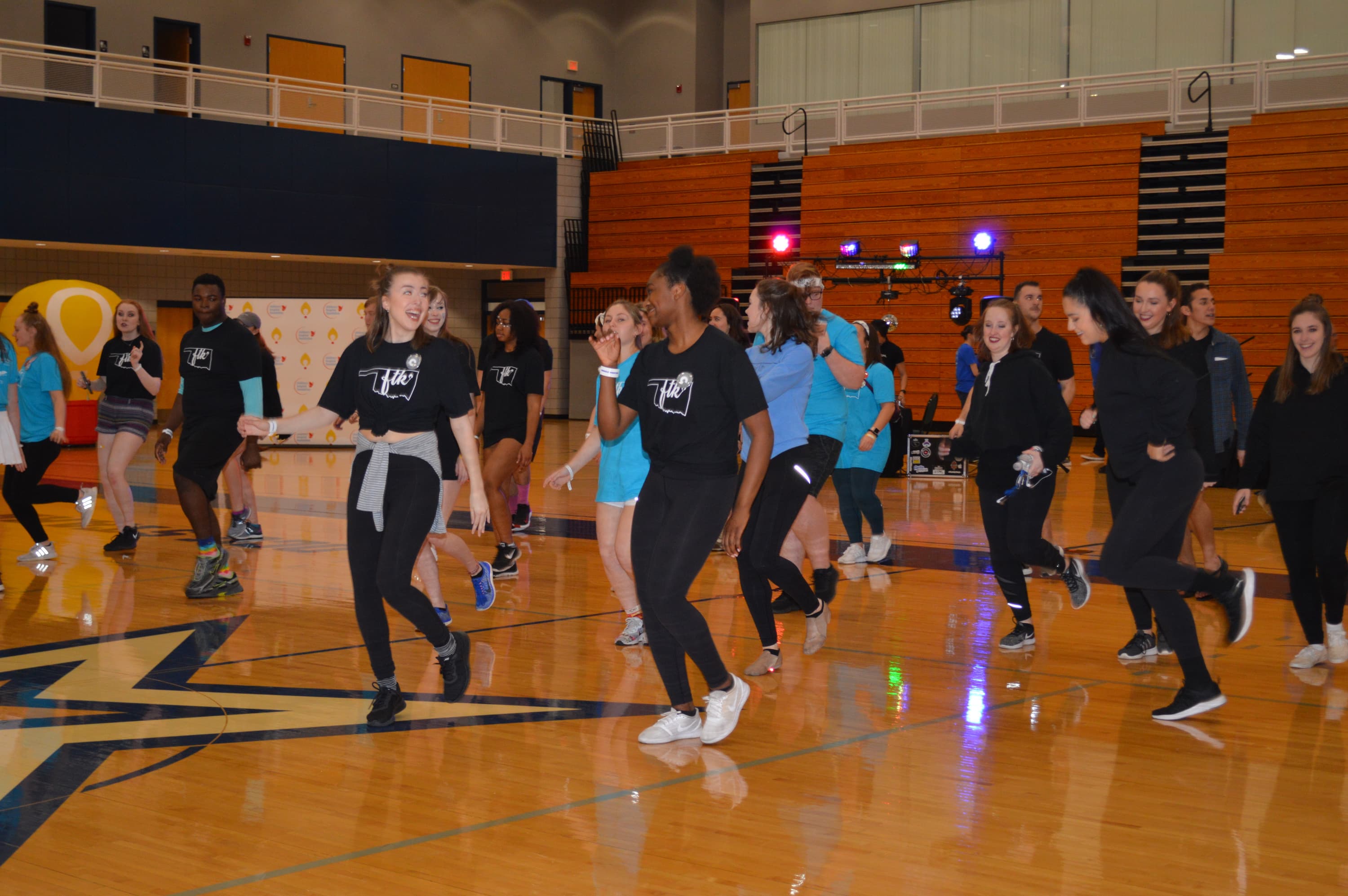 Oklahoma City University students teamed up for a good cause last week and raised $25,005.19 for the Children's Hospital Foundation. The six-hour dance marathon took place on college campuses all over the U.S.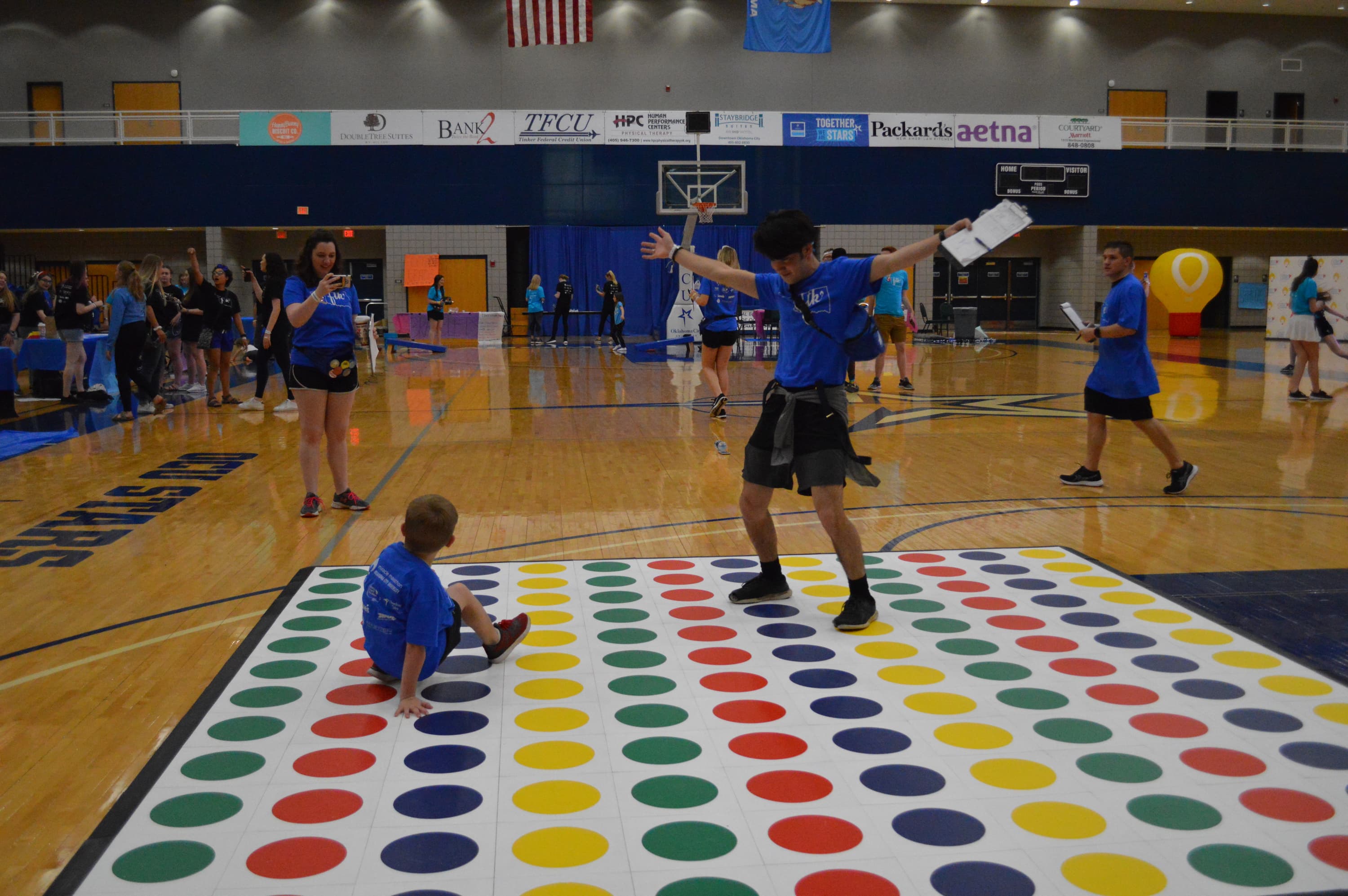 This was the first year for OKCU to participate in the Miracle Marathon and they surpassed their fundraising goal. Local businesses partnered with OKCU to change the lives of Oklahoma children and their families.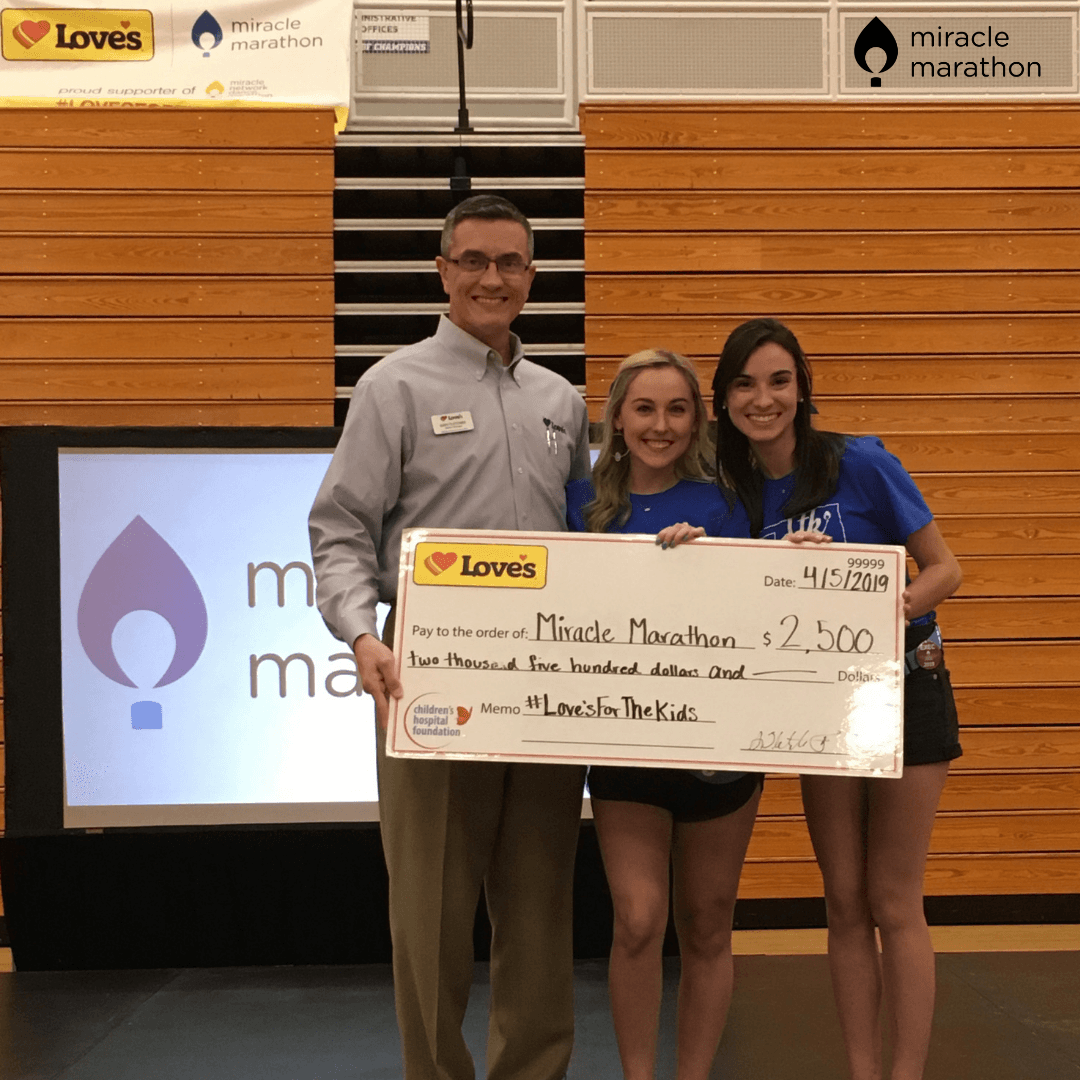 Twenty-one teams participated in the event.
Miracle Marathon Exec Team, Phi Mu, Alpha Chi Omega, School of Theatre, ΓΦΒ, OCU Leads, Wesley Center, Kappa Sigma, Lambda Chi Alpha, Alpha Phi, School of Music, OCU Pom, OKCU ALUMNI, Students of Arts Management, Best Buddies OCU, Kramer School of Nursing, OCU Baseball, Gryffindor, BronchoThon, Fiji - Phi Gamma Delta, Bronchothon
We had an exceedingly successful first-year event.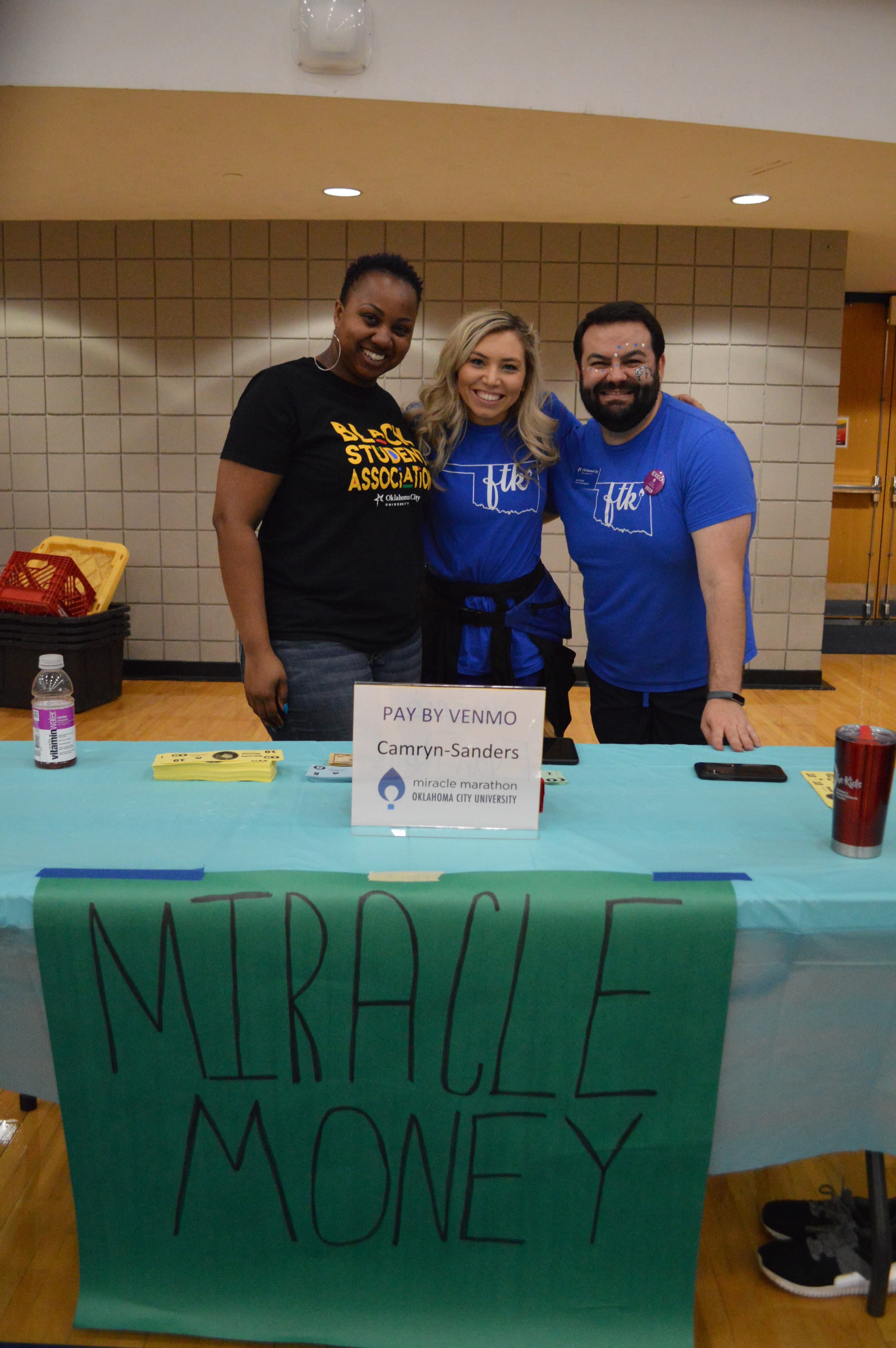 The money raised goes to fund research and care at the OU Children's Hospital which serves all 77 counties in Oklahoma. OKCU Miracle Marathon applied for and received a $2,500 grant from Love's to assist with the event.
"The money that we raised will be helping to keep families from Oklahoma, in Oklahoma," said Edyn Rolls, Executive Director of the Miracle Marathon and a senior at OKCU.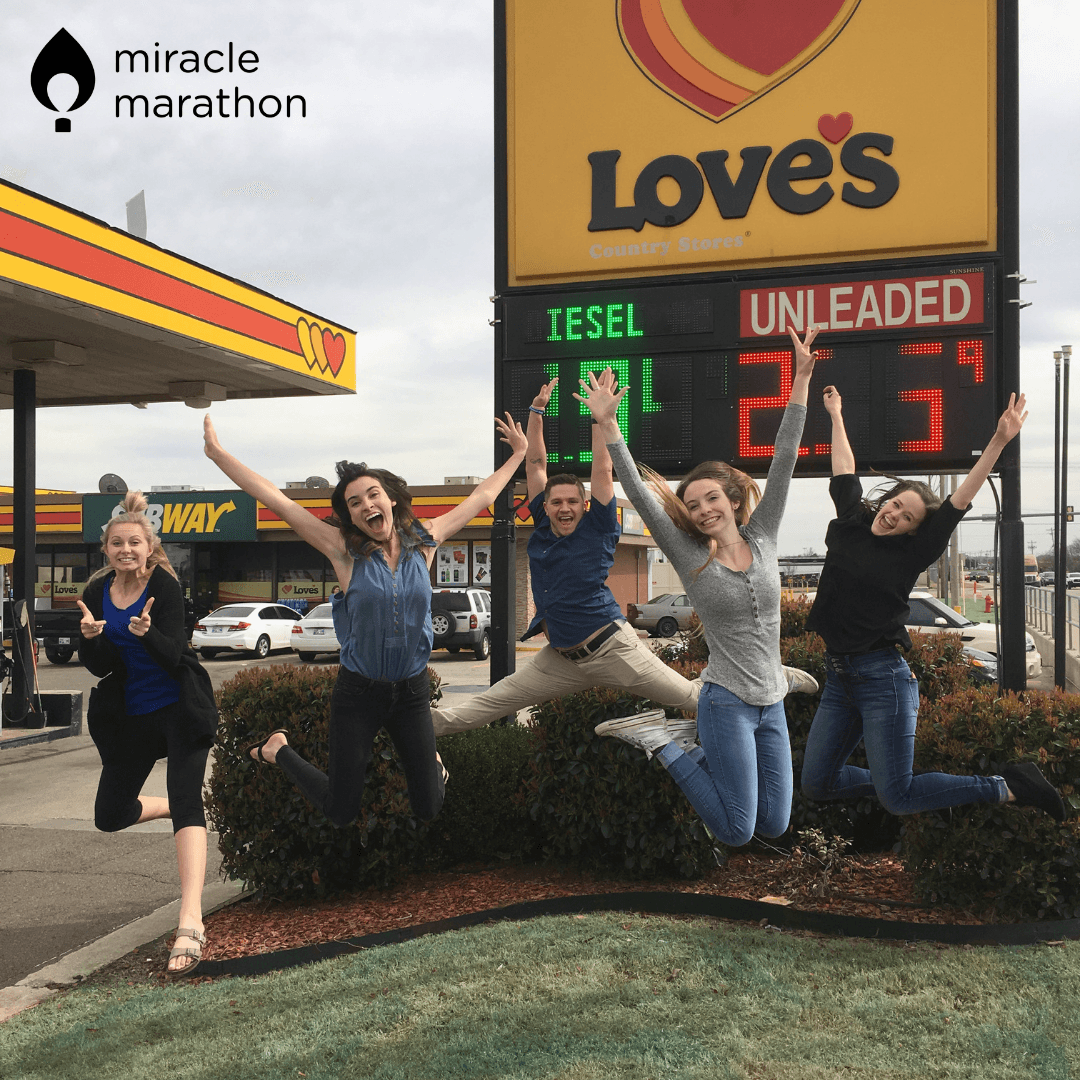 The students at OKCU took to this event and took to this cause so incredibly well.