OCU Dance grad finds success on stage
Posted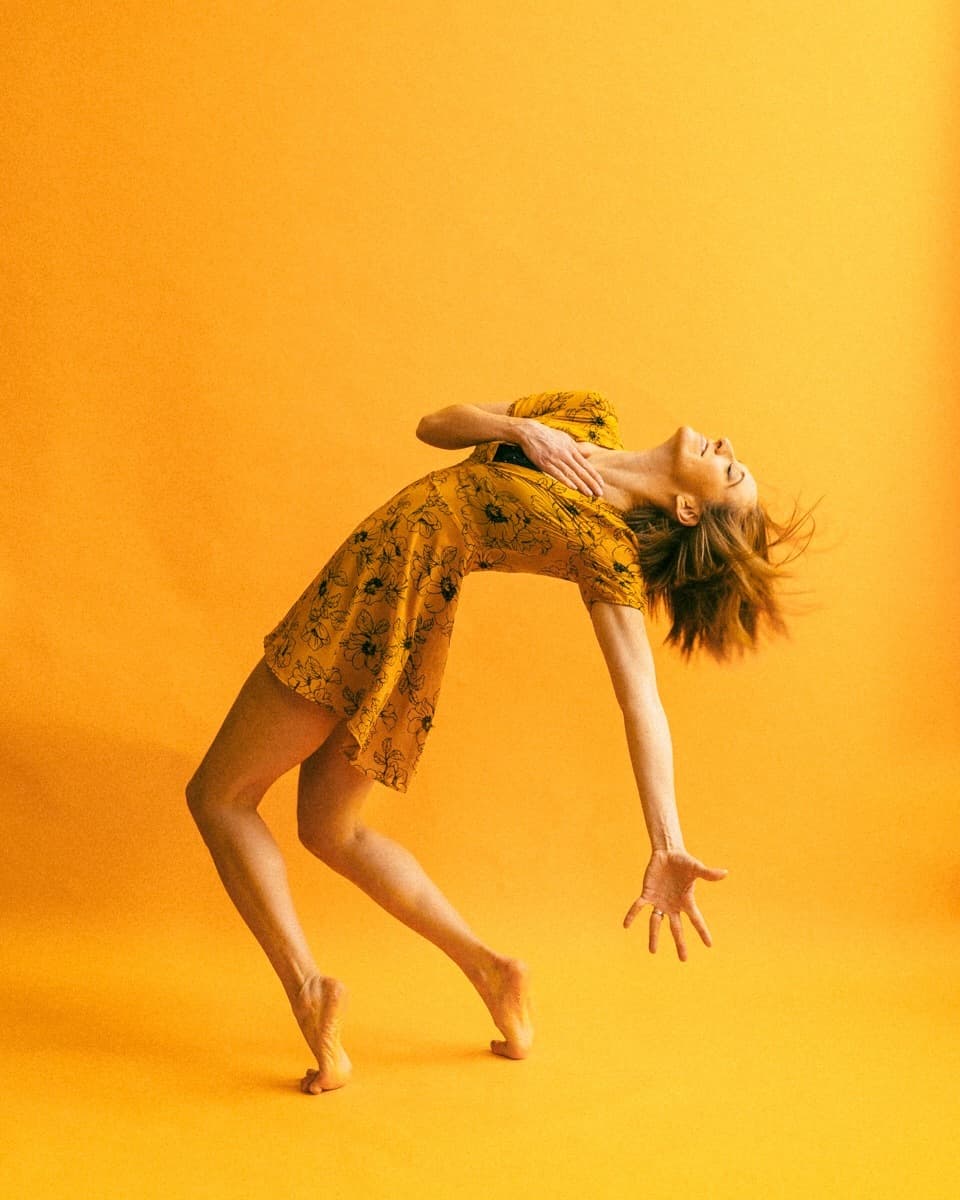 Our series profiling some of the successful alumni of the Ann Lacy School of American Dance and Entertainment continues today with a graduate who has flourished since her time at America's premier dance program.
You can currently see Alicia Newcom as a member of the cast of the national touring production of "Wicked," but in 2013, she was graduating with a degree in dance performance from Oklahoma City University. Since that time, Alicia performed as a Radio City Rockette for three seasons and has traveled across the country in the national tour of "42nd Street," in addition to regional performances at Lyric Theatre, Arizona Broadway Theatre, Gateway Playhouse and The Rev Theatre Company.
Alicia, who also works as an associate choreographer, now calls New York City her home base.
Q: What were the most influential moments of your time at the Ann Lacy School of American Dance and Entertainment?
A: One of my most influential moments of my time at the Ann Lacy School of American Dance and Entertainment was participating in the Student Choreography Show. Not only did it give me the opportunity to choreograph on my peers, but it allowed me to explore my own voice as a choreographer. Watching each of my classmates do the same, and witnessing how different and beautiful everyone's choreographic voice was was a very special experience I'll always remember.
Q: What values have you carried on to your post-graduate career that you learned from Oklahoma City University's Dance and Entertainment department?
A: OCU's dance program helped me learn skills in professionalism, as well as learn how to stylistically adapt and be a well-rounded, versatile dancer. These are skills I've continued to build upon in the professional world and jobs I've done that I felt OCU's Dance and Entertainment program prepared me well for.
Q: Why did you choose OCU and why should others choose OCU?
A: I chose OCU because I wanted a dance program that was geared towards the professional theatrical world, versus a dance program focusing on the world of company dance. I knew I wanted to pursue theatre, and felt that OCU's dance program would prepare me to be a well-rounded, professional theatrical performer. I think OCU has a great program that explores the many different facets of the theatrical entertainment world, and is great for anyone who wants to be able to explore those different areas of our industry (like the business/management and pedagogy sides) while still focusing on becoming a well-rounded, versatile performer.
Q: What advice would you give to students thinking about pursuing a college degree in dance?
A: I would encourage students to lean into and embrace pushing themselves to their fullest potential if they're choosing to pursue a degree in dance. A university program should be a space where you can feel safe to explore, fail, learn, and grow, and I think finding a program that allows you to challenge yourself and build upon your weaknesses while continuing to grow your strengths is valuable!
More information about Oklahoma City University's Ann Lacy School of American Dance and Entertainment can be found here.