OCU dance grad is making a name for herself at Walt Disney World Resort
Posted
Today we continue our blog series profiling successful alumni of the Ann Lacy School of American Dance and Entertainment with a graduate who is making a name for herself at Walt Disney World Resort.
Since Shelby Quackenbush graduated from OCU with her Dance Management degree in 2018, she became a certified Pyro Technician for Walt Disney World Resort, participated in the first ever holiday lighting installation at Space Mountain, and was a lighting technician for the Epcot concert series and for the Disney on Broadway concert series.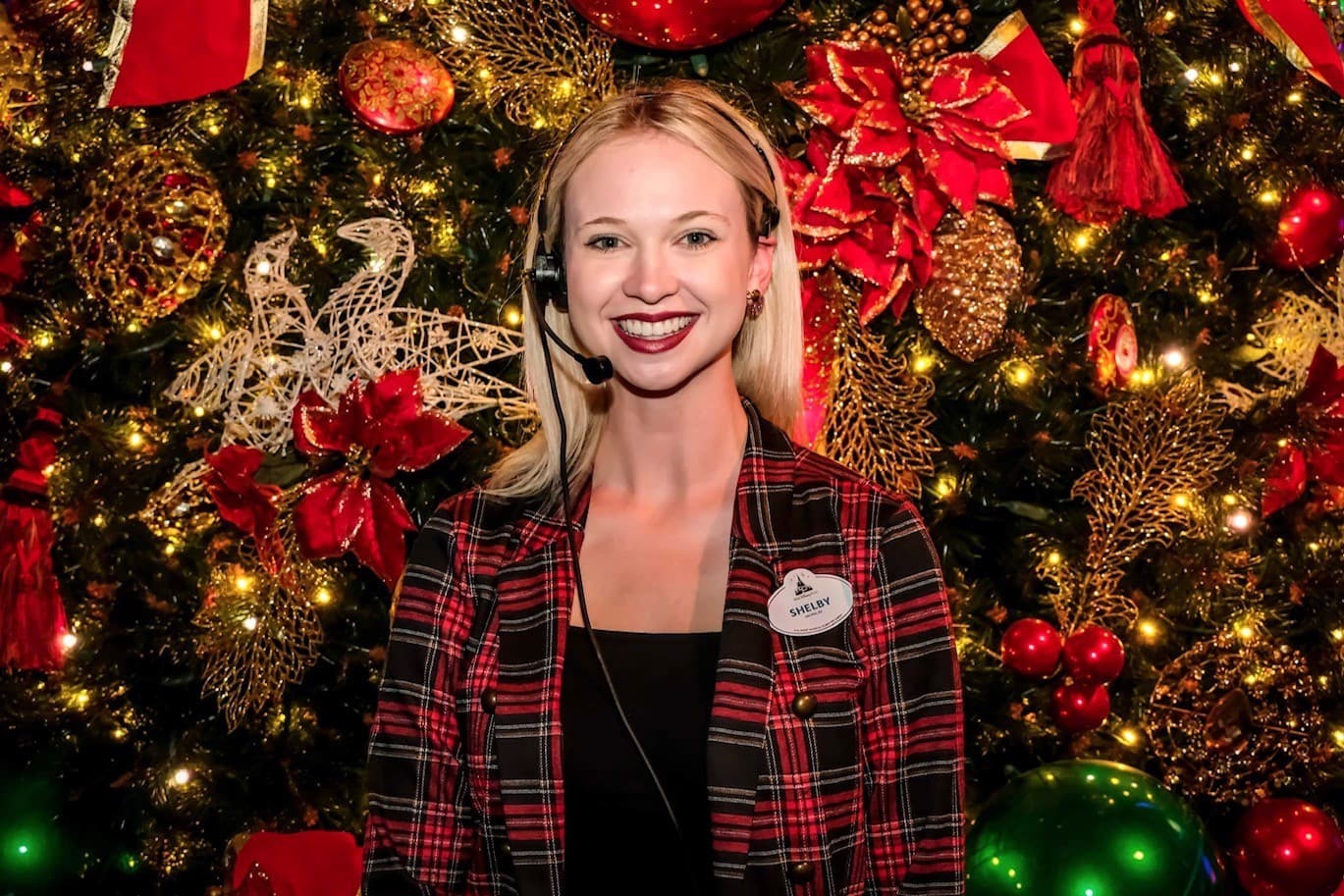 Shelby has had the opportunity to work with bands like Boyz II Men, Plain White T's, and Smash Mouth, and she's worked alongside celebrity narrators like Neil Patrick Harris and Whoopi Goldberg.
In 2021, she served as the Stage Manager for Walt Disney World's Candlelight Processional and for 75-plus American Federation of Musicians and Actor's Equity Association union performers across Epcot.
Q: What were the most influential moments of your time at the Ann Lacy School of American Dance and Entertainment?
A: There were so many people and experiences that were influential to me in my time at the Ann Lacy School, but the one that sticks out to me most is blocking weekend into tech week for Home for the Holidays. The bonds that were formed as we all sat in the lobby of the Kirkpatrick to study and finish projects while putting together a spectacular production were so significant, and it taught me the importance of discipline, preparation and relationships with your fellow cast and crew. Those moments truly gave me the confidence that I could tackle any challenge!
Q: What values have you carried on to your post-graduate career that you learned from Oklahoma City University's Dance and Entertainment department?
A: I will forever carry with me the perspective of what makes a person employable. It is excellent to be talented and good at what you do, but it is even more important to be someone that others want to work with. I've worked with hundreds of performers, stage managers, stage technicians and creative teams since graduating, and my belief in the values that the Ann Lacy School teaches has only been solidified. They are not just words on a wall – that's what will allow you to be continuously employed in this industry!
Q: Why did you choose OCU and why should others choose OCU?
A: I initially chose OCU for its well-rounded curriculum and consistent alumni success. I knew that this school would give me an incredible network of individuals in the industry. After visiting the campus for the first time, I chose OCU for its people. The faculty, staff and students were welcoming and passionate, and you could feel that everyone was rooting for one another to succeed. College is a time for growth, preparation and learning about yourself, and there is no one I would have rather been on that journey with than the students and staff at OCU!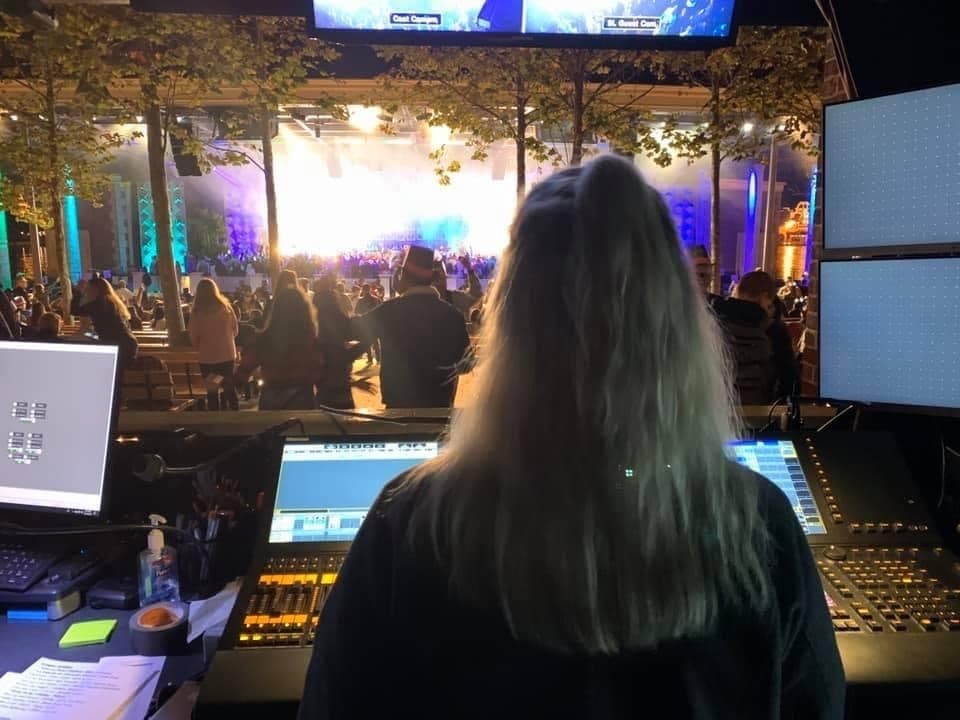 Q: What advice would you give to students thinking about pursuing a college degree in dance?
A: I have two pieces of advice – the first is to follow your passion regardless of the opinions of those around you. My entire world is filled with people who were discouraged in pursuing the arts and have now found successful, life-long careers doing what they love. The second piece of advice is to never turn down an opportunity to learn something new in the industry. Maybe you've never touched a lighting instrument, or used a sewing machine, or stage-managed a show. Try it! You will either gain a new perspective and respect for your fellow colleagues in the arts, or you may find a passion that you didn't know you had.