OCU Nonprofit Leadership alumnus Alonso Jordan Lopez
Posted
In this blog series, we're profiling Oklahoma City University alumni who earned a master's degree in Nonprofit Leadership. Alonso Jordan Lopez received his master's in Nonprofit Leadership from OCU in 2017. After he finished that degree, Alonso stayed at OCU and went on to earn a degree in Opera Performance in 2019. He now lives in New York City with his fiancé Ryan, who is also an OCU alumnus.
A little bit about Alonso
I am from Phoenix, Arizona. I became a U.S. citizen in 2016, though I have lived all but 6 months in the U.S. In a way, I always had a knack for subsidizing my growth. In 2015, I applied for an Arizona Commission on the Arts grant opportunity that would pay off an opera program I did in Washington, D.C. I received the grant and used the money to pay my citizenship application, which I saw as an opportunity that would pay off in many ways later in life since I'm not thinking of moving out of the country any time soon, and I am a proud American.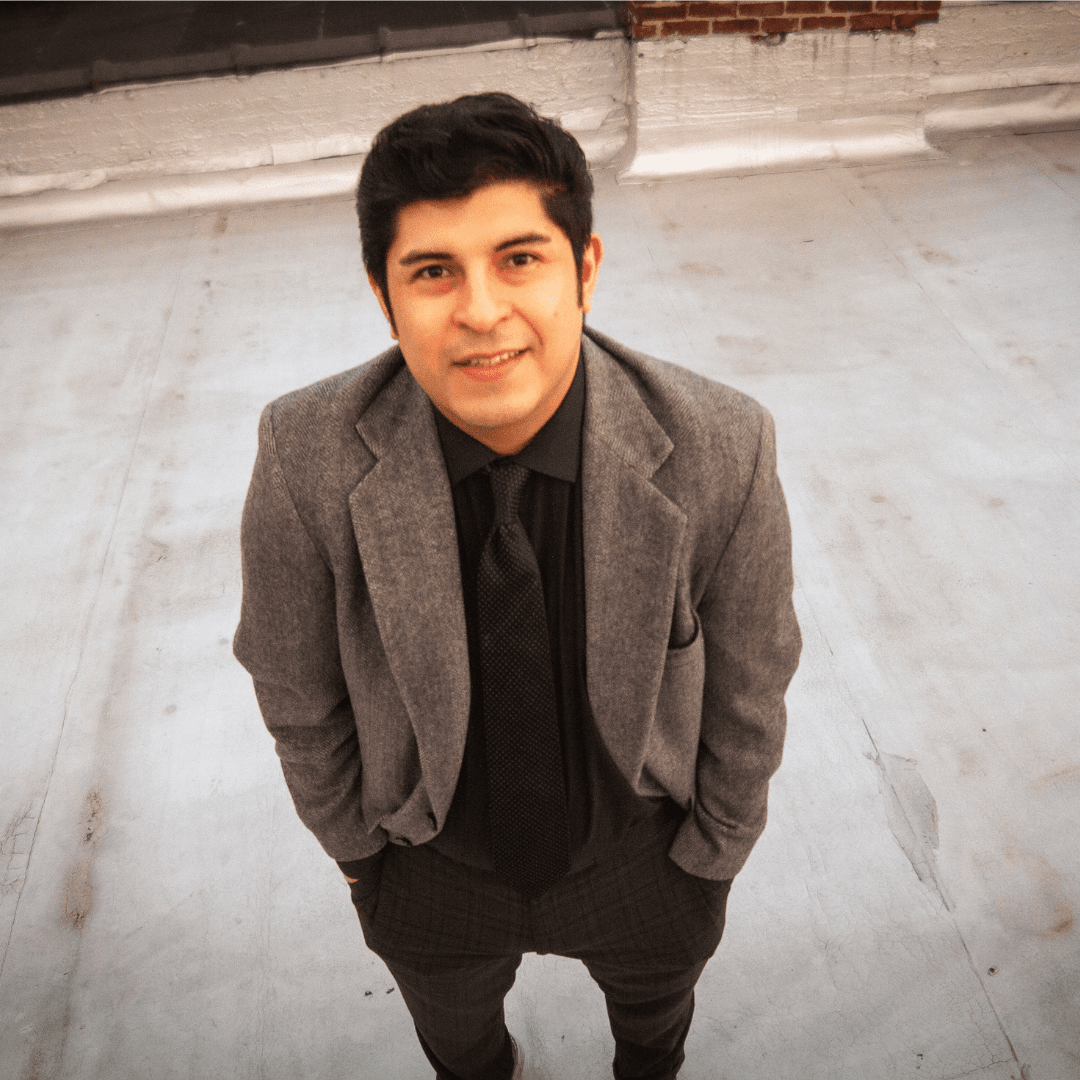 When I first moved to NYC, I worked for the Alzheimer's Drug Discovery Foundation for almost two years. It is a venture philanthropy organization. There, I experienced an entirely different realm of the nonprofit world. I was an office manager, but I did so much more. One of the biggest accomplishments I can own from my time there was re-shaping the culture. Inner-organizational culture is extremely important. It can make or break a team. In a nonprofit organization, the worst thing is having a rift on the inside, especially when the mission is to make the world a better place for everyone.
In 2021, I was awarded a City Artist Corp grant. I applied and got through to the final round, where all the participants have an equal chance by being entered into a lottery. I was awarded $5,000. I used it to put together a concert as an opening show for a Death of Classical concert in a cemetery. I worked with The Beginner's Ear, a one-woman operation that brings meditation into the musical experience. This was a beautiful and truly moving experience to learn how to listen and appreciate music in a meditative state. I hired local musicians. All of this provided opportunities for artists to create after the pandemic annihilated so many job prospects.
In my current job, I get to work on very cool campaigns with artists who are at the top of the field in opera. I am also continuing to perform in the city with various groups and organizations.
I love to cook. Along with my fiancé Ryan (another Nonprofit Leadership alumnus) we recently did a cooking class and learned how to make potato gnocchi. Pro-tip: bake those potatoes and use two types of flour – we used cake and all purpose.
Can you tell us about what you're doing now?
I am working full time for Unison Media – a public relations firm for classical musicians. I am also a freelance opera singer. I live in New York City with Ryan Allais – my fiancé and also an alumnus of the Nonprofit Leadership program.
How did your master's in Nonprofit Leadership help you get where you are today?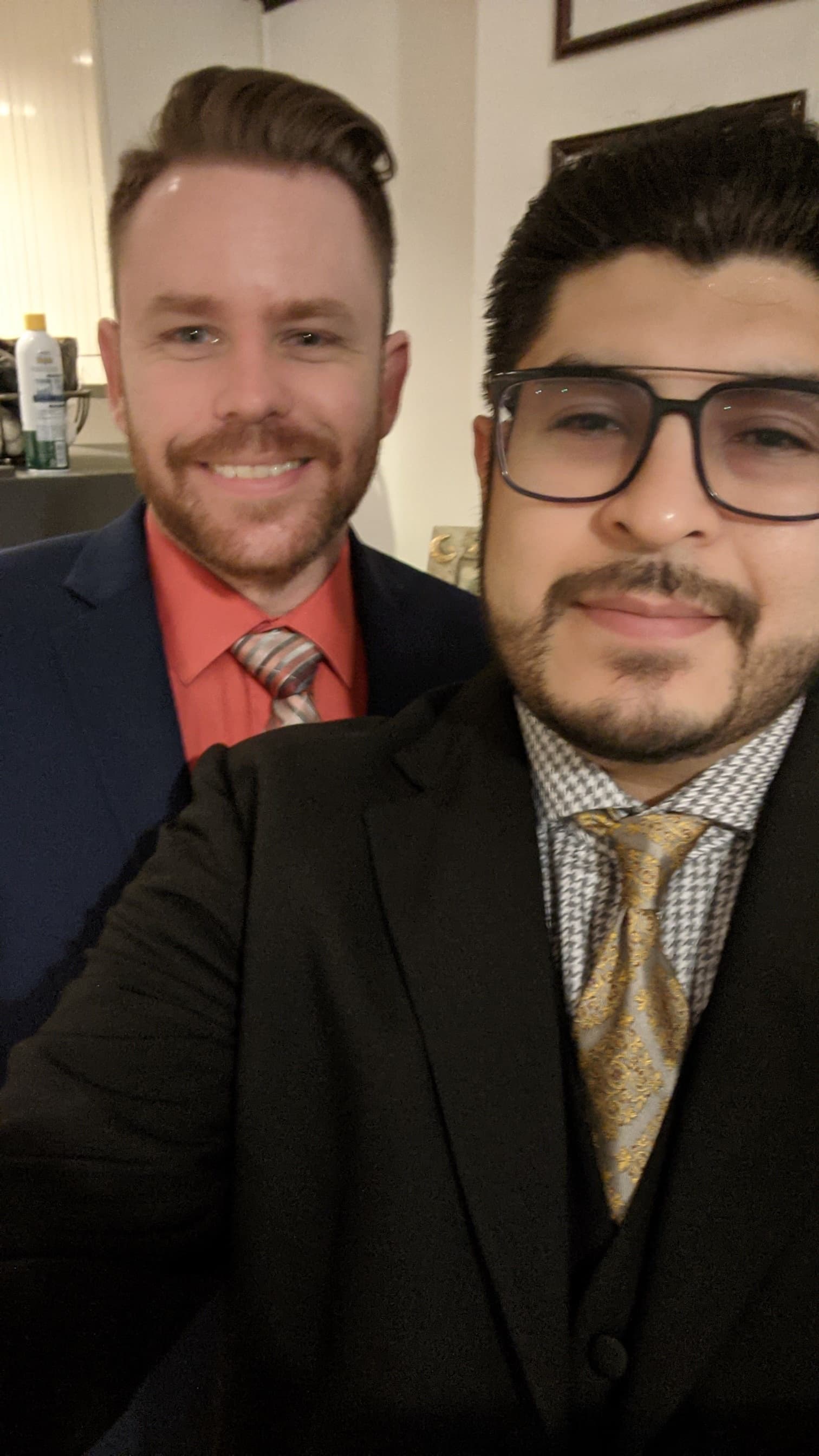 Working as a PR professional with clients who are classical musicians means that I work with presenting organizations, opera companies, etc., who all are classified as nonprofit organizations. While the work I do is certainly more adjacent to the nonprofit field, having the base knowledge helps me to operate in a more seamless way when working with my colleagues at these various organizations. I understand things in a much more holistic way.
In fact, my boss also runs his own nonprofit called Death of Classical, an organization that reimagines classical concerts by finding venues such as crypts, catacombs and other non-traditional venues to host classical music concerts with some timeless classics and many new works by a diverse array of creators. I have had the opportunity to be involved with Death of Classical as well.
How does what you learned at OCU help you in your current position/what values that you learned in the NPL program do you carry with you in your career now?
Besides the above, it has helped me be able to communicate with people more effectively. The opportunities we had to reach out to local OKC organizations to learn more about how they operate (essentially internships) were invaluable in just being able to be comfortable with meeting new people that we wouldn't normally work with or communicate with in our daily lives. One example is Closer to Earth - a nonprofit that empowers young people through community gardening. It was a completely different environment than what I was used to coming from an arts background, and yet so important in sparking in me a wider perspective on the different types of organizations that are out there whose aim it is to empower youth.
Advocacy was another course that was hands-on in many ways and instilled in me a sense of comfort around meeting people. In this case, I worked in a group and met with legislators in OKC to work through and discuss issues that were "hot-button" issues in the process of change in OKC. I believe our assignment was around the prison system. We were able to see the process of legislation and advocating for issues centered around bills and laws that were in the legislation process. Advocacy is about publicity/communications in a way, so this is another tie-in to what I am doing now.
Experiences like the two I mentioned above go far above and beyond the academic experiences where we discuss and philosophize information in textbooks. Don't get me wrong – that is extremely important, us all knowing exactly what is going on organizationally, and what I would call "from a technical standpoint."
What led you to choose to pursue a degree in Nonprofit Leadership?
As a freelance opera singer, I saw a value in having the knowledge of how nonprofits work because arts organizations in the United States are all pretty much nonprofit organizations.
Why did you choose OCU?
It was kind of fate. I moved to Oklahoma City because I wanted to pursue a relationship with my now-fiancé who was moving to OKC and going to OCU. I liked everyone who I met at the school and thought it would be a great change for me as I was beginning to think about the next steps in my life.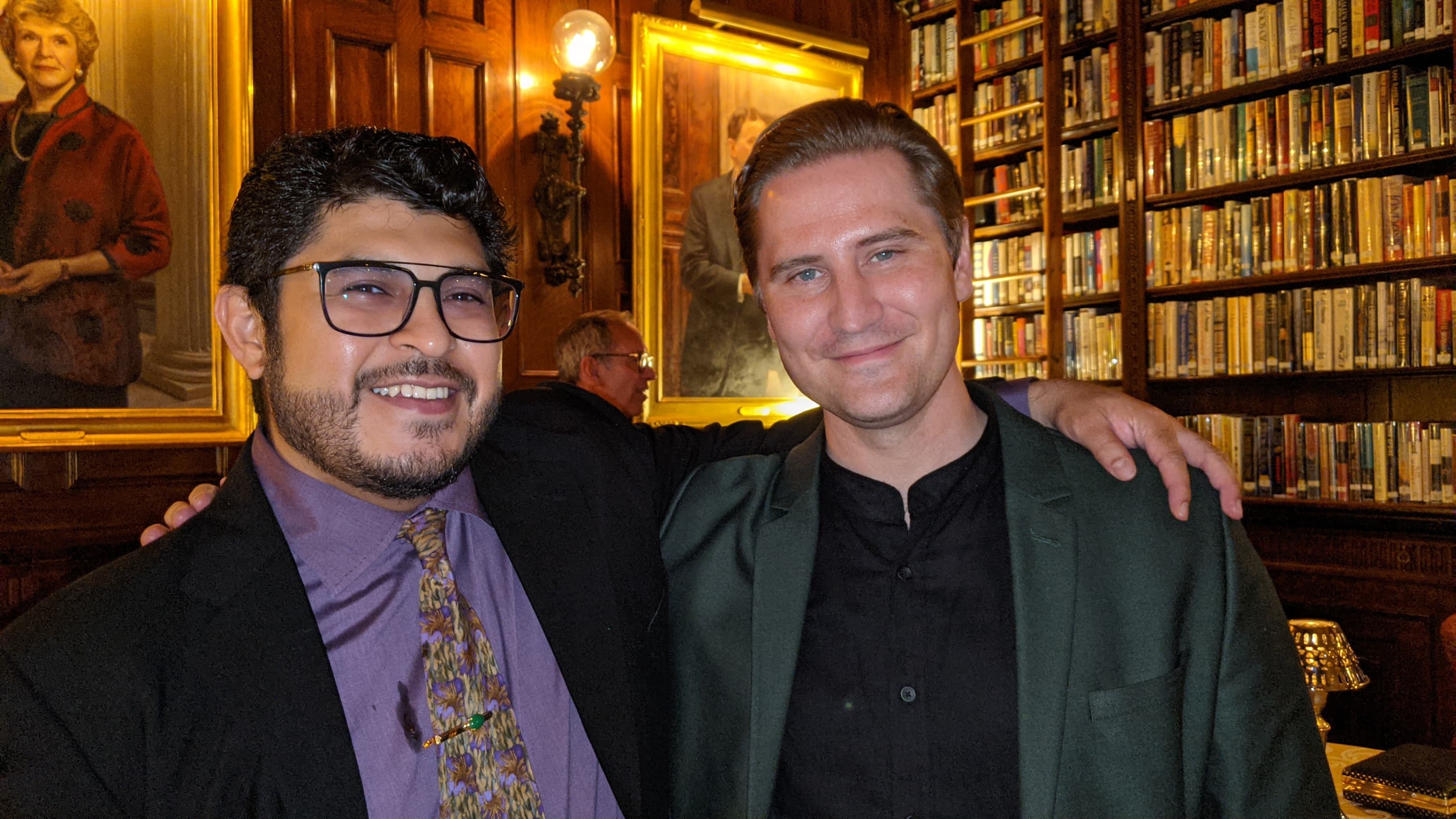 What advice would you give to students considering pursuing a master's in Nonprofit Leadership?
Make the most out of your experience. Be in the moment. Welcome everything that everyone in the school has to offer – they are there to help and to teach what they've learned (even if it may not seem helpful in the moment.)
Ask a lot of questions, and be open to challenges and paths that you may think don't lead to where you want to go in the moment. Allow the path to create itself.