OCU student leaders on Black History Month
Posted
Black History Month is an opportunity to learn and reflect on Black history, culture and influence. As February 2022 comes to a close, recognize that it's also a time to look forward and consider how to celebrate and support Black culture and businesses all year. We asked a few leaders of Black student organizations what Black History Month means to them – read on for their respective thoughts.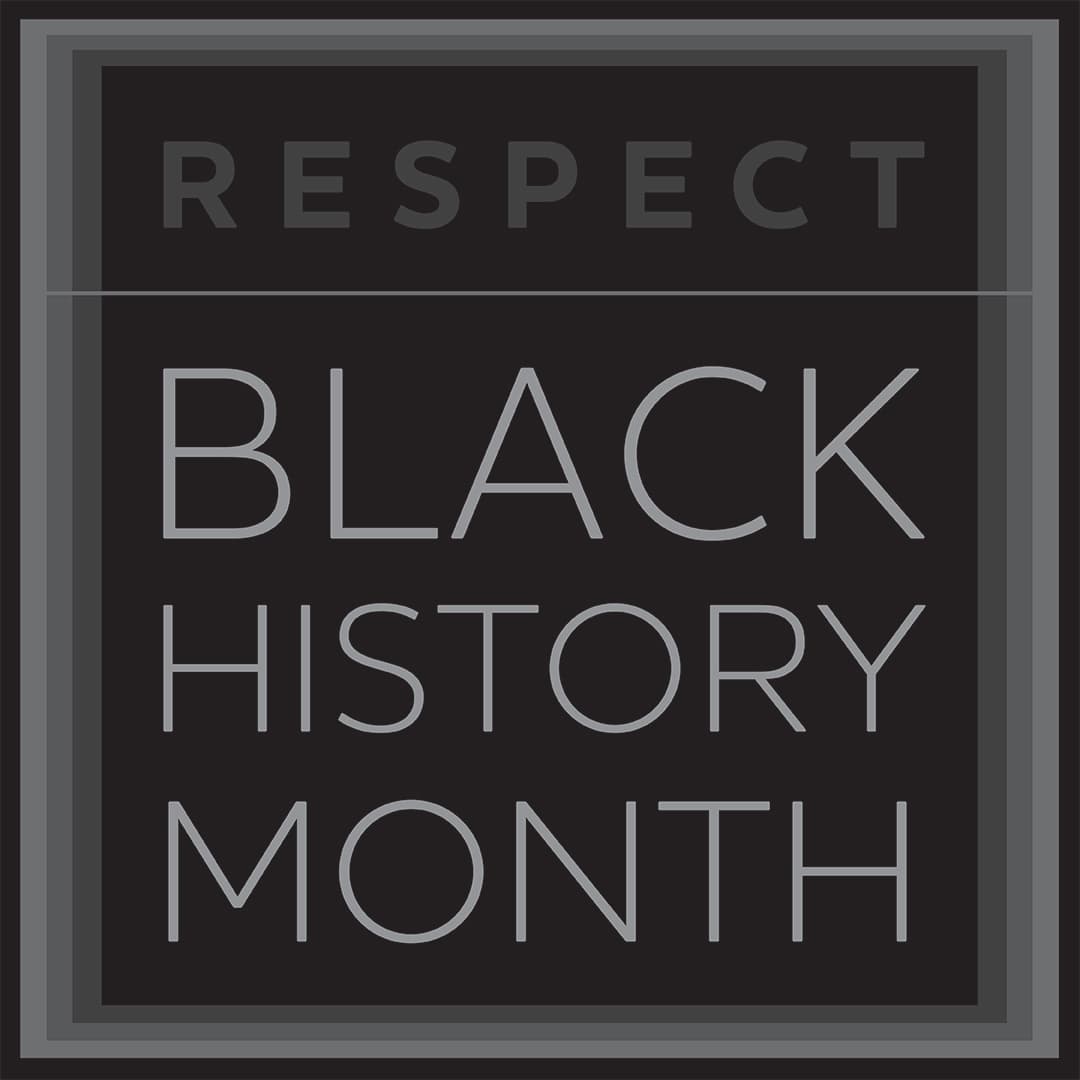 Kira Briggs
Black Law Student Association Secretary
My name is Kira Briggs. I am a second-year law student at Oklahoma City University School of Law. I am a native of Pine Bluff, Arkansas. Pine Bluff is a small town that doesn't have the adequate resources to advance an individual. It's a town full of crime and poverty. Wanting a better life for me and my brothers, my mother moved us to Fort Smith, Arkansas.
I received my Bachelor of Arts in political science and African & African American studies, with a double minor in southern studies and legal studies from the University of Arkansas. At Arkansas, I was heavily involved. I managed the Arkansas women's basketball team, devoted efforts as a proud member of Alpha Kappa Alpha Sorority, Inc., an active member of the Black Student Association, and even served as the secretary of the Black Alumni Society Scholars. My mother would often tell me to keep God first and at the center of everything I do. With her wise words and my faith in God, I was able to conquer anything I put my mind to. I knew if God is for me, then no one could stop me.
I remember visiting the OCU law school during my last semester of undergrad. I instantly fell in love with the campus. After my visit, I started researching the various organizations I would like to be involved in, and that is when I came across the Black Law Student Association. After reading that list, I logged onto Instagram and searched for OCU's BLSA chapter, the John E. Green Chapter. I quickly connected with a BLSA member, who at the time was in her third year. We shared similarities. She graduated from the University of Arkansas at Pine Bluff (my hometown) and is also a member of my sorority. After seeing that we shared these similarities, I direct messaged her and from there she connected me to another BLSA member. That's when everything really took off for me. A friend who knows a friend, who later became sisters in "law."
I am currently the secretary of the Black Law Student Association. My role entails ensuring meetings and minutes are effectively organized, preparing and collating notes and reports, handling correspondence and more. This year I was able to revive "BLSA Blast" – which is a monthly newspaper distributed via email to members. Our chapter is very active on the law school campus. Whenever there is a meeting or information that needs to be relayed to everyone, I am the go-to person. OCU has made my transitioninto being the secretary of BLSA very smooth. We have received various donations from faculty and staff, emails wanting to share our events, and more.
Black History Month means reflecting over the impact pioneers and leaders of the Black community have had on our communities, society and organizations. It means supporting the advancement of the Black community amidst the racial injustices that continue to happen throughout our country today. It's the recognition of Black people and Black culture that transcends the racist and imperial formations of the United States. It's about the integrity, leadership and determination, that despite the obstacles that were thrown our way, we are here.
My ancestors paved a way for me to be here today, to share the rejoicing of their hard work that affords me the opportunity to be in the same room as my peers. Because of them I will continue to utilize my voice because they sacrificed their lives when attempting to do so. That's what Black History Month means to me.
BreAuna Shaw (she/her)
Black Student Association President, Clara Luper Scholar

Monthly recognition and annual celebrations of culture have been normalized. While some live it, others have the freedom to opt-in and out. This country was built on the backs of Black and brown people and yet others still reap the benefits of our artistic, athletic and versatile talents. With hashtags, black squares and stolen stories, performative activism has become one of the most memorable aspects of my Februaries. Black History Month has also become morphed into a sorrowful remembrance of African slavery, the fight for civil rights and police brutality. My hope is that more begin to celebrate all sides of Black history, not just the side that shows us beaten and bruised. This includes the beauty and hope within our community. It saddens me that some, at the collegiate level, can only recite three to four Black leaders. Black history happens more than 28 days out of the year, with stories stretching before and after Dr. King, Rosa Parks and Harriet Tubman. What about Clara Luper and Ada Lois? Black existence goes beyond the #BlackLivesMatter Movement and beyond diversity, equity and inclusion efforts. We should always post, celebrate and shop Black. There are too many online resources to expect Black people to give the annual history lesson. This Black History Month, I just want to enjoy being Black.
Mikayla Rogers
Black Student Nurses Association President

My name is Mikayla Rogers, and I am the president of the Black Student Nurses Association at the Kramer School of Nursing at Oklahoma City University. I am a nursing major and will graduate in the fall of 2022. I am originally from Indiana but reside in Texas where I will return after graduation and work as a registered nurse. Being in a new environment, I wanted to make sure I was involved and able to make a difference within the community, which is why I joined the Black Student Nurses Association. In the BSNA, we not only focus on using our nursing skills to serve the community, but also to encourage each other as Black nursing students. Being a Black nursing student can be hard at times – especially being in a pandemic. I am currently coming up with events and community service opportunities to help give back to the community and give my peers and I a chance to serve. After I graduate, I hope to have made a difference on the campus and in the surrounding community.
Black History Month is a month that is dedicated for not only us as African Americans to celebrate, but also for others outside of our culture to learn, respect and reflect on our history that has been built over the years. We as African Americans celebrate our Black history more than just one month out of the year because we are proud of the foundations brought down to us as our generation grows. During this month we acknowledge and honor all the leaders and those that made a difference within our culture. For example, Frederick Douglass, Rosa Parks, Martin Luther King Jr., Malcolm X, Mary Eliza Mahoney and the list goes on. During this month, we encourage everyone to shine light on Black-owned businesses, organizations, health care workers, teachers and so on. As a Black nursing student who has been involved in the health care industry for years, I have witnessed how important it is to have Black health care workers available to not only add diversity, but also to help advocate for those who look like us.