OCU Student Madison Waller Spends Her Summer with Project Transformation
Posted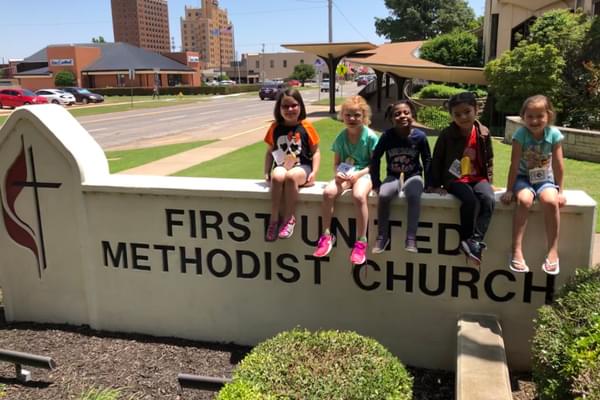 This year will be my second summer serving Project Transformation in Enid, OK, and I have loved every second of it! Project Transformation is a literacy-focused camp for kids who struggle with reading and come from low-income communities, and here in Oklahoma we have 8 sites.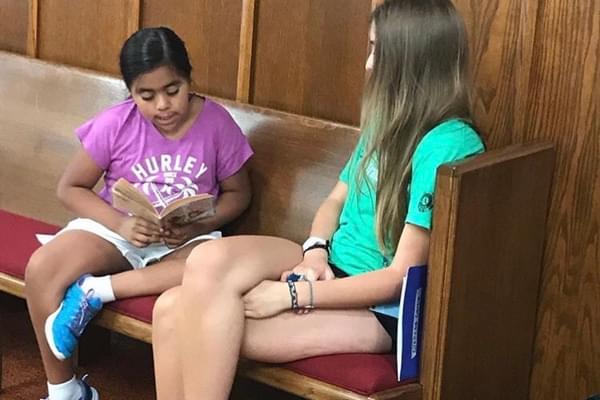 The idea of PT is to transform communities through relationships, therefore 5-7 young adults are placed in a church to run an 8-week camp of around 50-70 campers. The camp itself is full of various activities, including reading, art, recreation, and STEM, giving the campers opportunities to learn and experience an abundance of things.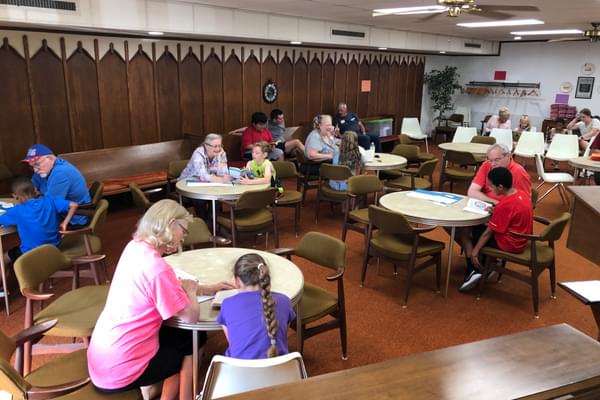 Project Transformation has become my favorite way to spend my summer, and I am constantly encouraging others to learn more about this wonderful organization. I am proud to be part of a community of young adults who understand the importance of literacy and who diligently and intentionally develop relationships with the campers, volunteers, and churchgoers to better the community they serve.