Our Alumni Have Had a Busy Summer So Far
Posted
Our alumni lead busy lives, luckily they're also active on social media so we can keep up with them!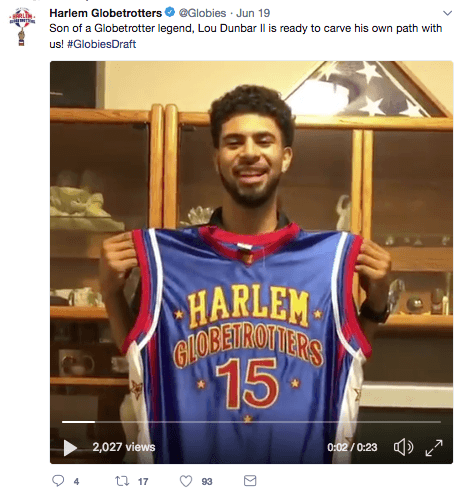 Lou Dunbar II was drafted by the Harlem Globetrotters in their 12th annual playoff draft. His father, Sweet Lou Dunbar is a Globetrotter legend who played and coached in the organization.

The 14th season of The Bachelorette premiered on ABC in May with Chris Harrison as the host. He has been the host of the franchise since its inception in 2002.

Kristin Chenoweth stars in NBC's Trial and Error as Lavinia Peck-Foster. Season two is set to premier July 19th.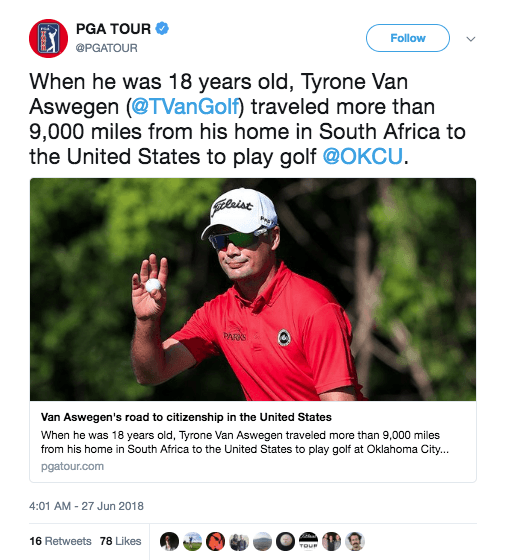 Tyrone Van Aswegen is a PGA tour golfer and was recently featured in an article about coming to the U.S. from South Africa to play the sport he loves.

Kelli O'Hara reprises her Tony Award-winning role as Anna in the West End revival of The King and I in London.
Way to reach for the STARS!