Global Connections: President Burger Reconnects with OCU Alumni in Asia
Posted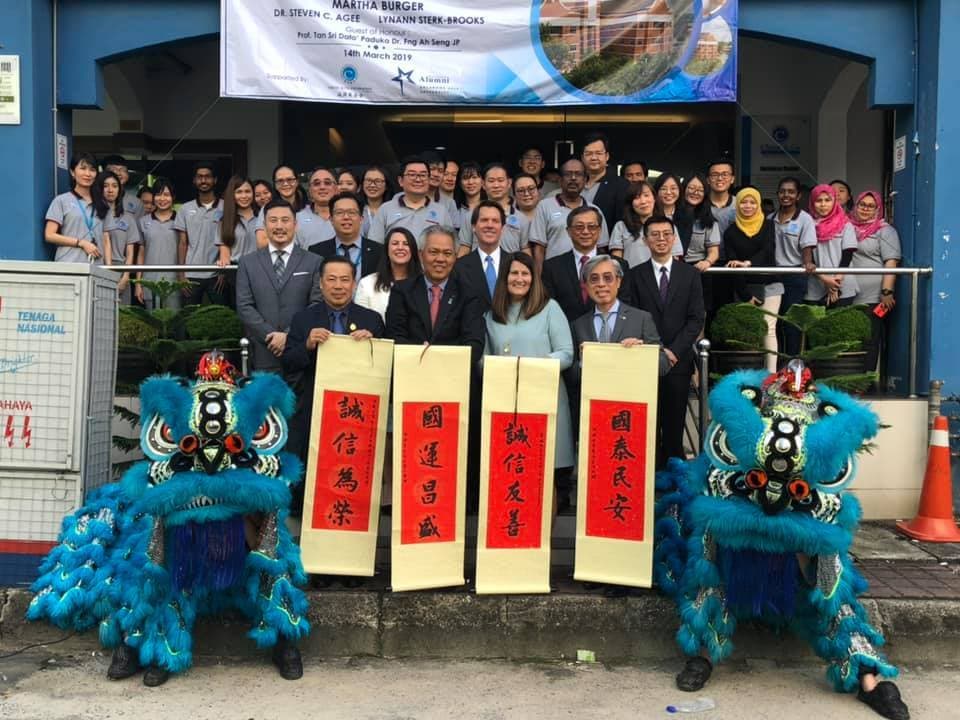 President Martha Burger, Business Dean Steve Agee and University Advancement Vice President Lynann Sterk-Brooks recently visited Hong Kong and Kuala Lumpur to reconnect with OCU alumni and friends. The group engaged with various alumni and toured the Top Glove manufacturing plant owned by benefactor Tan Sri Dr. Lim Wee Chai.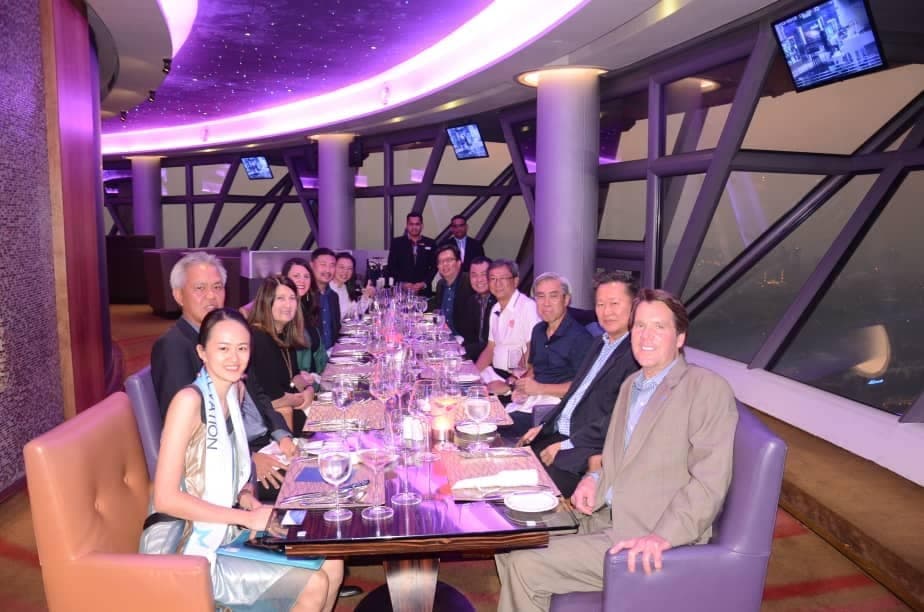 "The generosity of time and treasure our alumni extended to us while on the trip was truly overwhelming, including the hosting of a gala in Kuala Lumpur and various dinners with alumni and friends," said Sterk-Brooks.
"They went out of their way to serve as hosts, tour guides and connectors."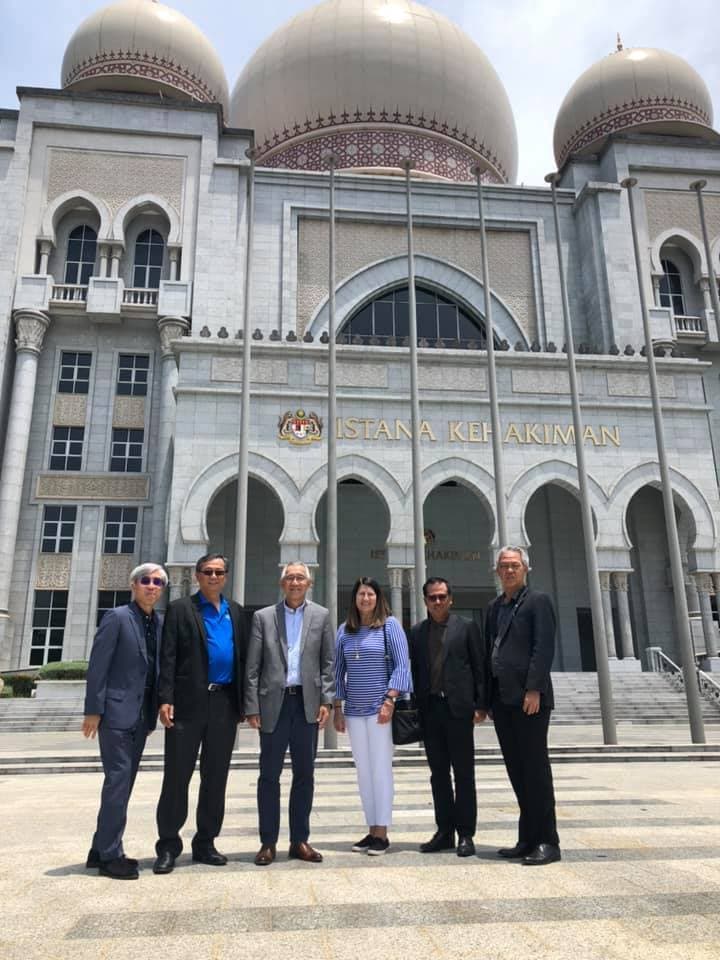 President Burger and Dean Agee then met Music Dean Mark Parker and Music School Director of China Affairs Ming Gu in China to meet alumni and potential academic partners.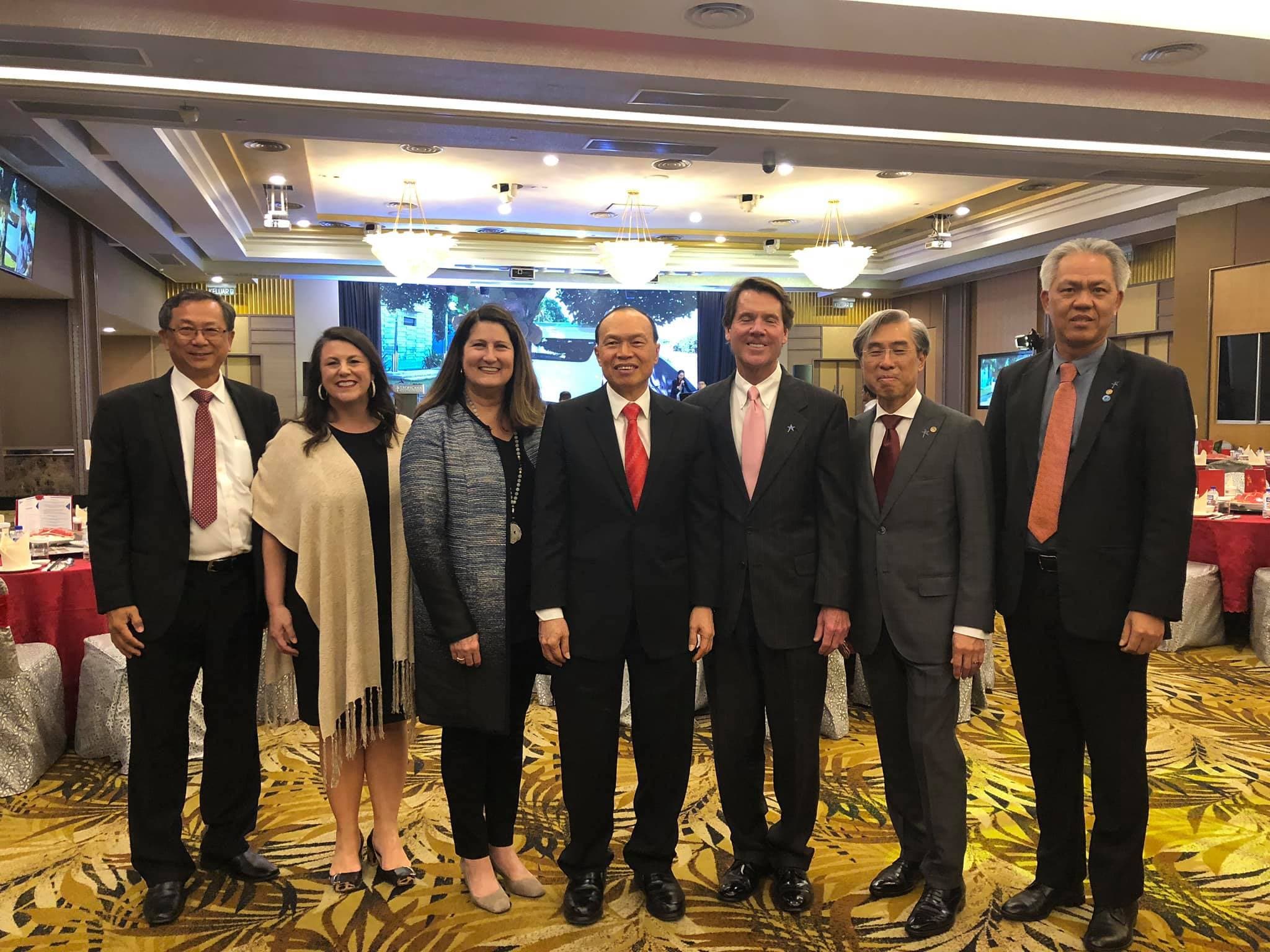 "I was overwhelmed and inspired by the generosity and dedication our OCU alumni and friends in Southeast Asia demonstrated during our recent visit," said Sterk-Brooks.
"They greeted us with tremendous hospitality and it confirmed for me the OCU degree and community is truly global."