Q & A With OCU Athletic Director Jim Abbott
Posted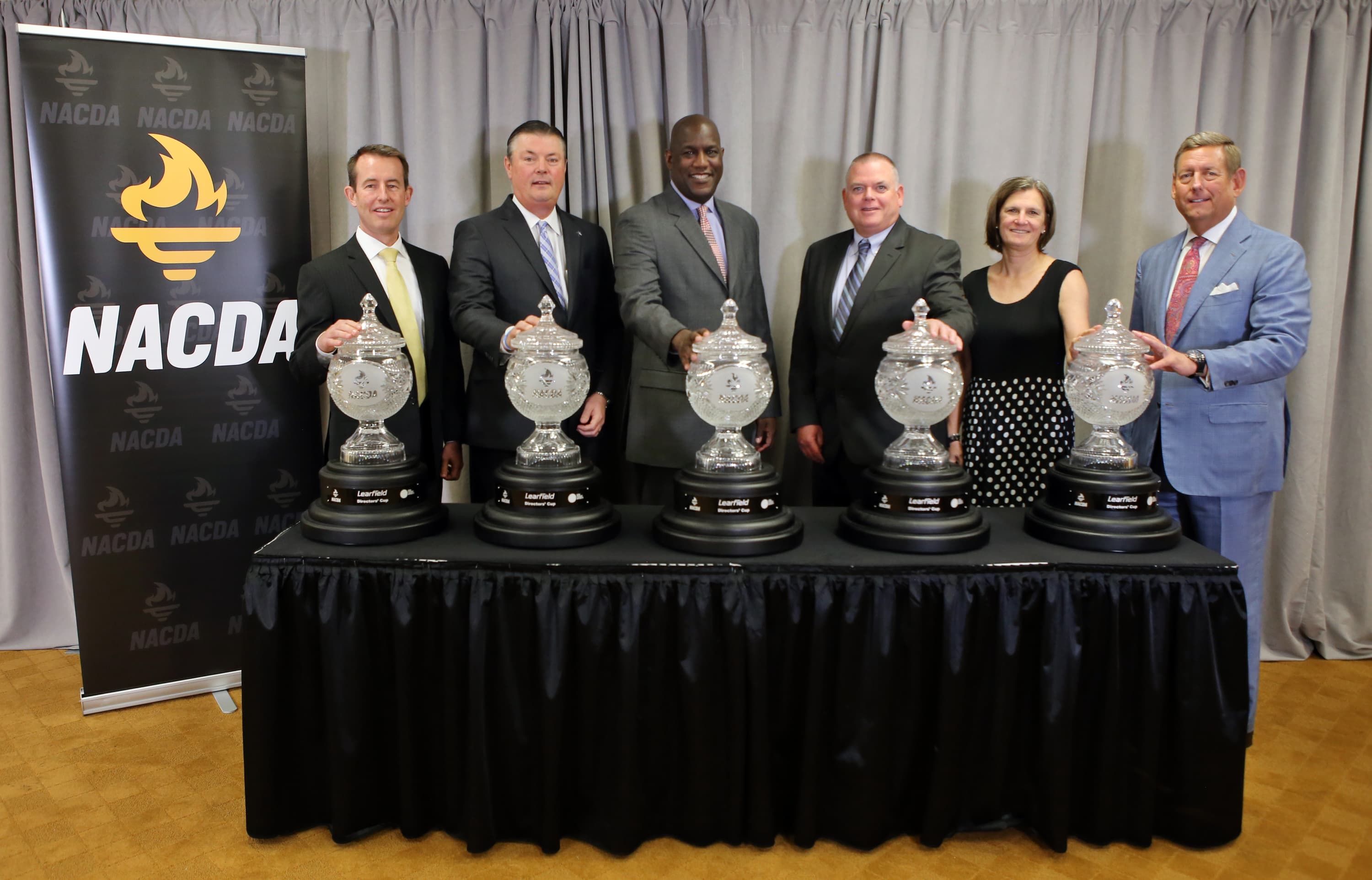 What were some of the highlights for Oklahoma City University Athletics during the recently completed school year that you are most proud of?
2017-18 was a memorable year for our department. I'm very proud that we won our second consecutive Learfield Sports Director's Cup. The award itself is significant because it places us alongside other great universities like Stanford. For me personally, it's great recognition of the across the board success of our department and none of it would be possible without the efforts of our student-athletes and coaches. Winning the award two years in a row proves that the first year wasn't a fluke and speaks to our ability to sustain success. It's significant to understand that while we were winning the Director's Cup, our student-athletes maintained a 3.2 cumulative grade point average this year. I'm awfully proud of their commitment to their studies and it's remarkable to consider how high they achieve when balancing the rigors of academics and competition.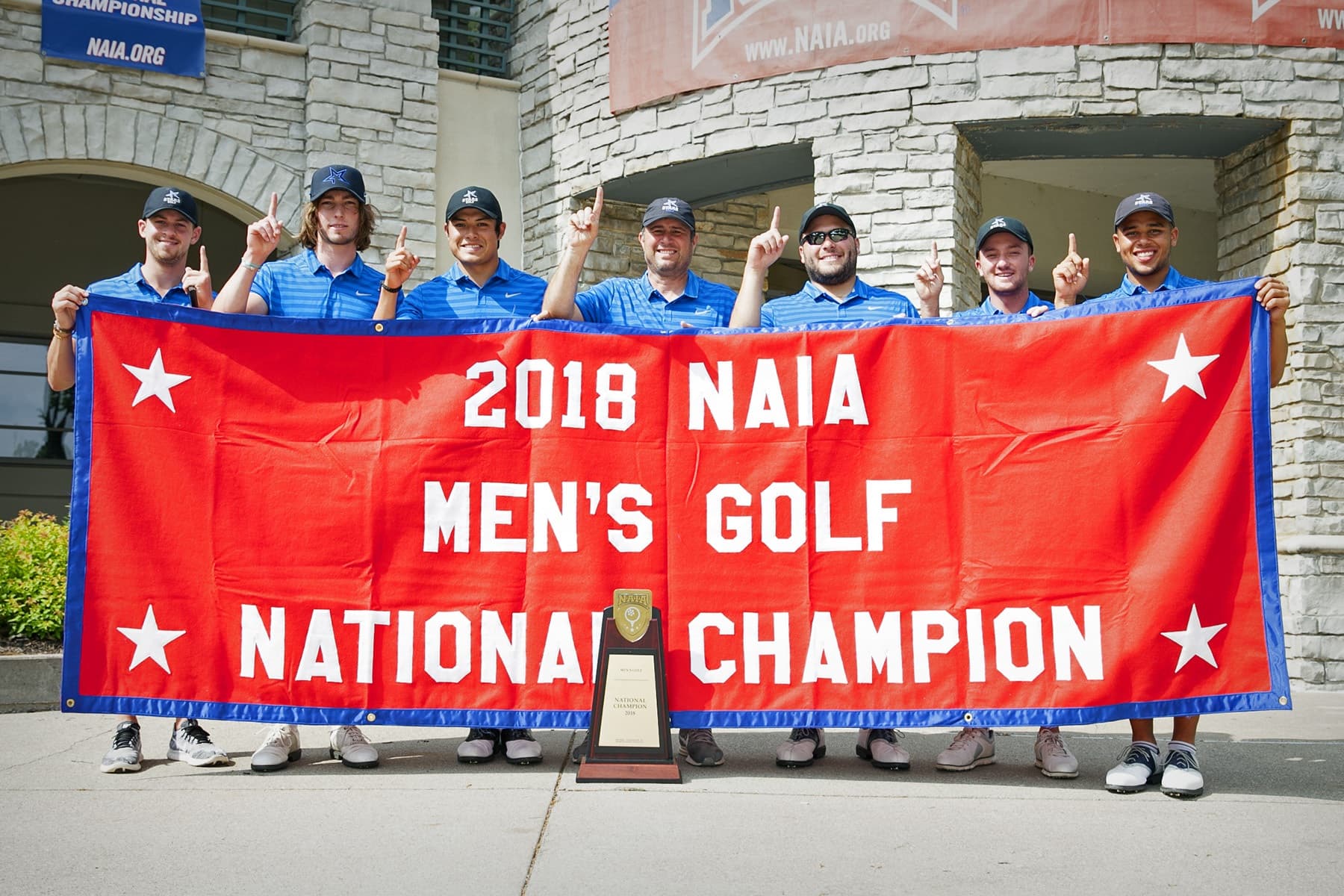 The Men's Golf team won their 11th national championship this year keeping alive a streak of 25 consecutive years that the department has won at least one national championship. What is the secret to a streak like this?
Every day our students and coaches walk into Abe Lemons Arena and see 67 national championship banners hanging in the rafters. That's a great reminder and great motivation for everyone to hang their own banner. A key for us is that while we appreciate the tradition of success that is OCU athletics, we understand that hard work, discipline, and perseverance win championships. We don't take our past success for granted and we understand clearly that the only way to meet our goals is to work harder than everyone else. Beyond that, there is a great deal of camaraderie and competition among our coaches and teams…they all want to outdo each other!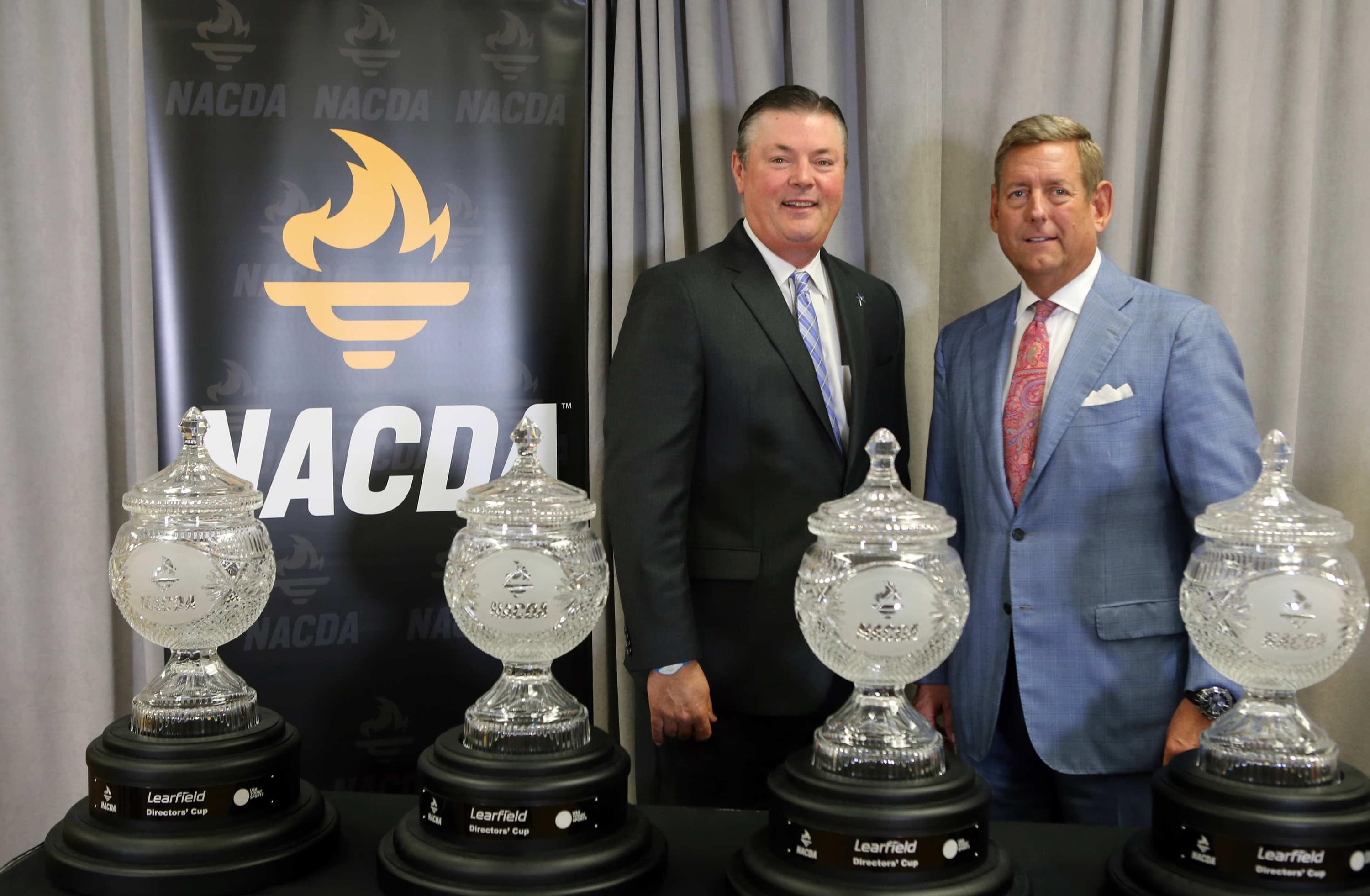 What are you looking forward to in the coming year?
We have three new head coaches on our staff this year (Santiago Restrepo – Volleyball, Sam Hazewinkel – Men's Wrestling, and Hadzo Habibovic – Rowing) so I'm excited to see them coach their first competitions and represent our department. We are also hosting the NAIA Women's Golf National Championships at Lincoln Park next May. This will be a big undertaking for our department but a great way to show off Oklahoma City, recognize outstanding women golfers, and bring attention to the sport of golf. Every year brings some great individual and team performances, and I'm excited to see which individuals and teams rise to the occasion in the coming year.