Restaurant Guide for the Best Eats Near OCU
Posted
What Bites?
When hunger strikes, where should you go?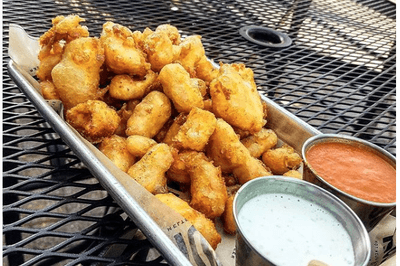 Cheese Curds at The Mule
The New Year is underway so let's talk about something important – FOOD! Whether you are visiting campus or whether you just want to grab a bit off campus, here are the top places to eat according to our highly-knowledgeable Gold Star students.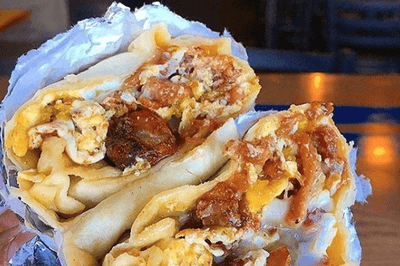 Breakfast Burritos at Fuzzy's Tacos
OCU is located next to some of OKC's most popular districts including Uptown 23rd, The Plaza District, The Paseo and The Asian District, which means everyone – students, staff and faculty alike, has a chance to find something delicious.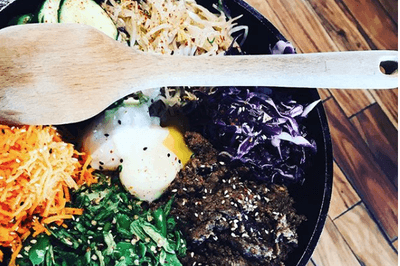 Bibimbap at Chae OKC
The guide is especially handy if you aren't an adventurous eater (looking at you who eats the exact same thing every day) and contains great recommendations. Go ahead, try the pork belle bun! (Unless you're allergic to pork, then please don't.)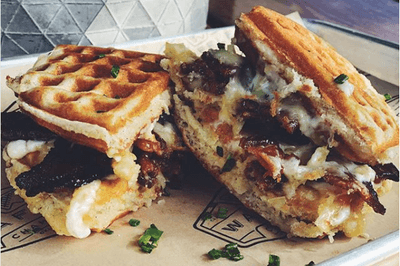 Bacon Grilled Cheese at Waffle Champion