Stars on the Front Lines: Ali Hamilton
Posted
We are inspired by the stories of our alumni serving on the front lines during this global pandemic.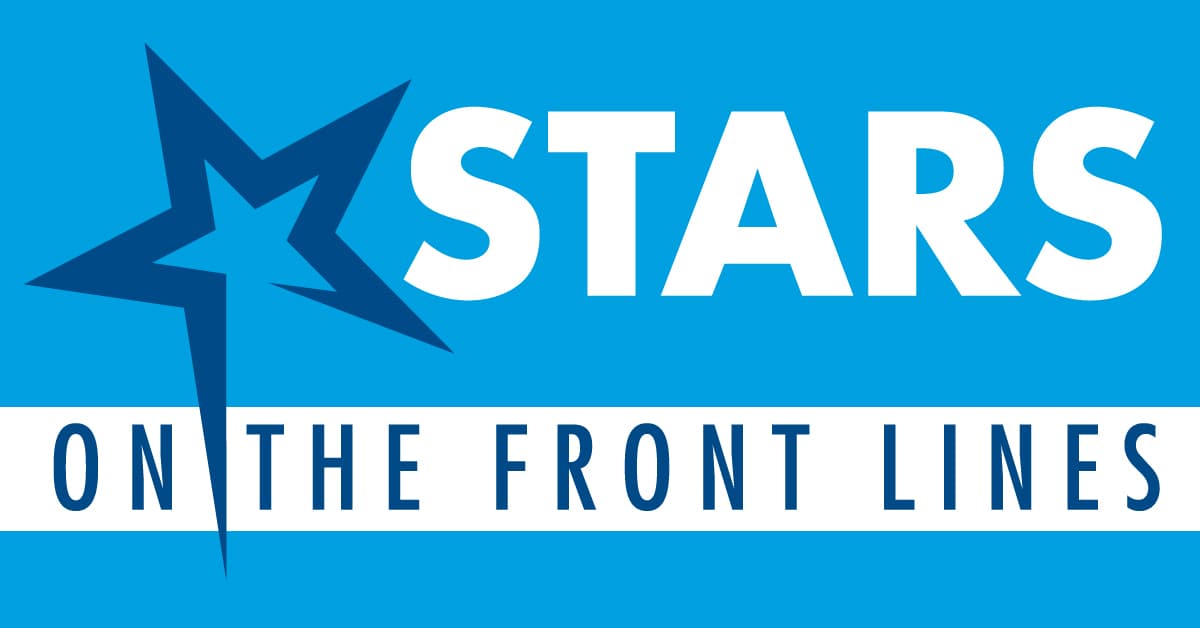 Over the course of the next few weeks, we want to share their stories with you. Some are serving their communities, some are far from home, but all are serving with courage and grace.
---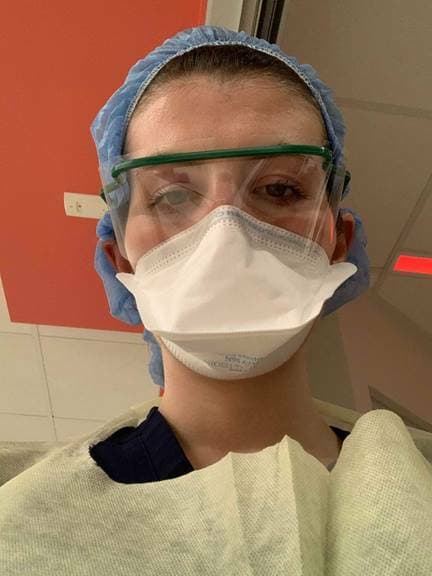 Ali Hamilton - BSN Graduate Spring 2019
Ali works in the Pediatric ICU at OU Children's Hospital. The unit protocols are changing daily in an effort to protect the nurses while ensuring the safety of the patients and their families.