Stars on the Front Lines: Cindy Salazar
Posted
We are inspired by the stories of our alumni serving on the front lines during this global pandemic.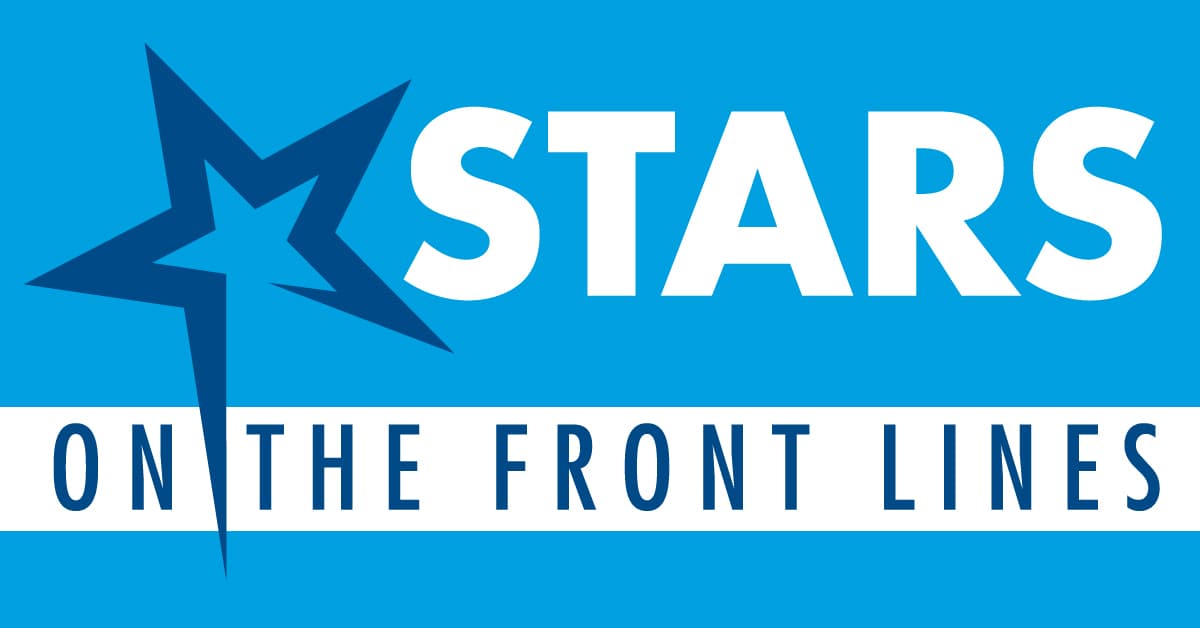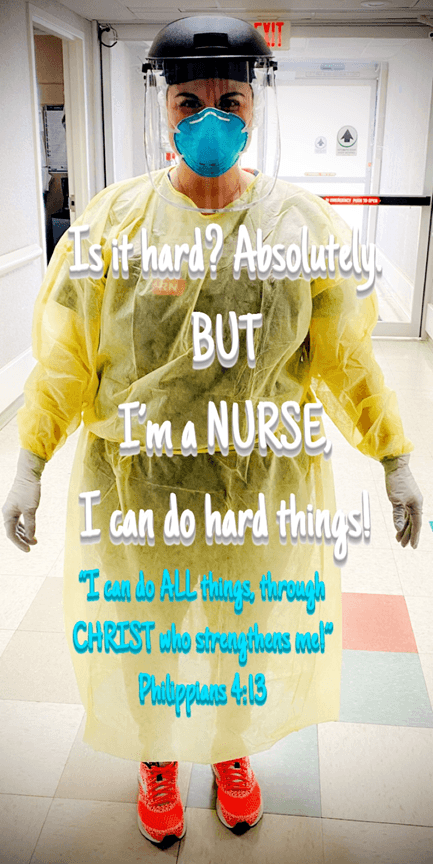 Over the course of the next few weeks, we want to share their stories with you. Some are serving their communities, some are far from home, but all are serving with courage and grace.

Cindy Salazar - BSN Graduate Spring 2019, Duncan Campus
Cindy works in the Duncan Regional Hospital Emergency Room and their entire process is shifting daily. "It's so surreal to see the things I learned during my time at Kramer unfold before my eyes. I believe that as a new grad, my perspective during this global crisis has been a positive impact in the focus of our facility processes."