Stars on the Front Lines of the Pandemic: Gretchen Rose
Posted
We are inspired by the stories of our alumni serving on the front lines during this global pandemic.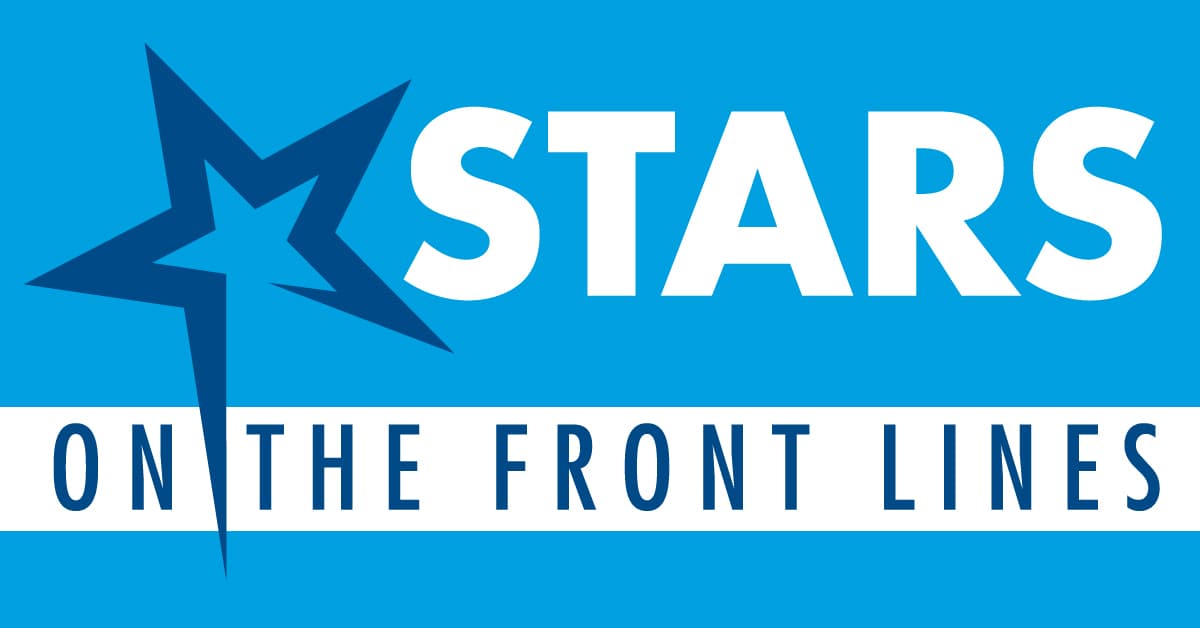 Over the course of the next few weeks, we want to share their stories with you. Some are serving their communities, some are far from home, but all are serving with courage and grace.
---
Gretchen Rose, Kentucky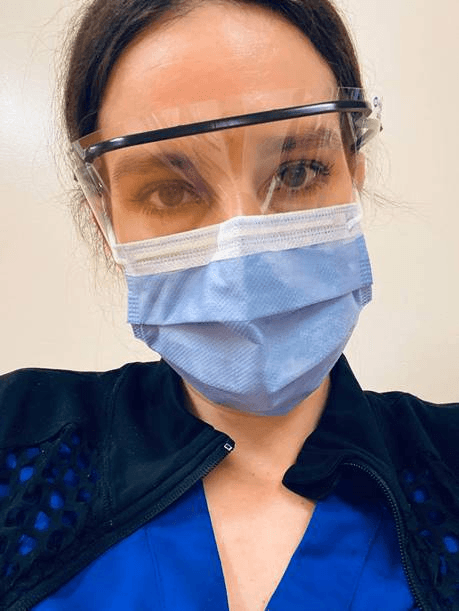 Gretchen lives in Louisville, Kentucky and works in two hospitals, one full time in the cardiac ICU and the other part time in Post Op. Half of her ICU has been walled off and dedicated to COVID-19 patients, and the Post Op has converted the PACU to an ICU extension/overflow.
Read about more Stars on the front lines: