Stars on the Front Lines: Regan McQuaid
Posted
We are inspired by the stories of our alumni serving on the front lines during this global pandemic.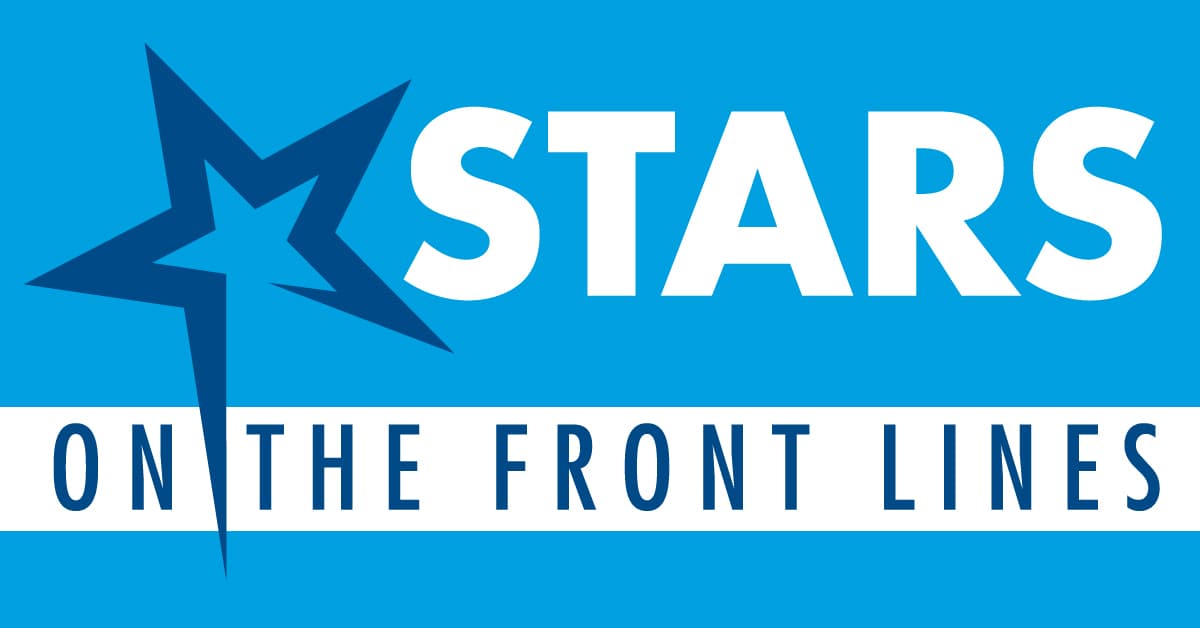 Over the course of the next few weeks, we want to share their stories with you. Some are serving their communities, some are far from home, but all are serving with courage and grace.
---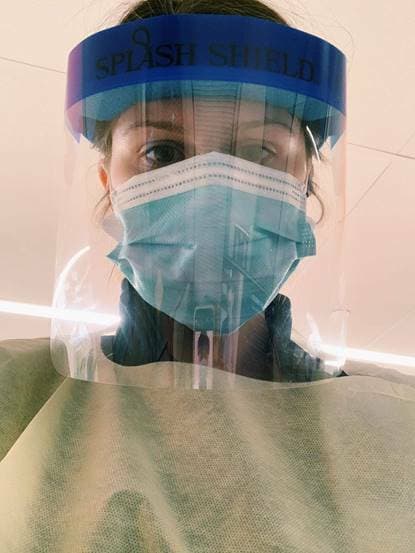 Regan McQuaid - BSN Graduate Spring 2019
Regan currently works in the pediatric ICU at OU Children's Hospital. Their unit has been designated a COVID floor for any child that needs an escalation in oxygen support. "I knew I would experience and see many new, crazy and exciting things in my first year of nursing but I never in a million years would've guessed I'd see a pandemic like this. The days are long and hard, especially wearing all of that PPE, but we are thankful to keep doing what we love and are keeping a smile under our mask!"