Stars on the Front Lines: Sarah Poteet
Posted
We are inspired by the stories of our alumni serving on the front lines during this global pandemic.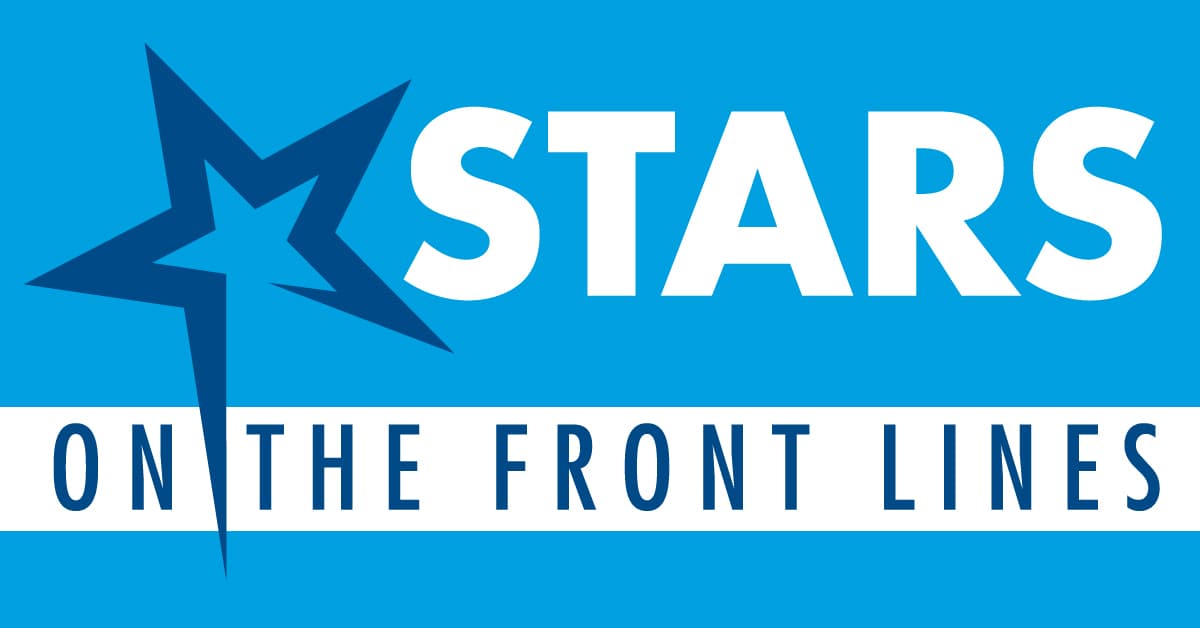 Over the course of the next few weeks, we want to share their stories with you. Some are serving their communities, some are far from home, but all are serving with courage and grace.
---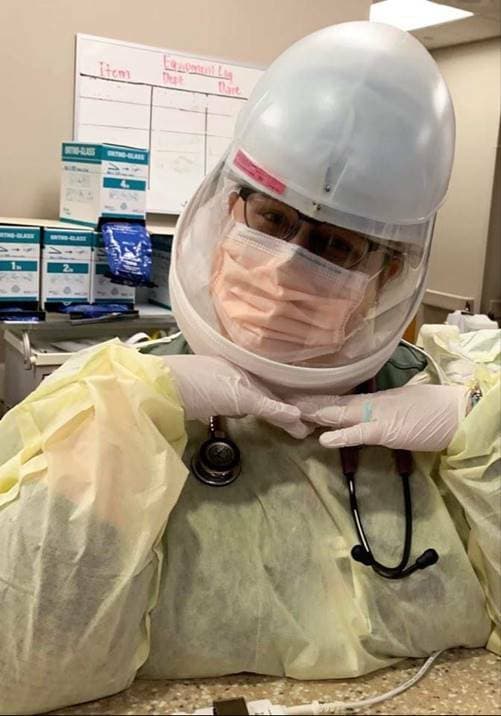 Sarah Poteet - BSN Graduate Fall 2015
Sarah currently works on the front line of the COVID-19 pandemic in the Emergency Department at Stillwater Medical Center. "I have seen some of the ugliest parts of COVID-19 as an ER nurse, but it is a privilege to be able to help my patients during this challenging time. The real sacrifice comes from the hospitalized patients and their family members who have be separated during this pandemic to prevent the spread of COVID-19."