Stars on the Front Lines of the Pandemic: Jory Brownd
Posted
We are inspired by the stories of our alumni serving on the front lines during this global pandemic.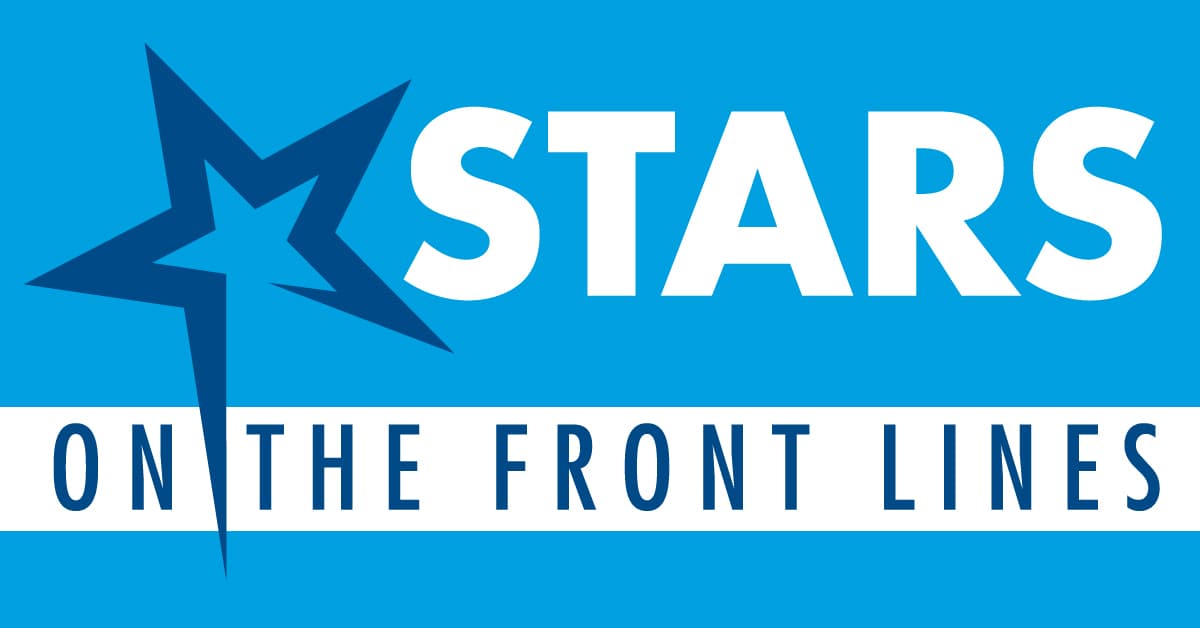 Over the course of the next few weeks, we want to share their stories with you. Some are serving their communities, some are far from home, but all are serving with courage and grace.
---
Jory Brownd, USNS Mercy ship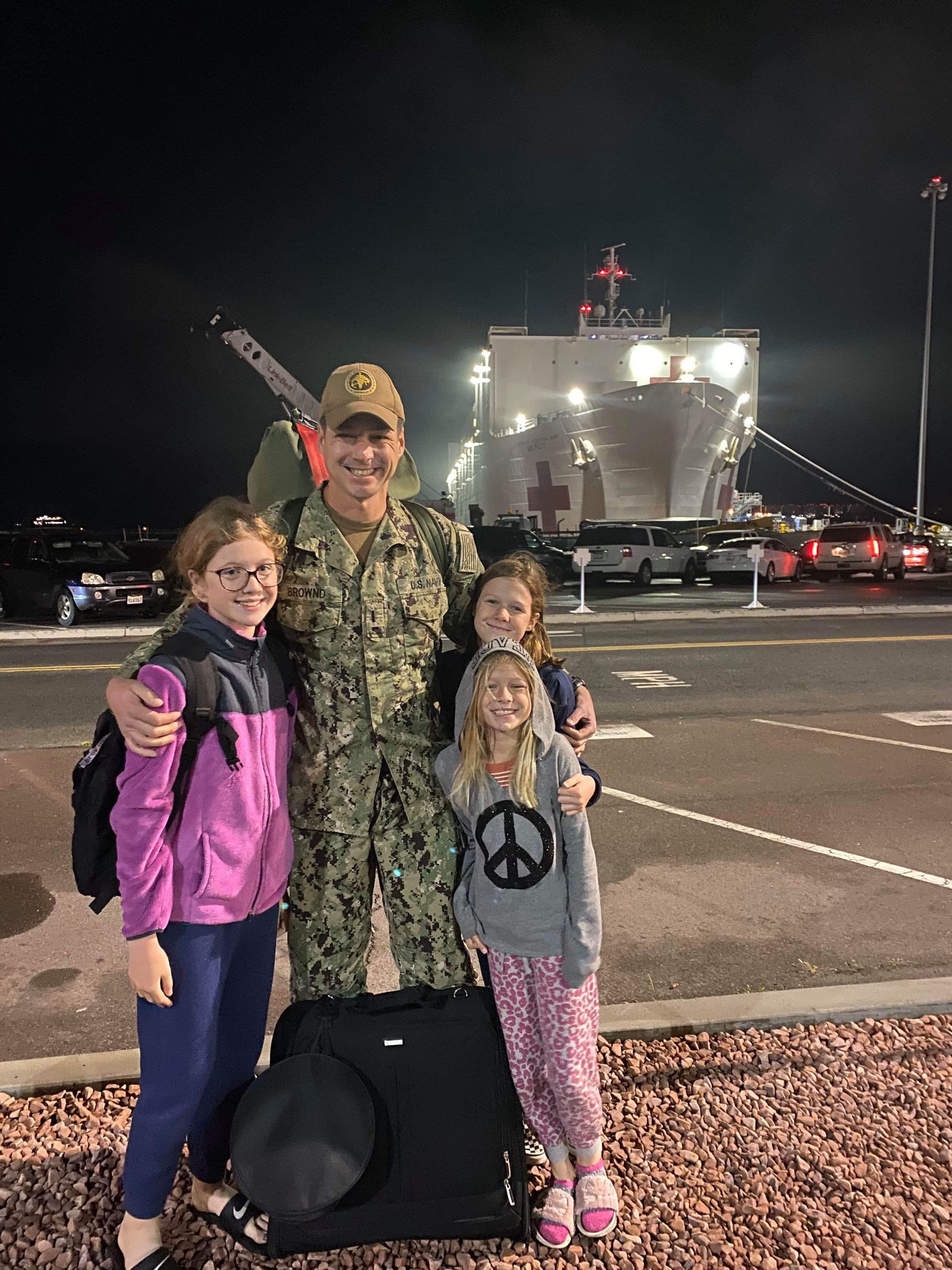 Jory is an active duty Navy nurse currently deployed on the USNS Mercy, one of the US Navy's two hospital ships. He is currently on the ship, which is in the port of Los Angeles, treating non-COVID-19 patients in order to free overwhelmed local hospitals so they can focus their resources on caring for COVID-19 patients.
Jory Brownd, BSN, '17, was called to deploy on Saturday afternoon, April 4, and was on the ship early Monday.
Read about more Stars on the front lines: