Stars Week Chairs Welcome Students to Campus
Posted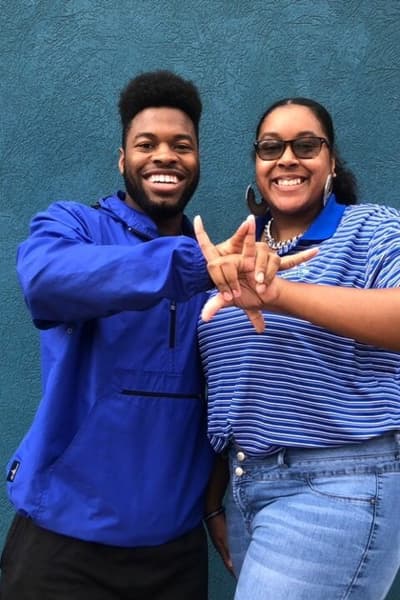 Stars Week is a week-long celebration to introduce new students to the OCU experience through various programming such as Matriculation Convocation, Diversity Dialogues, a late-night mystery tour of campus, and so much more. While Stars Week takes place in August, our New Student Orientation Leaders begin preparing for the incoming class throughout the entire academic year prior to orientation week. NSO Leaders are OCU student leaders who are committed and motivated to connecting new students to the campus community. They help new students find their home on campus through leading groups at Stars101s, serving as Stars Group Leaders during Stars Week, and as volunteers at many of the new student events.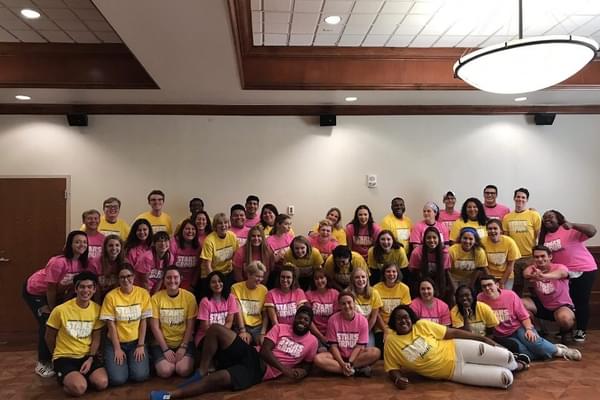 As part of the group, there are NSO Staff members who help organize and facilitate major components of First-Year Experience activities. NSO Staffers are veteran NSO Leaders who are chosen through a formal interview process. Two key staff members are the Stars Group Chairs. These students assist in planning and conducting all NSO Leader trainings, serve as liaisons between campus staff and the NSO team, oversee all Stars Group activities and plan the Traditions Rally— a skit competition that introduces students to campus legacies and encourages students to think about what they would want their legacy to be at OCU.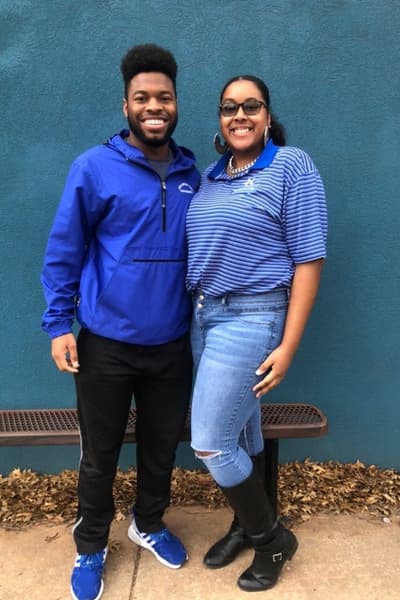 This year our Stars Group Chairs were R.J. Walker and Destini Carrington. These students in particular went above and beyond to create a spectacular experience for our NSO Leaders and incoming students. They are true examples of servant leaders and tackled every challenge with innovation and positivity. In every aspect of their programming, they made intentional efforts to make sure everyone felt prepared, excited, and included. As soon as they stepped into the role, R.J. and Destini did everything they could to make a lasting impact on the incoming students. They agreed that the role of an NSO Leader is to be the first smile that students saw, the first person to take interest in them, and even their first friend on campus.
It helped me get an inside look on how I can better my leadership skills within myself and also how to step out of a comfort zone, said Walker.
As part of the trainings developed by the Stars Group Chairs, they empowered NSO Leaders with skills to facilitate small group activities that helped students build relationships on campus and how to debrief complex topics that were discussed during the Diversity Dialogues session.

I feel like I was able to expand my leadership skills by being the point of contact for 60+ NSO Leaders who oversee 300+ new students, said Carrington.
During Stars Week, R.J. and Destini were constantly available for any and all questions that came their way and kept team morale high. Stars Week has been shaped for the better thanks to R.J. and Destini. This year in particular, they were faced with new and unexpected challenges. It was their commitment to developing a remarkable Stars Week that made a huge impact in offering a memorable orientation week.