Posted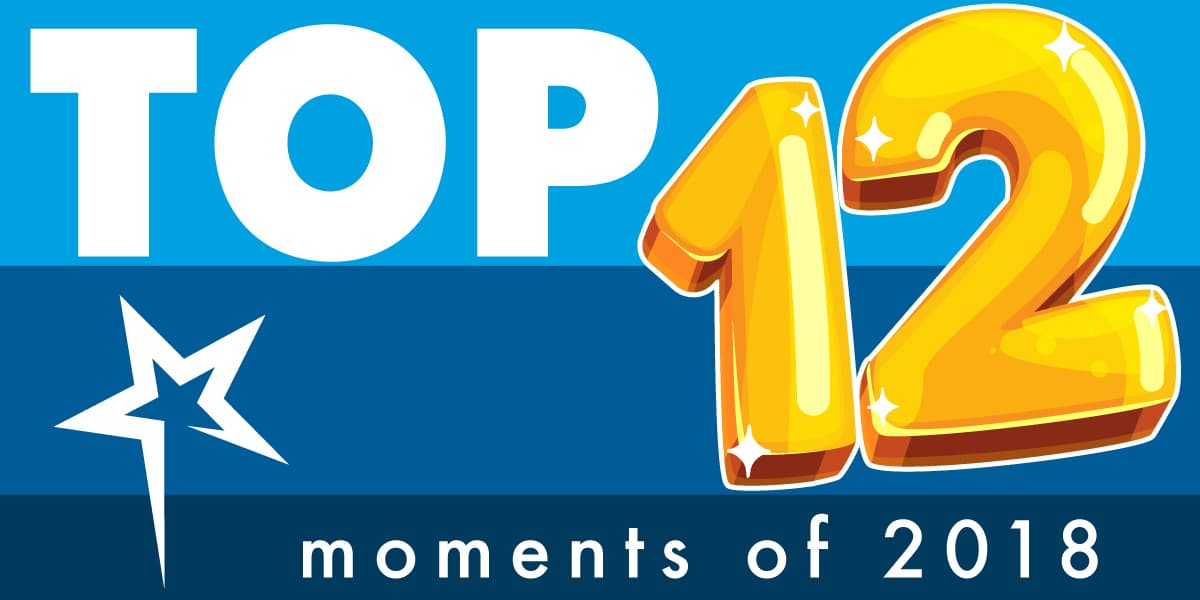 2018 has been a year of change and excitement at Oklahoma City University. Here are the top 12 moments!
1. OKCU inaugurated a new President, Martha Burger, on Nov. 1st.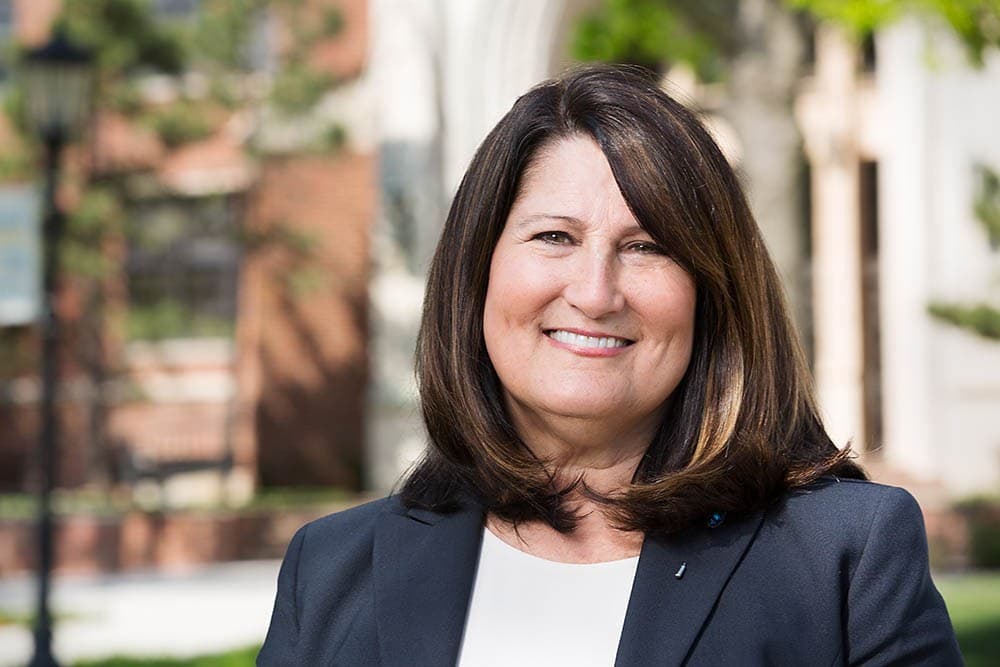 2. Bass School of Music – February world premiere of Thomas Pasatieri's American opera The Vaudevillian.
The opera featured stage direction by Dr. David Herendeen and music direction by Prof. Jan McDaniel, and it was honored in the 2017-18 National Opera Association Production Competition. It is the school's seventh NOA award in six years.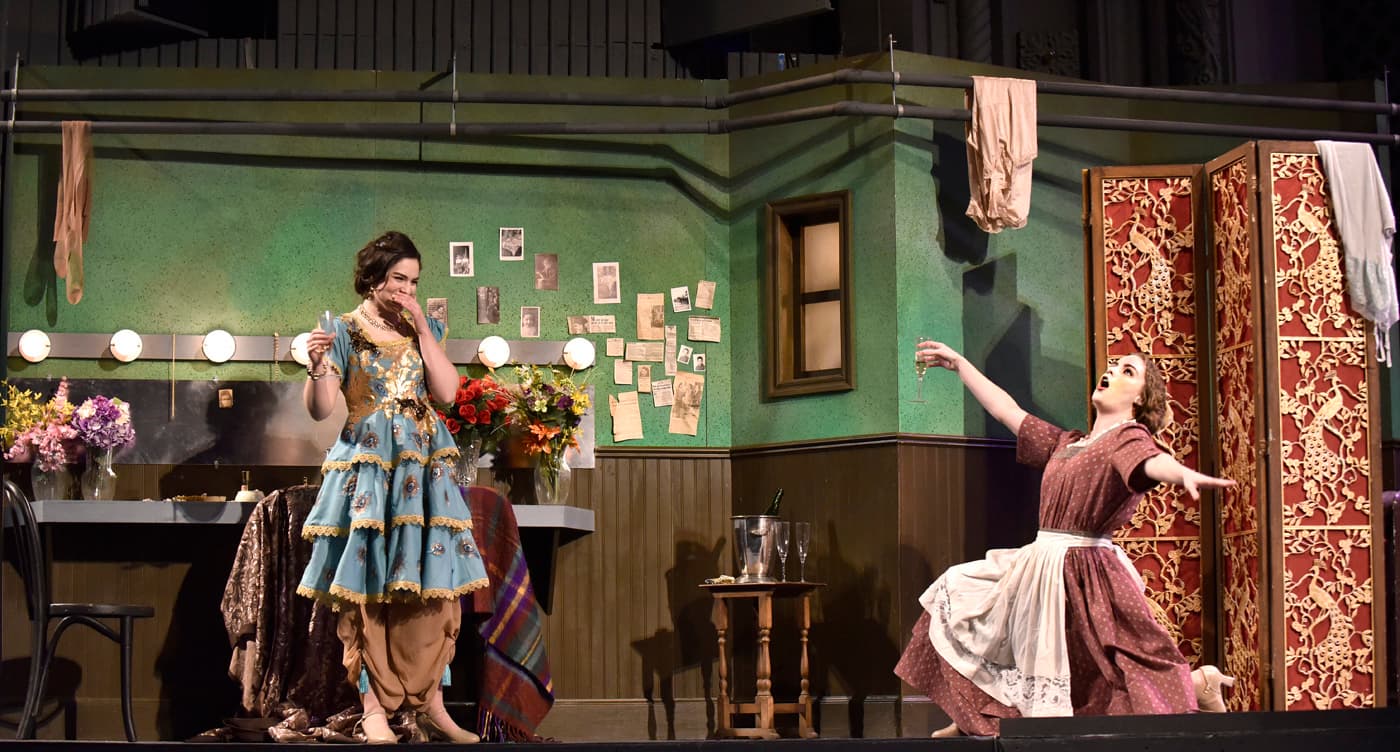 3. School of Theatre – Design & Production program ranked in the Top 25 BFA Theatre Design and Technology Programs in the country by OnStage.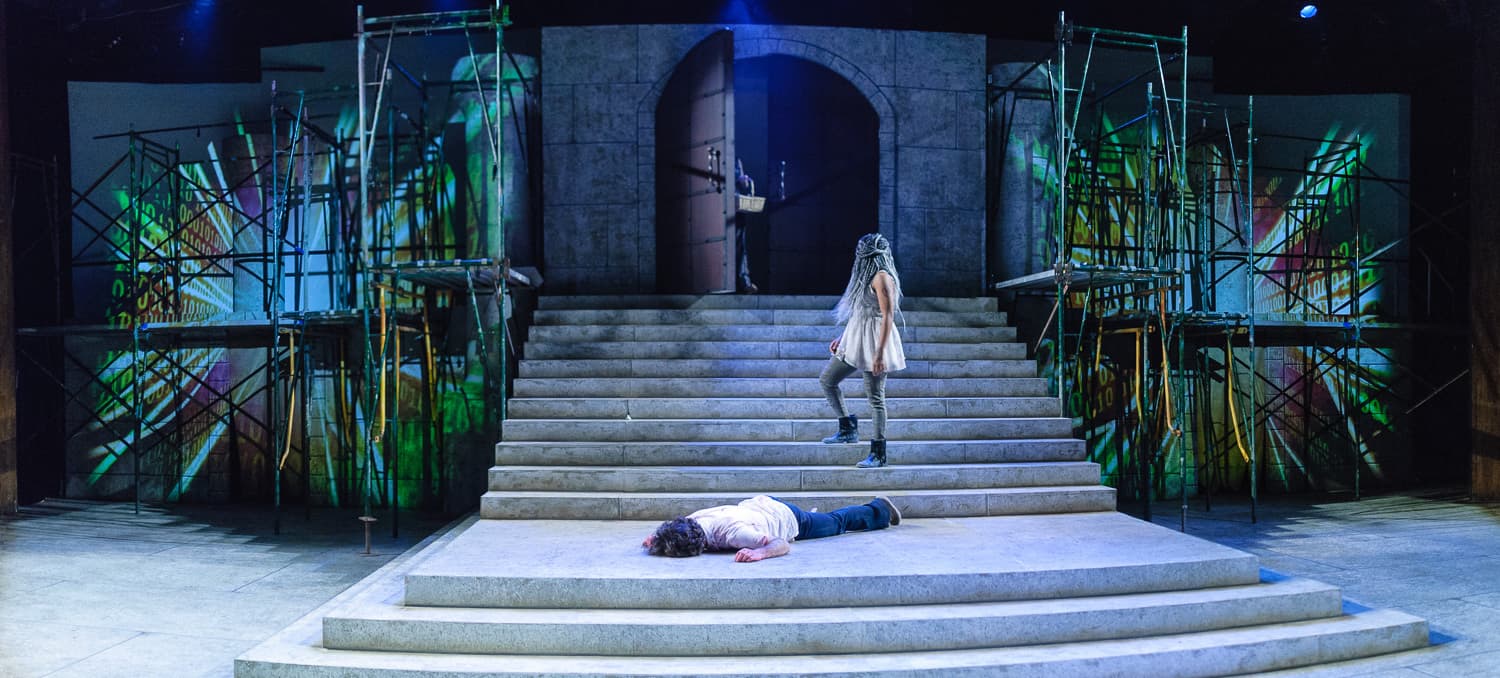 4. Athletics – Second consecutive NAIA Director's Cup championship by the slimmest margin ever.
OCU scored points in the maximum 13 sports allowed with four scores omitted to total 847.75 points. OCU has won at least one national title in each of the past 26 years.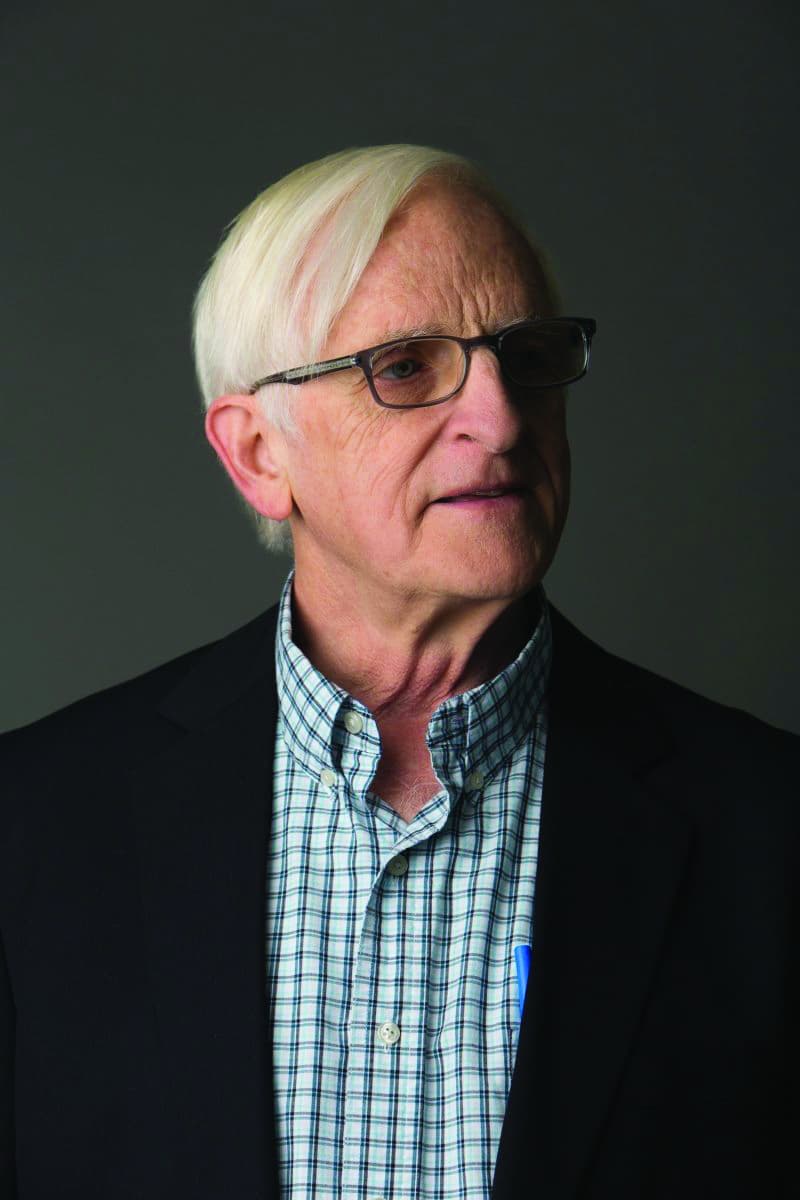 6. Meinders School of Business – Meinders Business Leadership Fellows Program that welcomed 23 new high-achieving, first-time, full-time freshmen to study business last fall.
This unique program offers the combined opportunities of a full-tuition scholarship for four years and participation in an innovative program of co-curricular learning and personal development opportunities, including the Hall of Honors luncheon.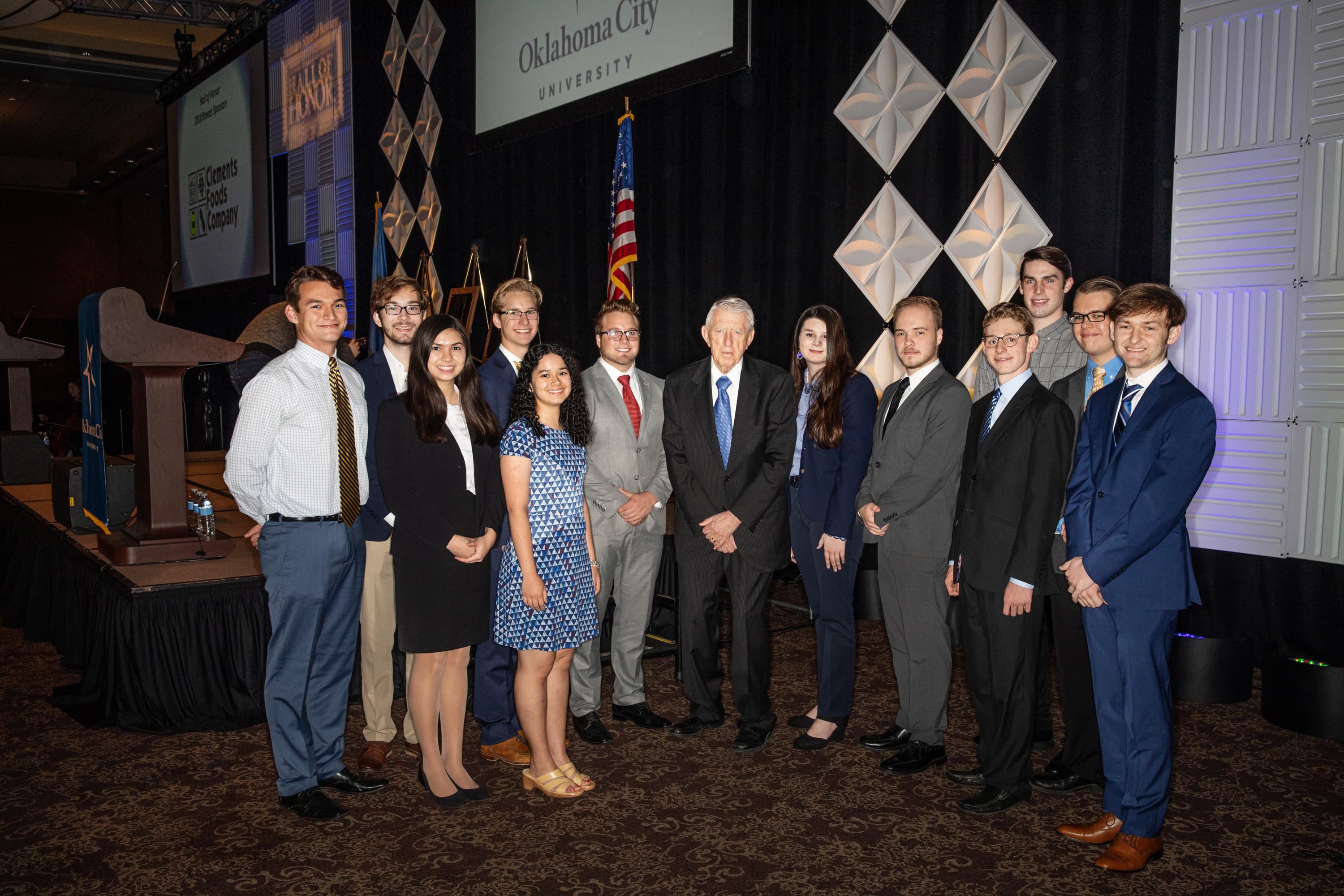 7. Admissions – The largest freshman class since 2010 matriculated in 2018, there were 369 students.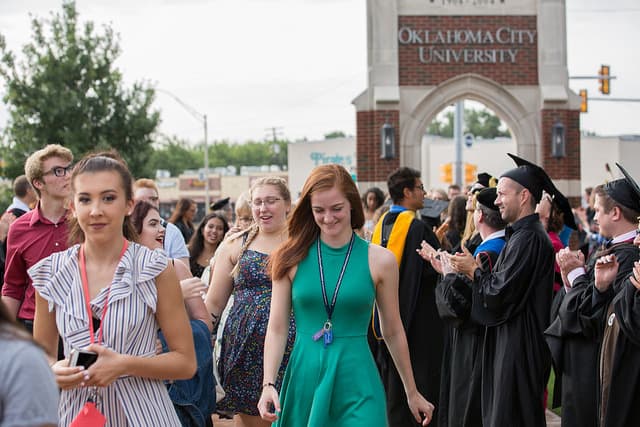 8. Lynann Sterk-Brooks named new Vice President of Advancement Aug. 6th.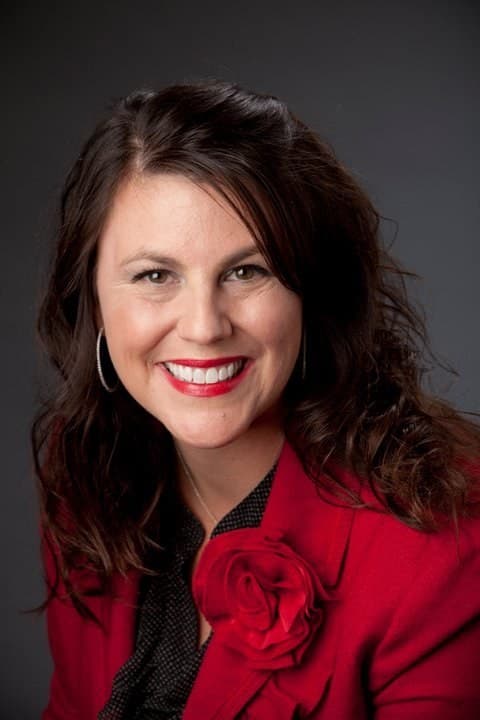 9. Petree College of Arts & Sciences - Piper Kerman, author of the memoir "Orange is the New Black: My Year in a Women's Prison" spent time at OKCU in September.
She spoke with students as well as to a huge crowd from the OKC community who came to hear her talk about the issues facing Oklahoma and the country in terms of high incarceration rates and criminal justice reform.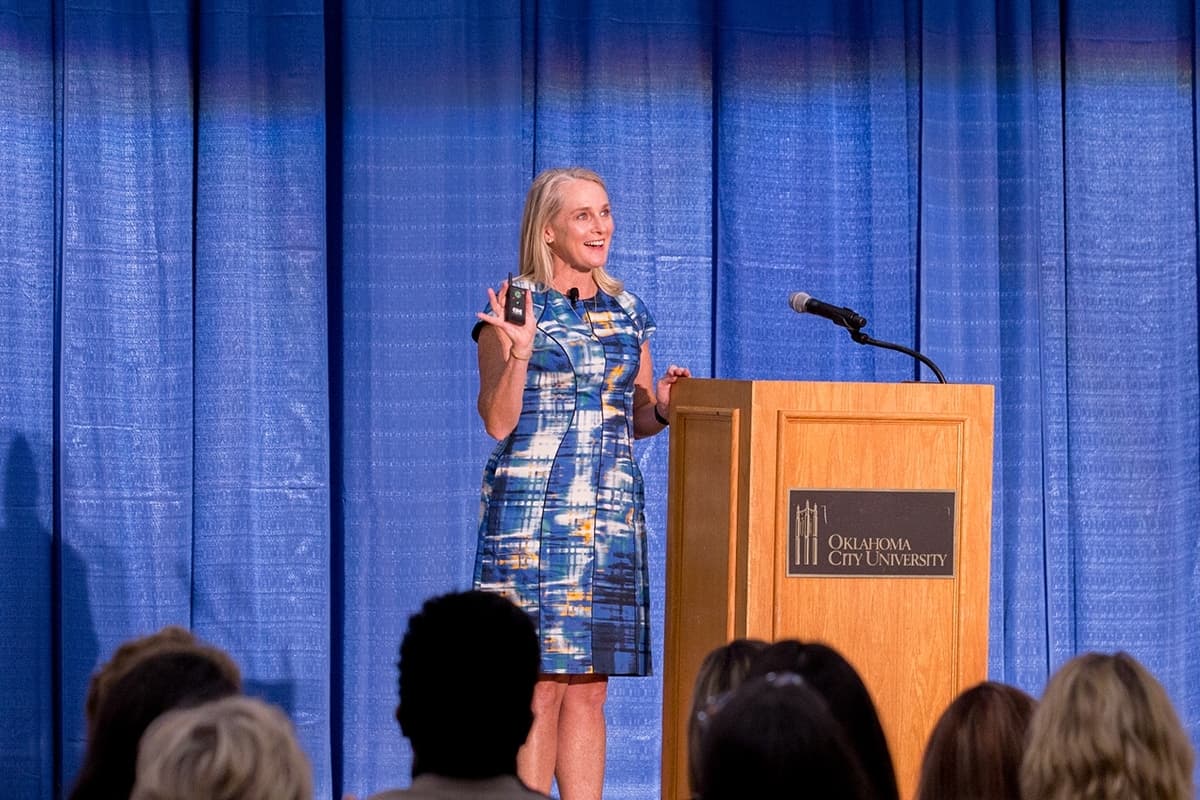 They stated, "In our opinion, no college in the country is doing a better job of preparing versatile dancers for this industry than The Ann Lacy School of American Dance and Entertainment at Oklahoma City University."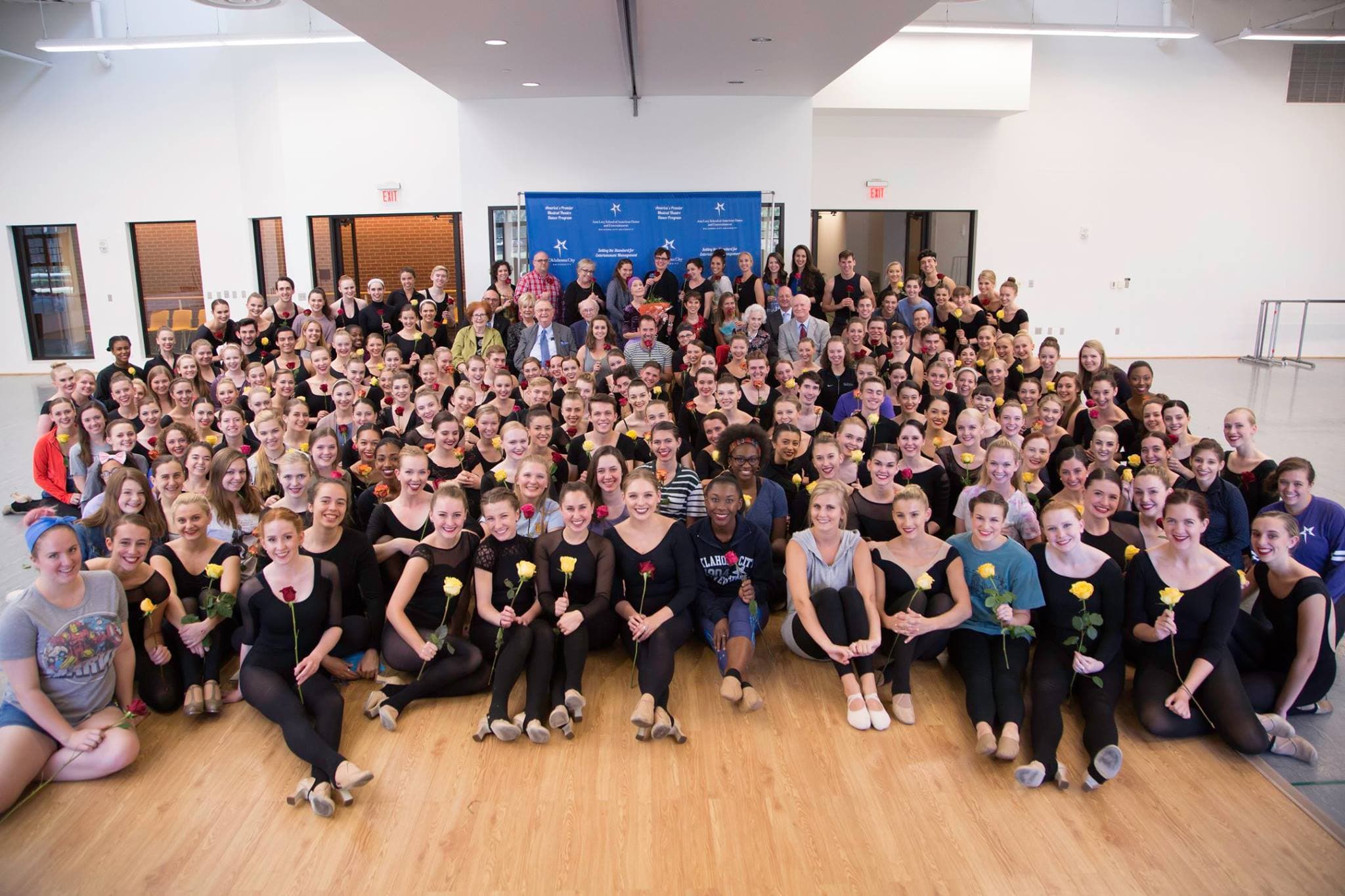 11. Kramer School of Nursing – Dr. Diana Blackmon represented OCU at the summit of Mt. Kilimanjaro.
She reached 19340 ft. in elevation at 6:15am local time on Aug. 7th in temperatures of -10 degrees F and 30 mph winds.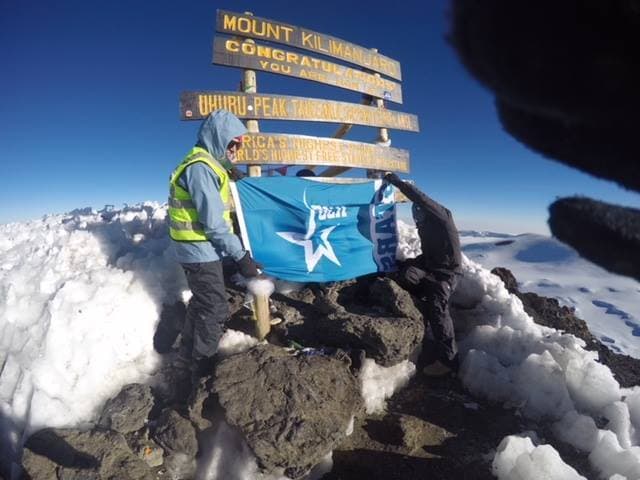 12. Jim Roth named Dean of OCU School of Law July 1.