Welcome to Nova! This blog will feature stories, photos and videos related to our current students, campus life, alumni success and community involvement. Feel free to share on social media and engage with us!
Show off your dorm room and win prizes!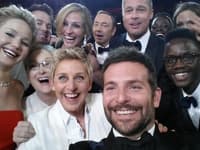 Tell us your pics for the top honors and win a chance to see the films!