Welcome to Nova! This blog will feature stories, photos and videos related to our current students, campus life, alumni success and community involvement. Feel free to share on social media and engage with us!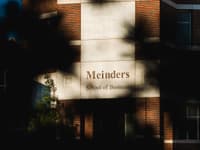 Degrees may qualify for 36-month OPT for international students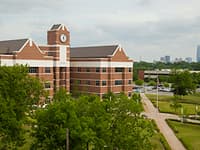 Compare our prices for an online MBA with other schools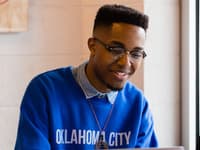 Flexibility, support and experienced faculty are just some of the reasons.